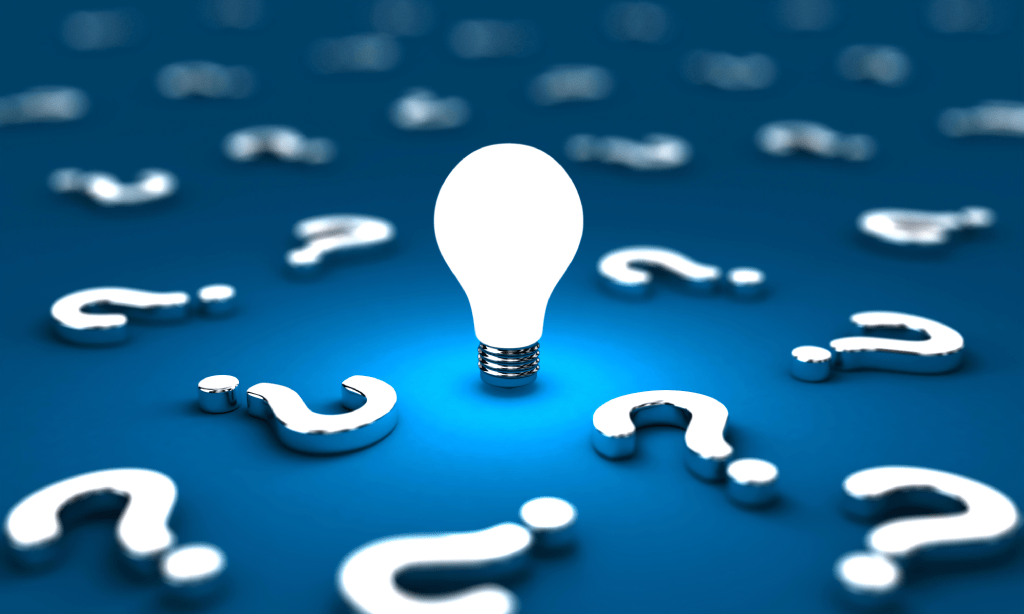 Expected topics for webinars
Hi, all! We're happy to announce that we're going to resume our series of "The A-Z of Data" webinars this March. So, the question now is, what types of content/topics you'd like to see covered during the webinars? Don't hesitate to share your ideas. Let's figure this out together!
P.S. We'll be extra grateful to everyone who wants and is ready to contribute, or to become a speaker. Please, reach out too!
Data Phoenix Newsletter
Join the newsletter to receive the latest updates in your inbox.
---