Startups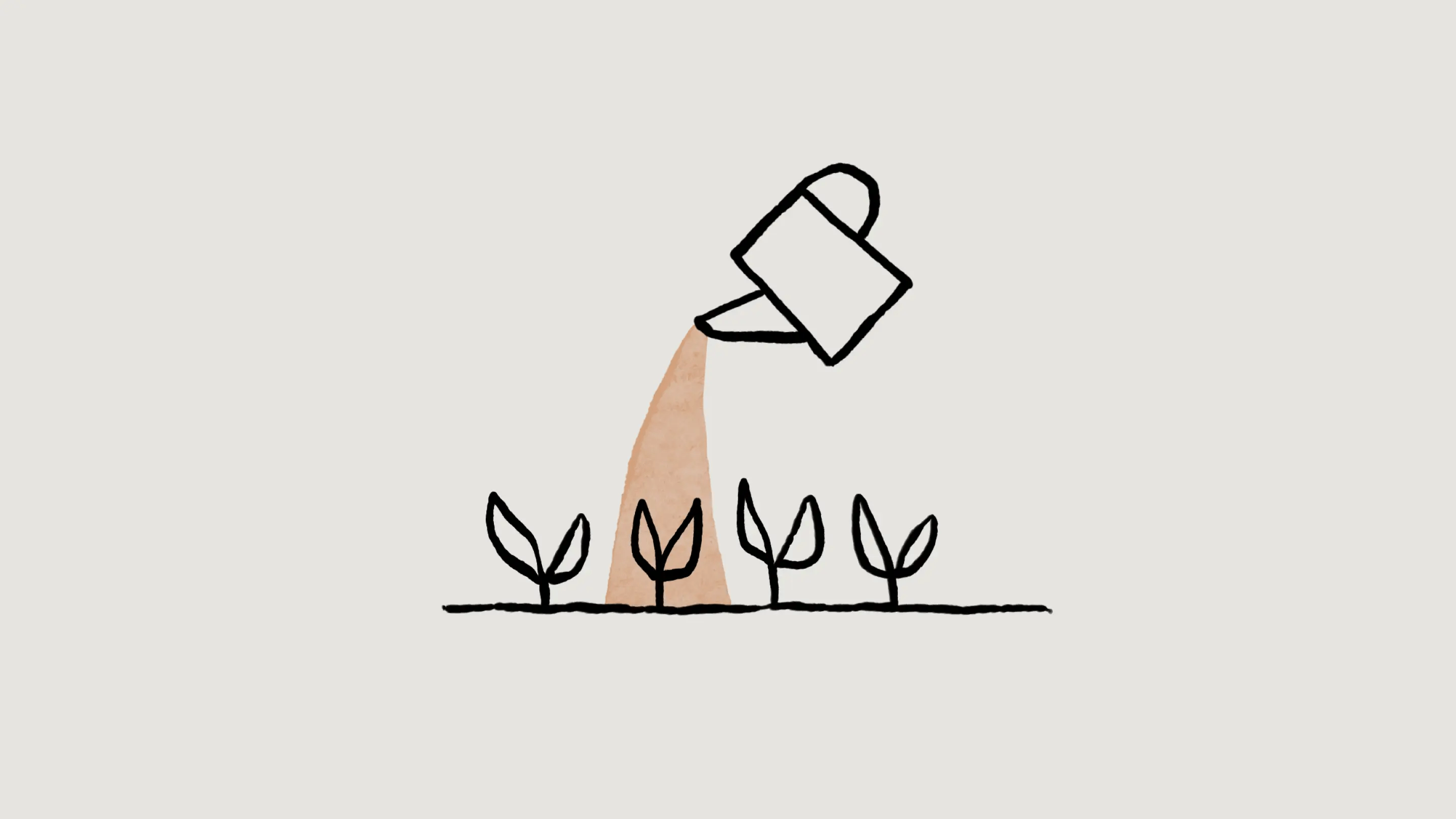 The funding will support continued work developing helpful, harmless, and honest AI systems—including Claude, an AI assistant that can perform a wide variety of conversational and text processing tasks.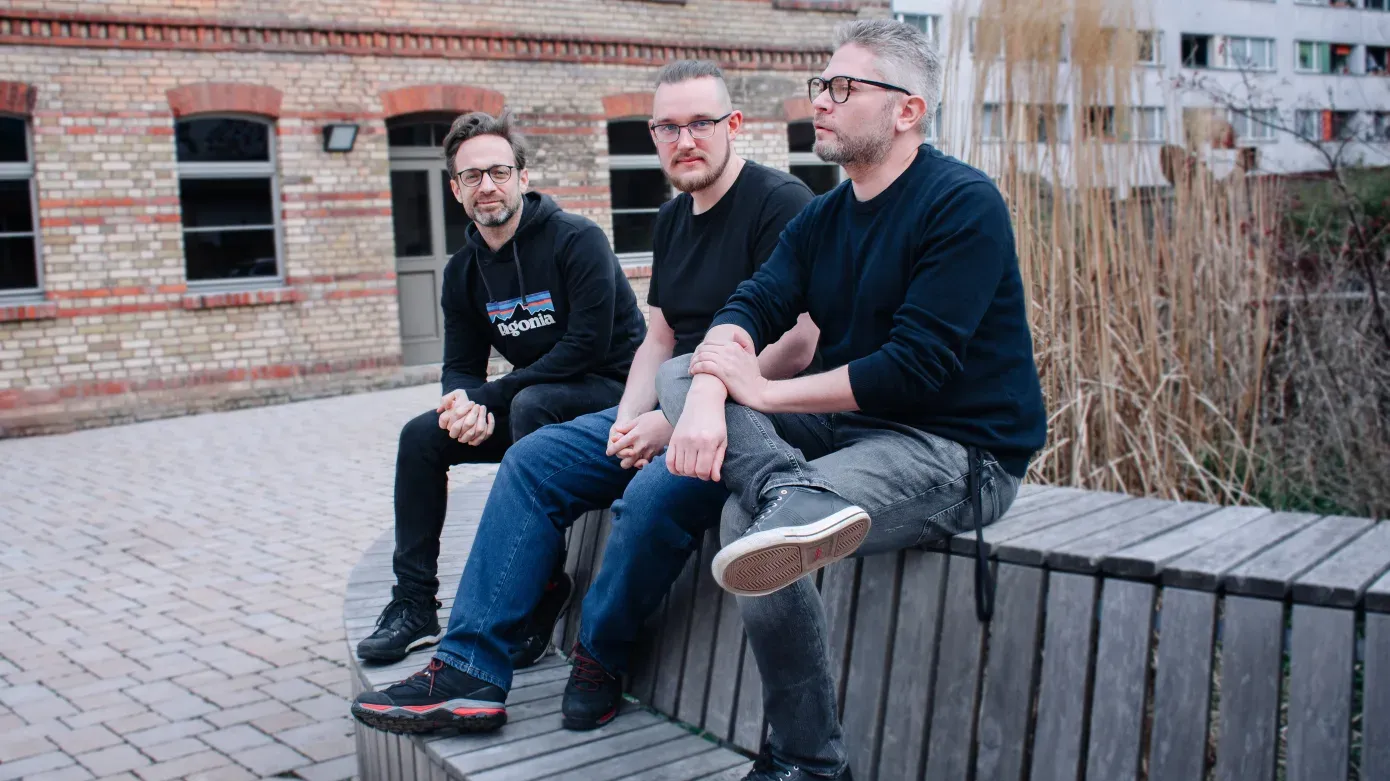 Since the Qdrant platform is based on open-source technology, developers can readily adapt it to meet their unique requirements. This adaptability can be very useful for the developers to create apps according to their specific needs.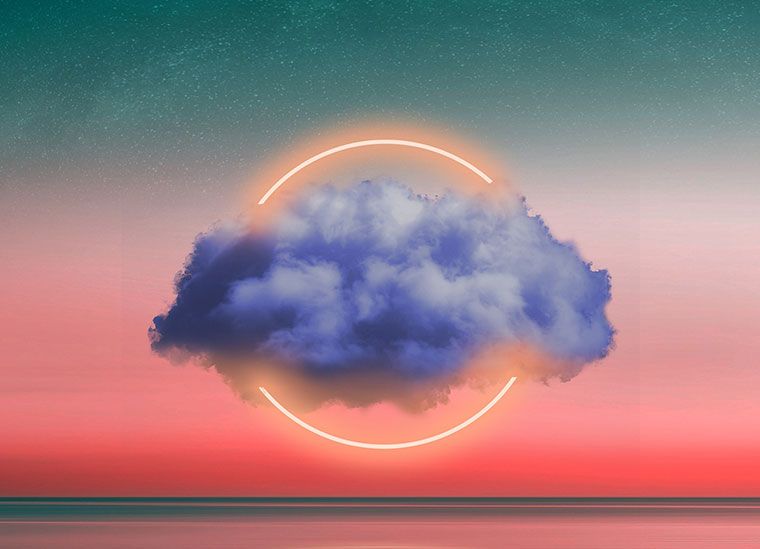 According to Mike Intrator, CoreWeave's CEO, the company's focus on GPU-powered computing has enabled it to differentiate itself from other cloud computing providers in the market.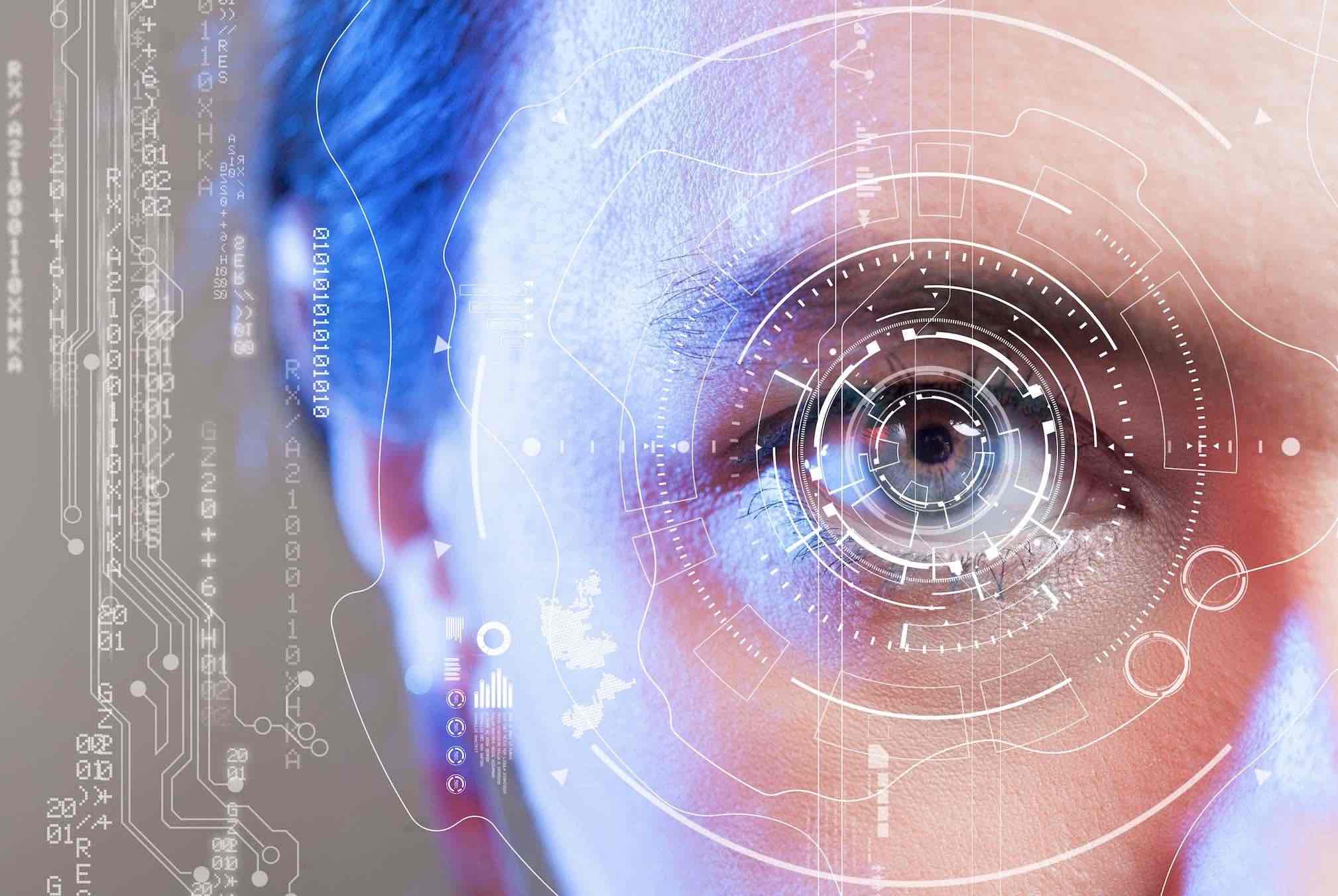 Modern technology from MediWhale analyzes high-resolution retinal images using artificial intelligence and machine learning, giving medical professionals vital information about the health of their patients.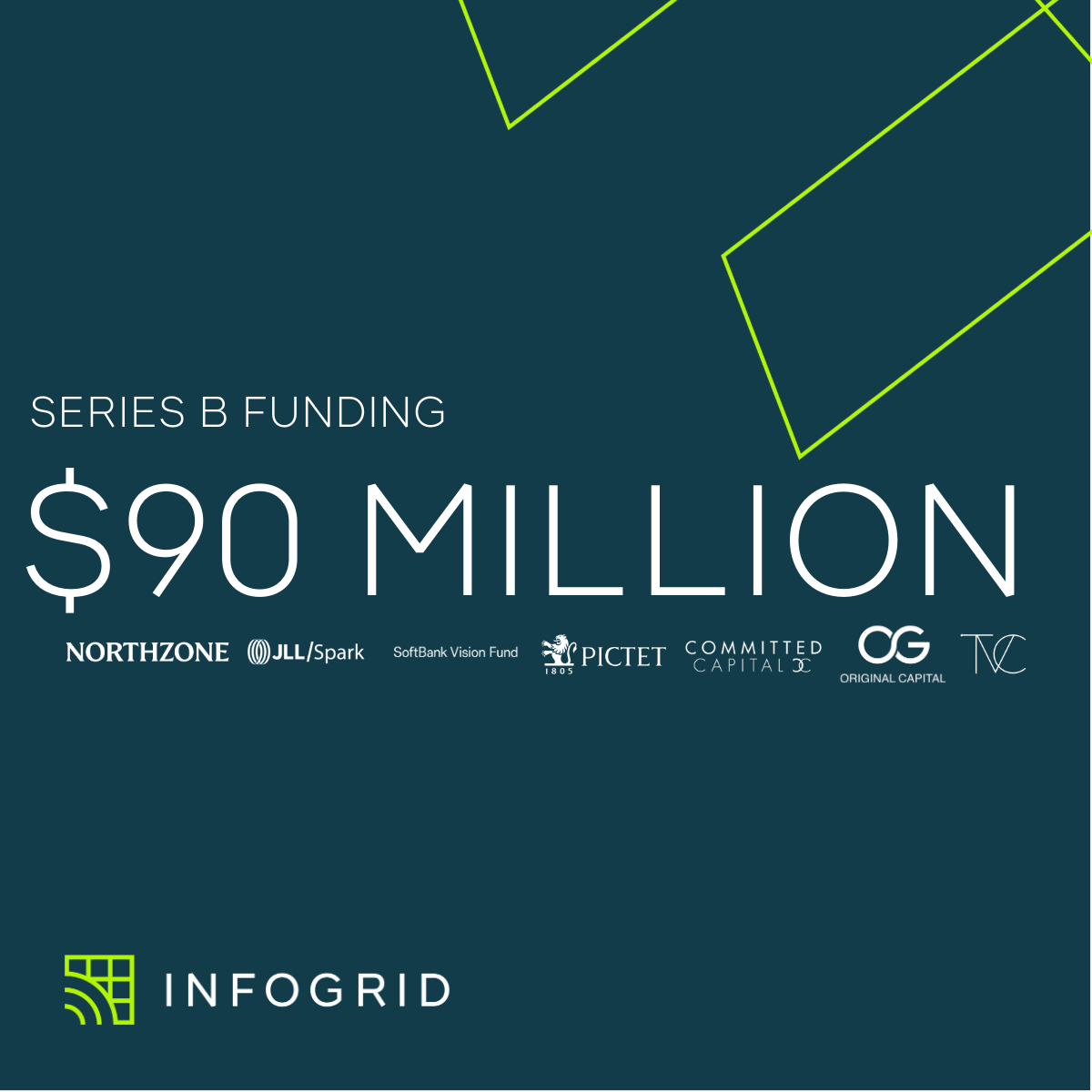 Infogrid aims to further expand its operations and continue developing its innovative IoT platform leveraging ML algorithms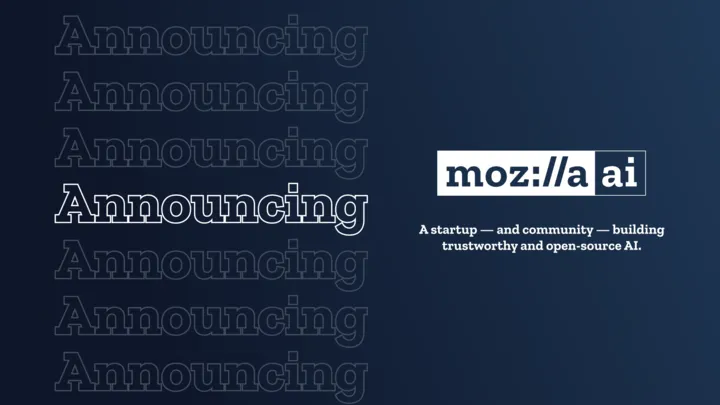 A startup called Mozilla.ai has $30 million in funding from its creators. It will be a new community building a robust, independent, open-source AI ecosystem.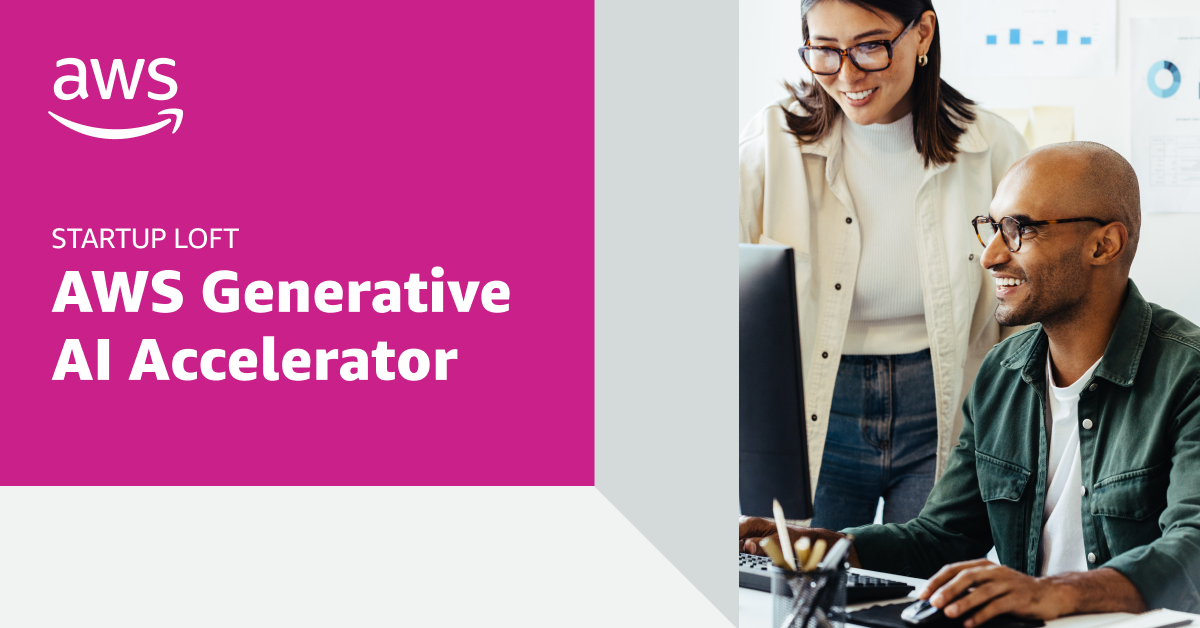 Generative AI's capacity to generate significant amounts of data and insights fast and effectively is one of its primary advantages.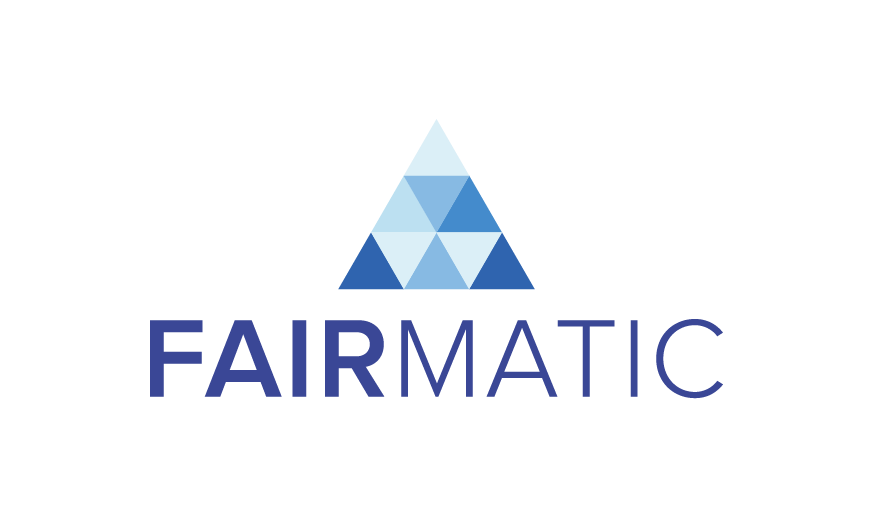 Fairmatic, a commercial auto insurance company that uses artificial intelligence, announced it had raised $46 million in new funding.