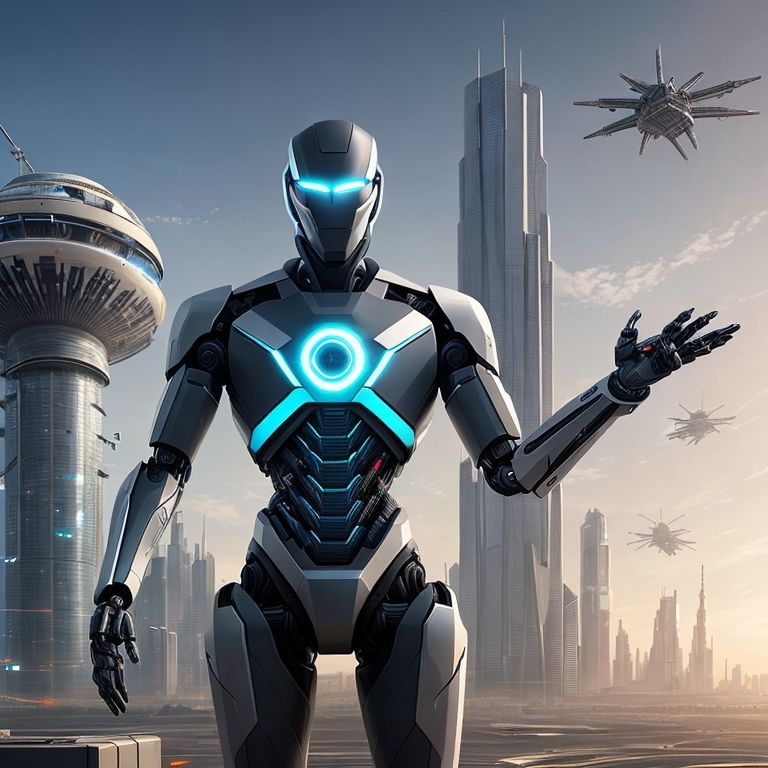 $1B Investment in AI by Sapphire Ventures
Sapphire Ventures, a visionary venture capital firm, is setting its sights on a remarkable endeavor: investing over $1 billion in enterprise AI startups. The announcement came straight from the heart of the firm, as Jai Das, the president of Sapphire Ventures, passionately shared the news at the esteemed Reuters MOMENTUM conference in Austin.
With its existing funds managing an impressive $10 billion and an additional $3 billion eagerly waiting to be deployed, Sapphire Ventures is ready to embark on this audacious investment journey. The lion's share of the capital will be dedicated to supporting AI startups directly, while a portion will be allocated to early-stage AI-focused venture funds through their limited partner fund.
But Sapphire Ventures' commitment goes beyond mere financial backing. Jai Das emphasized the profound impact of AI on the future of software development, stating, "AI is truly game-changing because it transforms the very essence of how new software will be crafted." Determined to foster success for AI companies, Sapphire Ventures is dedicated to building a supportive infrastructure within the firm itself.
The world has witnessed an exhilarating frenzy of investment in AI since the emergence of OpenAI's ChatGPT. In the past six months alone, an astonishing $40 billion has been infused into AI startups, accounting for a staggering quarter of overall startup funding, according to PitchBook data. This surge in investment fervor coincides with an increasing global interest in adopting AI technology to enhance productivity and revolutionize products. Nevertheless, concerns regarding data privacy and safety loom large in the minds of industry leaders.
Based in the vibrant city of Austin, Texas, Sapphire Ventures has already made significant strides by investing in AI-powered enterprise startups like Clari and DataRobot. With a strong focus on software, their objective is to support companies that harness the power of AI to make predictions and unlock hidden potential within existing data.
Jai Das firmly believes that the key to success in the race to harness generative AI lies in acquiring proprietary data. In a fiercely competitive AI landscape, those who gain access to unique and valuable data sets will likely emerge as victors.
Sapphire Ventures' bold announcement reflects the growing recognition of AI's profound impact and the increasing demand for innovative solutions in the enterprise realm. This substantial investment will undoubtedly fuel the development of groundbreaking AI technologies and shape the future of technology as we know it. As AI continues to revolutionize industries worldwide, the unwavering support and capital provided by visionary firms like Sapphire Ventures will serve as a catalyst for innovation, fostering a future where human potential converges harmoniously with the power of artificial intelligence.
Data Phoenix Newsletter
Join the newsletter to receive the latest updates in your inbox.
Comments
---