Stay up to date and develop your skills
in Data & AI faster
Subscribe to the weekly digest with a summary of
the top research papers, articles, news, and our community events,
to keep track of trends and grow in the Data & AI world!
Read the latest Data Phoenix Digest issue >
Be part of the Data Phoenix community
Read our digest and be up to date on Data & AI investing only 5 minutes of your time.
Share your knowledge as an expert, writing articles and speaking at events.
Attend our community events and learn from micro courses.
Talk about data, machine learning, research, engineering, jobs, etc.
Join 7,000+ readers and receive the latest updates in your inbox
We'll send you a summary of the top research papers, articles, news, and keep you informed about everything happening in the Data Phoenix community.
Data Phoenix Digest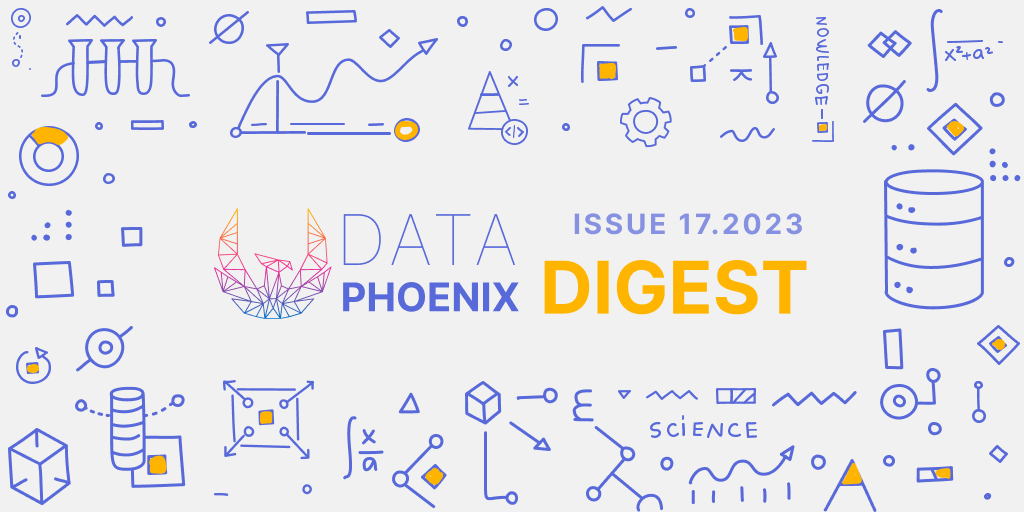 Gen AI Data Chain at Scale, RAG vs Fine Tuning, Feature Store Design at Constructor, Multimodal Chain-of-Thought Reasoning in Language Models, Build and Deploy ML Inference Applications from Scratch Using SageMaker, ReBotNet, BiomedGPT, and more.
News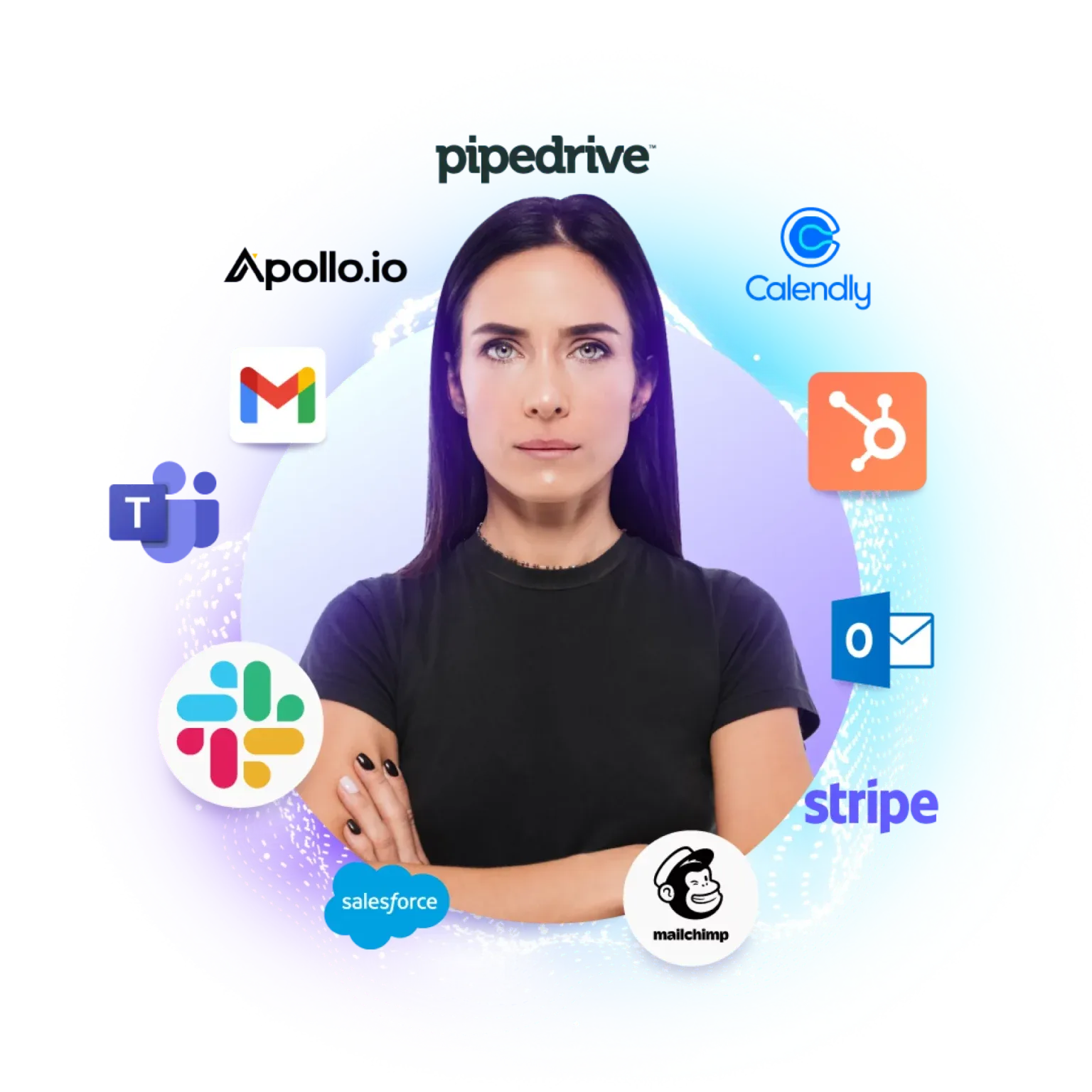 Artisan, an AI startup focused on creating human-like digital workers known as Artisans, recently announced it raised $2.3 million in pre-seed funding. The startup looks to build "out-of-the-box AI digital workers that integrate seamlessly with human teams."