Stay up to date and develop your skills
in Data & AI faster
Subscribe to the weekly digest with a summary of
the top research papers, articles, news, and our community events,
to keep track of trends and grow in the Data & AI world!
Read the latest Data Phoenix Digest issue >
Be part of the Data Phoenix community
Read our digest and be up to date on Data & AI investing only 5 minutes of your time.
Share your knowledge as an expert, writing articles and speaking at events.
Attend our community events and learn from micro courses.
Talk about data, machine learning, research, engineering, jobs, etc.
Join 7,000+ readers and receive the latest updates in your inbox
We'll send you a summary of the top research papers, articles, news, and keep you informed about everything happening in the Data Phoenix community.
Data Phoenix Digest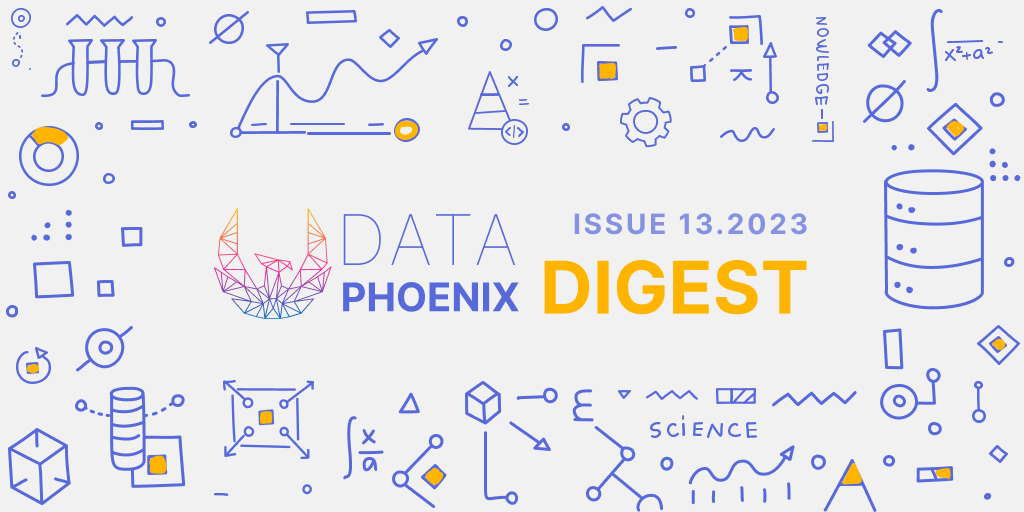 Gorilla: LLM connected with massive APIs, lessons learned from building a managed RAG solution, LLM monitoring and observability, fine-tuning Llama 2, building LLM applications for production, framework for autonomous language agents, LEDITS, RT-2, DragDiffusion, ConsistentNeRF, MagicEdit, and more.
Data Phoenix Events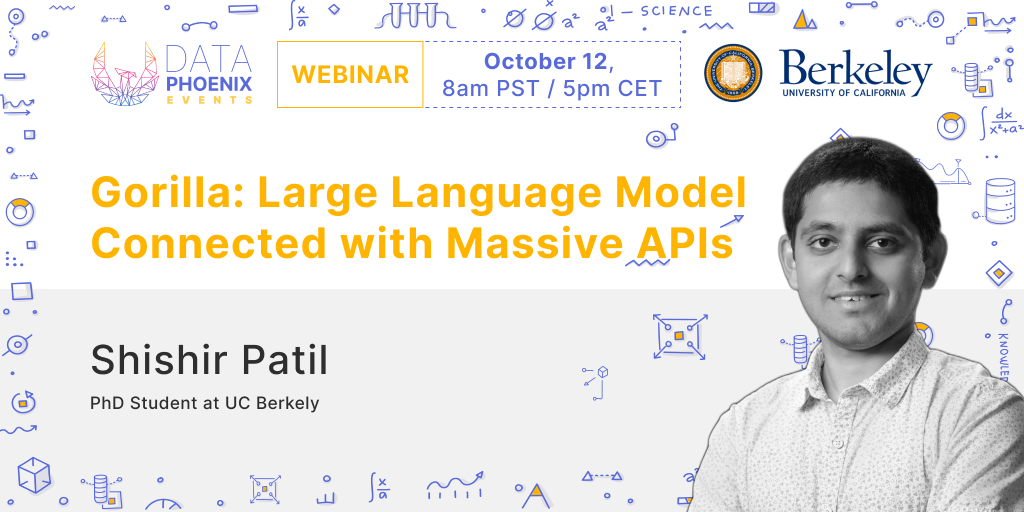 Join the Data Phoenix webinar in which Dmytro Spodarets and guest Shishir Patil (Ph.D. student at UC Berkeley) will introduce the Gorilla project, designed to connect LLMs with various services and applications exposed through APIs.