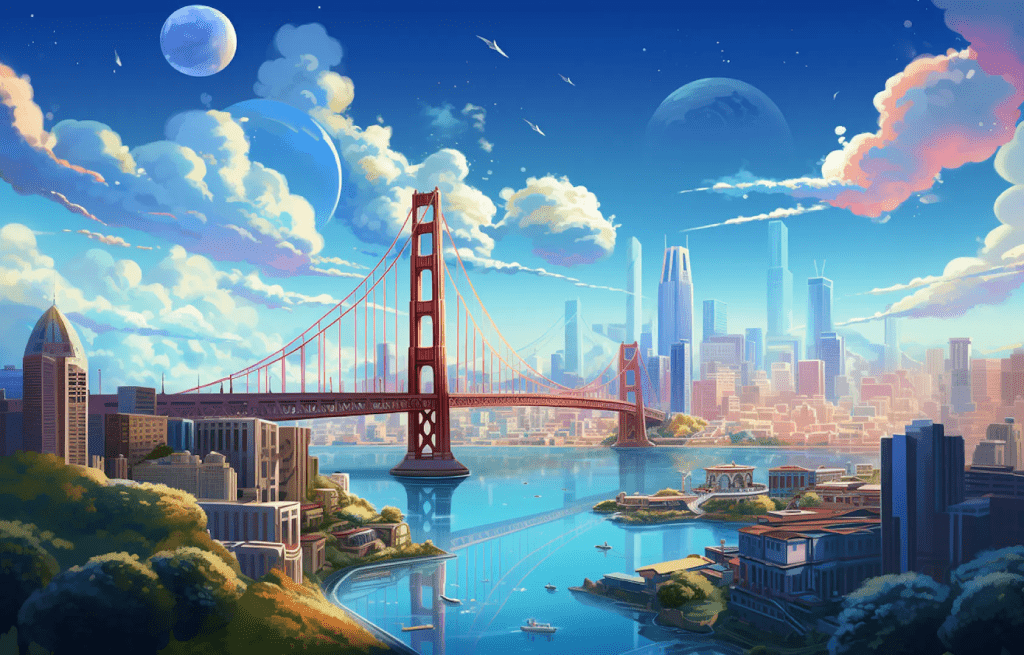 Accelerate SF wants engineers to build AI solutions for social good
Accelerate SF will host a hackathon on November 4-5 for participants to solve challenges in the public sector. The event also boasts an impressive roster of judges and speakers. Winners will have a chance to meet with decision-makers and get cash prizes and API credits.
Accelerate SF is an initiative led by former tech employees Anthony Jancso (Palantir), Jordan Wick (Waymo), and Kay Sorin (YouTube). Accelerate SF is hosting a hackathon on November 4-5, where participants will work towards a solution for top challenges and use cases in housing, transportation, and public health, among other topics. Prizes include opportunities for top contenders to discuss their proposals with decision-makers, cash prizes, and API credits.
The hackathon is sponsored by Scale and Chroma, with prizes from OpenAI, Anthropic, Replit, and LangChain, among others. In addition to providing prizes and funding, some sponsors will also contribute with speakers from the tech and civics sectors. The full roster of speakers will share their insights and perspectives on the doors AI can open when used for the social good and improving some aspects of the public sector. Notably, the judges and speakers roster includes State Senator Scott Wiener, SF City Attorney David Chiu, Entrepreneur Kim Polese, and staff from Anthropic, LangChain, and Scale.
The organizers were motivated by the realization that most hackathons and other tech initiatives are directed at problem-solving or technology development for the private sector, with very little attention directed at the public sector, which according to Jancso, is full of opportunities for AI-driven solutions "because large language models are really good at applications that rely on analyzing a large amount of text." Some examples of the problems that the applicants may have to work with are:
A new open book website that uses natural language models to answer questions about government spending in natural language.
A simplified form for reporting car break-ins that uses a large language model to create a narrative of the incident based on the details entered by the user.
A permit approval application that checks the permit application for errors and provides feedback to the user.
One of Accelerate SF's most notable partners is the San Francisco Mayor's Office for Innovation. Participation from the government and other political organizations guarantees that applicants to the hackathon can be certain that they will be working on real everyday problems identified by those actually in charge. Interested engineers specializing in large language models or machine learning can sign up here.
Data Phoenix Newsletter
Join the newsletter to receive the latest updates in your inbox.
Comments
---