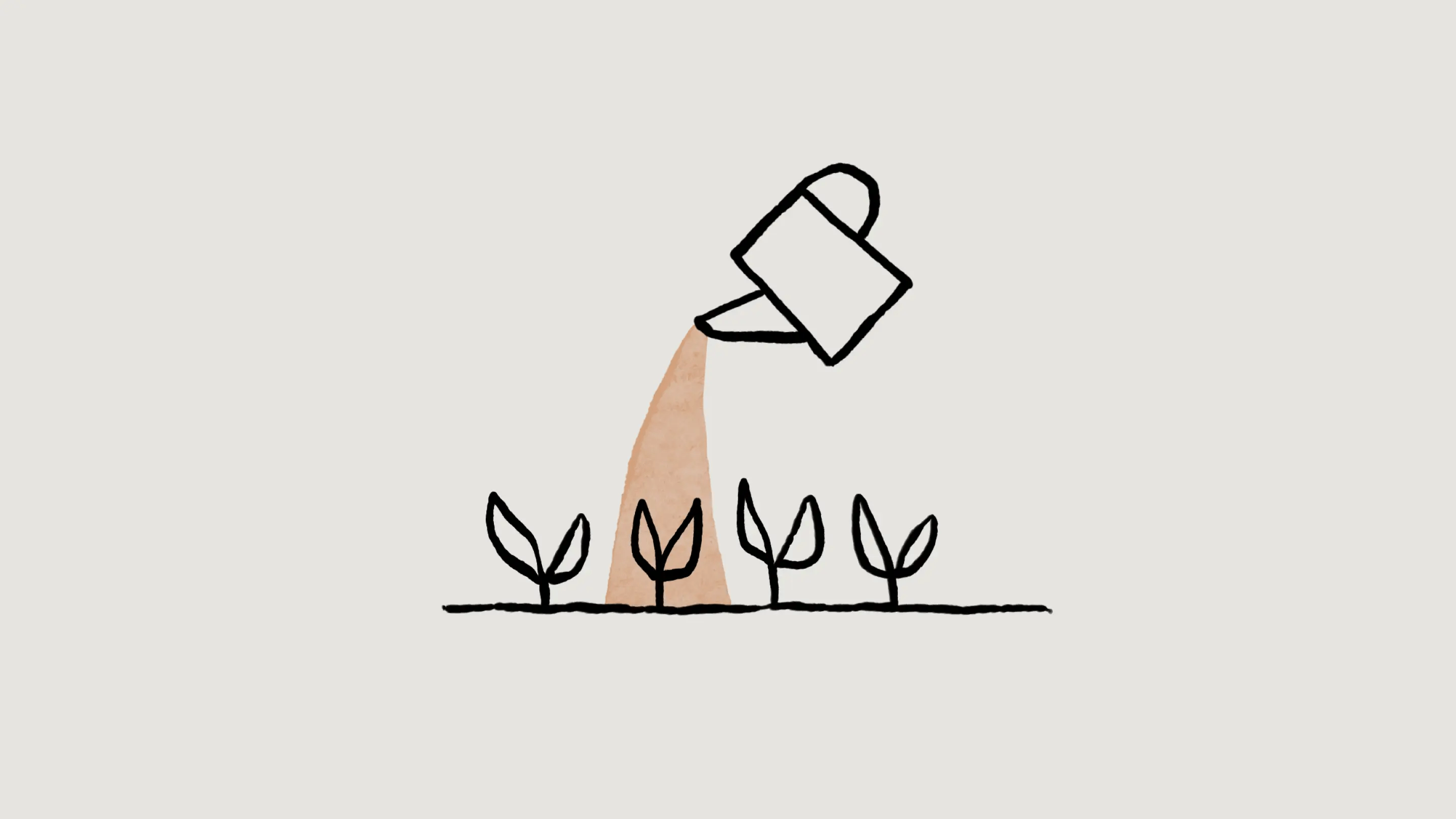 Anthropic AI Raises $450M
The funding will support continued work developing helpful, harmless, and honest AI systems—including Claude, an AI assistant that can perform a wide variety of conversational and text processing tasks.
Anthropic, a leading AI company, has recently secured an impressive $450 million in Series C funding. The funding round was led by Spark Capital and saw participation from renowned investors such as Google, Salesforce Ventures, Sound Ventures, and Zoom Ventures. This substantial financial boost will fuel Anthropic's ongoing efforts to develop reliable and ethical AI systems. One of their flagship products, Claude, is an AI assistant capable of handling various conversational and text processing tasks. The company's primary goal is to build AI products that people can rely on while also generating research on the opportunities and risks associated with AI.
Dario Amodei, the CEO of Anthropic, expressed his delight at the support received from leading investors and technology companies. He emphasized the company's commitment to safety and its mission to design AI systems that provide reliable and positive impacts for businesses and consumers. According to Amodei, the systems they are building are focused on delivering dependable AI services that can be utilized now and in the future.
With the Series C funding, Anthropic aims to expand its product offerings and responsibly deploy Claude in the market. They also intend to further their research in AI safety. The company's dedicated team is focused on developing AI alignment techniques that enhance the system's ability to handle adversarial conversations, follow precise instructions, and increase transparency regarding its behaviors and limitations. As part of their efforts, Anthropic is working on new features like 100K context windows, enabling users to submit extensive materials for analysis by Claude. Moreover, the company plans to announce additional improvements to its API and chat products in the near future.
In conjunction with the Series C round, Yasmin Razavi, a General Partner at Spark Capital, known for her expertise in growth stage software investments, has joined Anthropic's Board of Directors. Razavi expressed her excitement about the partnership, praising Anthropic's commitment to building reliable and honest AI systems. She believes that the positive response received by Anthropic's products and research indicates AI's broader potential in unlocking new possibilities for societal flourishing.
In addition to their technical endeavors, Anthropic has also been refining its governance structure to better align with its Public Benefit orientation. The company appreciates the support of its investors in exploring different approaches to corporate governance, with more details set to be disclosed in the coming months.
The successful Series C funding round propels Anthropic toward its goal of creating trustworthy AI products. By expanding its team and addressing the growing demand for reliable and trustworthy AI technologies, Anthropic aims to make a significant impact in the field. Through their dedication to transparency, reliability, and ongoing research, Anthropic strives to navigate the challenges and risks associated with AI while unlocking its full potential for the benefit of society.
Data Phoenix Newsletter
Join the newsletter to receive the latest updates in your inbox.
Comments
---