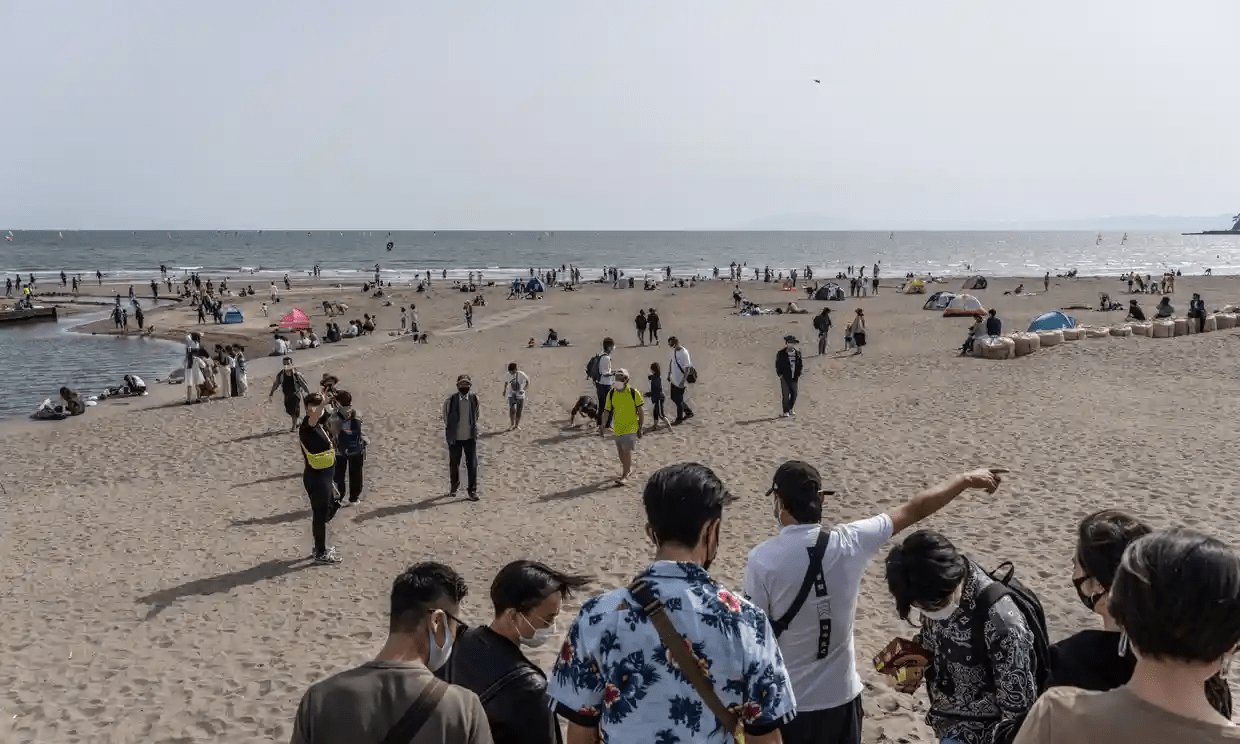 Artificial intelligence in Japan helps identify currents and bathers
It's happening during beach season. An artificial intelligence system sends alerts to lifeguards via smart watches to ensure Japanese surfers and sunbathers are safe on beaches.
This artificial intelligence system helps identify rip currents, which are responsible for 60 percent of drowning deaths. According to the Lifeguard Association, a pole-mounted webcam detects rip currents and those who swim near them, and then immediately notifies lifeguards via a smartwatch.
The images were also used to develop a warning system that sends real-time information to government officials about swimmers after a tsunami.
Source: https://www.theguardian.com/world/2022/jul/05/japan-deploys-artificial-intelligence-to-detect-rip-currents-as-beach-season-hots-up
Data Phoenix Newsletter
Join the newsletter to receive the latest updates in your inbox.
Comments
---