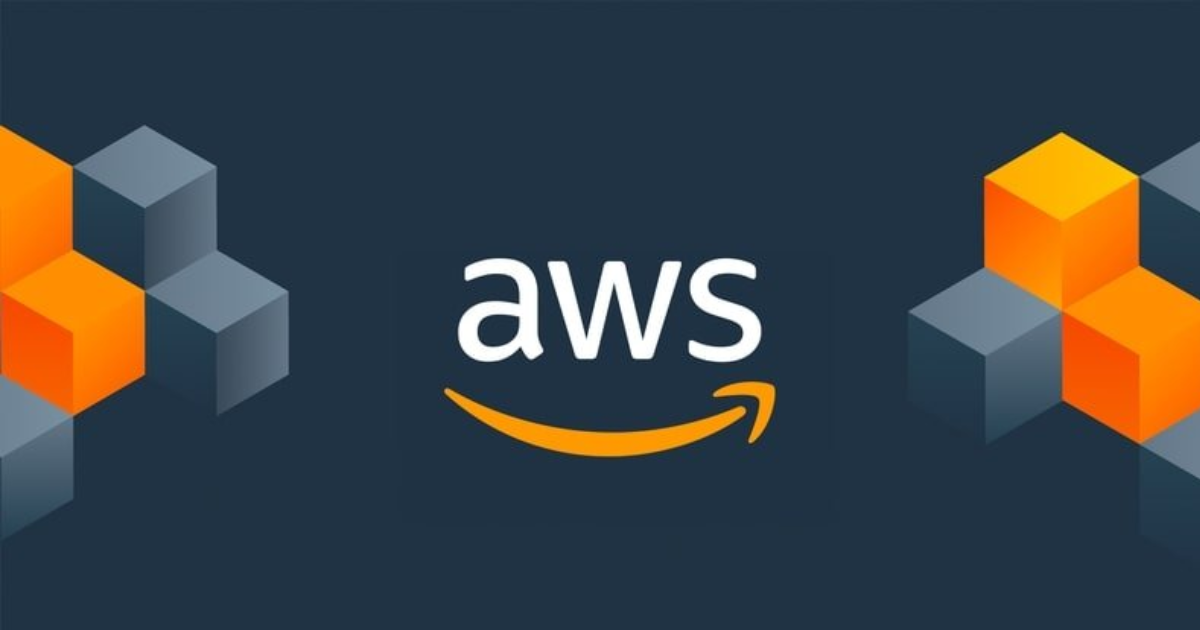 AWS Announces Generative AI Innovation Center
AWS invests $100 million in a new program that connects AWS machine learning and artificial intelligence experts with customers and partners worldwide to accelerate enterprise innovation and success with generative AI.
Amazon Web Services (AWS) has recently announced the launch of the AWS Generative AI Innovation Center, an initiative aimed at helping customers develop and deploy generative artificial intelligence (AI) solutions. With an investment of $100 million, AWS plans to connect its AI and machine learning experts with customers worldwide to assist them in envisioning, designing, and launching new generative AI products, services, and processes.
Generative AI has gained significant attention across various industries, and companies like Highspot, Lonely Planet, Ryanair, and Twilio have already shown interest in exploring generative AI solutions through the Innovation Center. The potential of generative AI to transform business offerings and operations has sparked excitement among organizations of all kinds.
The AWS Generative AI Innovation Center aims to expedite the realization of these transformative ideas. By offering workshops, engagements, and training sessions at no cost, AWS plans to guide customers in identifying use cases that generate the most value for their businesses. The center's team, comprising strategists, data scientists, engineers, and solutions architects, will collaborate with customers to develop customized generative AI solutions tailored to their specific needs.
The center's support extends beyond the initial ideation phase. It will assist customers in selecting the appropriate models, overcoming technical and business challenges, developing proof of concepts, and planning for large-scale solution deployments. Furthermore, the center will provide guidance on responsible generative AI practices and help optimize machine learning operations to reduce costs.
To facilitate the development and deployment of generative AI solutions, AWS offers a range of services, including Amazon CodeWhisperer, Amazon Bedrock, Amazon SageMaker, and Amazon SageMaker Jumpstart. These services, coupled with high-performance infrastructure options like AWS Inferentia-powered Amazon EC2 Inf1 Instances and NVIDIA H100 Tensor Core GPUs, provide customers with the tools and resources they need to train and run their models effectively.
Notable organizations such as Highspot, Lonely Planet, and Twilio have expressed their enthusiasm for the AWS Generative AI Innovation Center. Highspot aims to leverage generative AI to transform sales enablement, while Lonely Planet plans to offer more personalized travel recommendations. Twilio, a longtime partner of AWS, is excited about the potential of joint innovation in the predictive and generative AI spaces.
As AWS continues its investment in AI technologies, the Generative AI Innovation Center stands as a testament to their commitment to empowering organizations across industries to maximize the impact of generative AI. By fostering collaboration and providing expert guidance, AWS aims to help businesses unlock the full potential of generative AI to benefit their customers, employees, and overall success.
Data Phoenix Newsletter
Join the newsletter to receive the latest updates in your inbox.
Comments
---