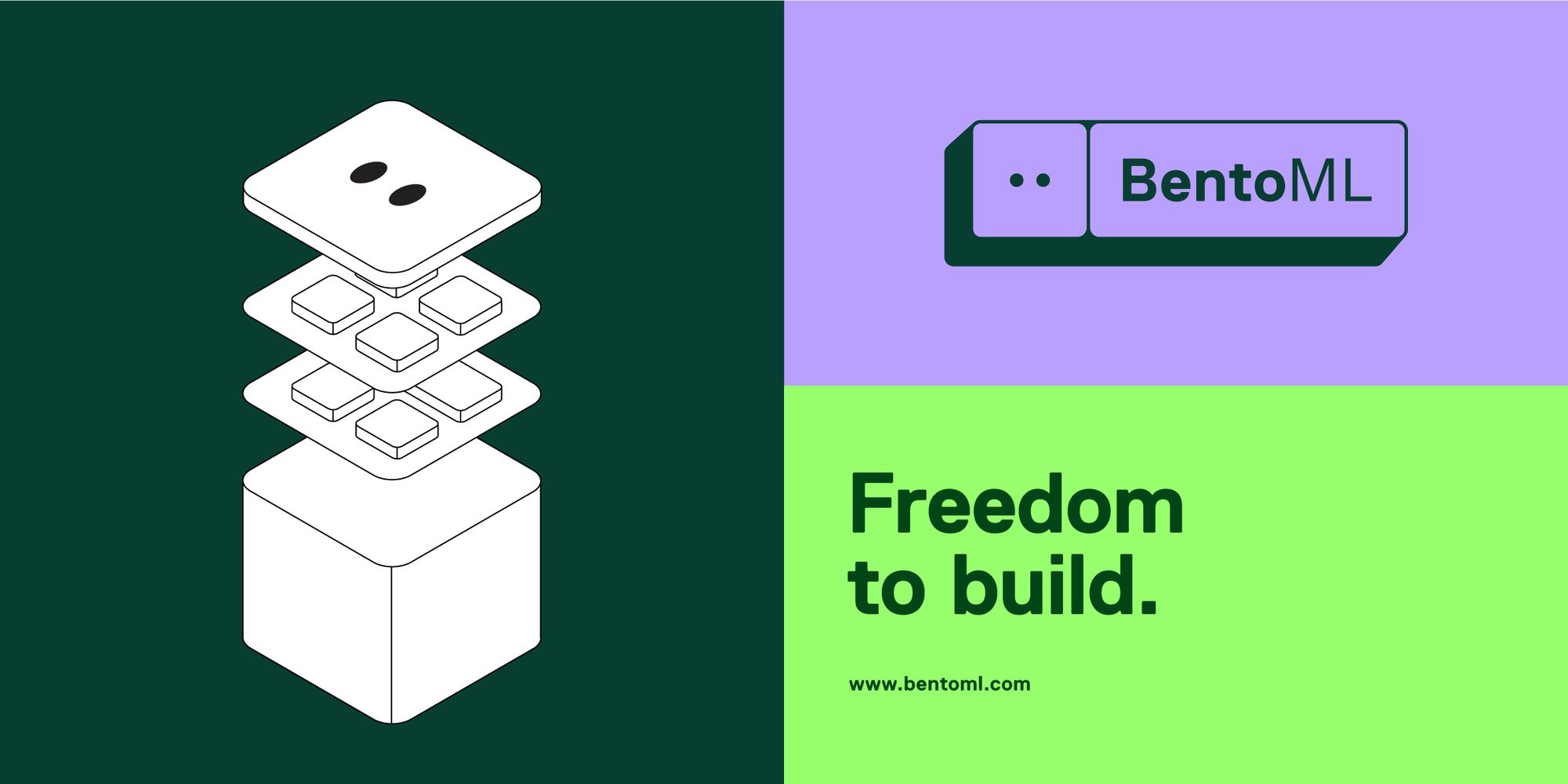 BentoML scores $9M funding to expedite AI app development
The demand for AI-powered applications is skyrocketing, thanks to the success of large language models like GPT. However, building these applications can be a challenging task, primarily due to the shortage of skilled developers in the field. Recognizing this gap, Chaoyu Yang, a former software engineer at Databricks, and his co-founders have developed BentoML, an AI development framework aimed at streamlining the process.
According to Yang, AI services today often rely on multiple machine learning models, making their management and operation complex. Many developers entering the AI space lack the necessary skills to build the required infrastructure, leading to prolonged development timelines. For instance, even a demo AI app like Microsoft's Visual ChatGPT can take three to six months to become production-ready.
While tech giants like Microsoft have the resources and expertise to train AI models, smaller businesses possess valuable data that could benefit greatly from AI but lack the means to develop the necessary infrastructure. BentoML addresses this challenge by providing a high-level API that abstracts away the complexities of running AI models on the cloud. It falls into the category of AI application frameworks, which offer tools to simplify the building, shipping, and scaling of AI applications.
BentoML primarily targets data scientists, DevOps engineers, and developers. By utilizing the framework, developers can quickly and cost-effectively scale AI applications like Visual ChatGPT for production use within a couple of days. The tool has also been used to run other applications, such as the art generator Stable Diffusion and open source LLMs, on the cloud.
Yang envisions BentoML becoming the Vercel for AI. Similar to Vercel's focus on front-end developers, BentoML aims to cater to AI application developers. The founder believes that the advent of powerful foundation models has shifted the focus from model training to fine-tuning and product engineering, creating a demand for AI-focused developers.
BentoML, which was open-sourced in 2019, has gained significant traction in the developer community. Its open source community has grown to over 3,000 members, with notable early adopters like Line and Naver. The company recently secured $9 million in seed funding, led by DCM Ventures, with participation from Bow Capital. BentoML's success in the developer community has caught the attention of investors, with DCM's general partner, Hurst Lin, joining the company's board.
While the AI market presents exciting opportunities, Yang acknowledges the challenges of balancing short- and long-term goals in a rapidly evolving industry. BentoML aims to ride the current trend while establishing its own unique position in the market.
Data Phoenix Newsletter
Join the newsletter to receive the latest updates in your inbox.
Comments
---