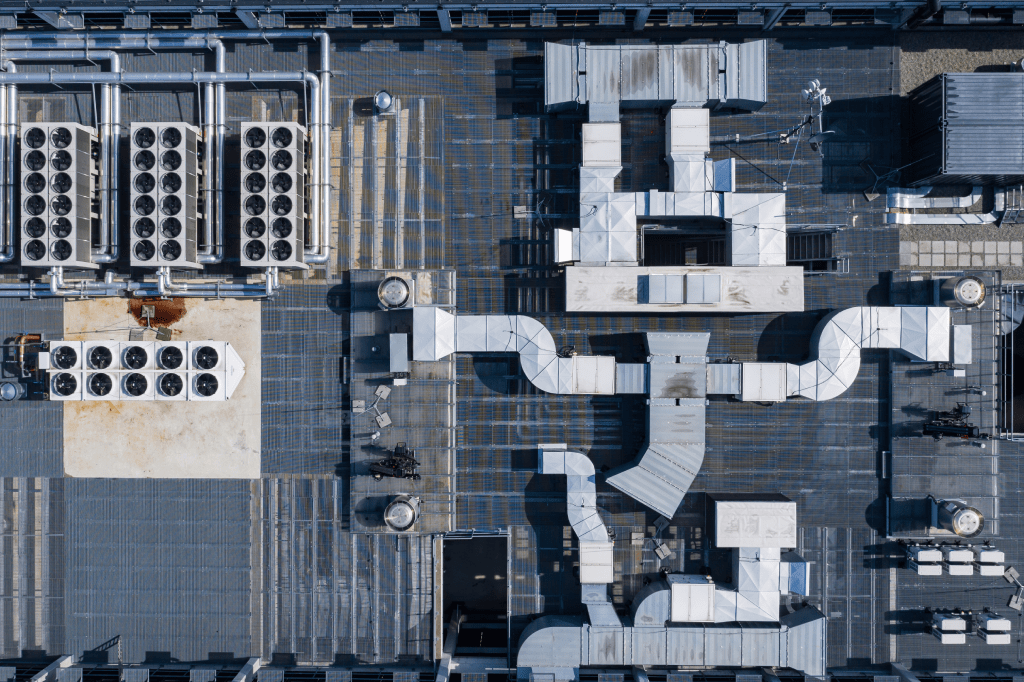 BrainBox AI innovates the technology to manage the mechanical side of the buildings
Nowadays, it is important to be in sync with our planet and nature.  That's the reason why BrainBox AI cofounder and chief technology officer, Jean-Simon Venne, considers the development of AI-powered autonomy technologies as fundamental.
The main objective of the company is to come up with new methods of controlling air conditioning, heating, and ventilation in buildings, to make energy consumption more effective and efficient. They also work on getting neighboring buildings sync to achieve energy efficiency by enabling utilities balance electricity consumption during peak demand.
Apart from heating control and cooling in buildings, BrainBox's technology can also control air quality by adjusting the ventilation based on smog conditions or pollen levels. The effects of C02 are generally not monitored. So, logically, the next step for the company is to focus on regulating C02, to ensure the prosperity of the residents.
Data Phoenix Newsletter
Join the newsletter to receive the latest updates in your inbox.
Comments
---