DALL-E 3 boasts increased accuracy and security, lets artists opt out of training
OpenAI is announcing the upcoming availability of DALL-E 3, which can boast improved image quality and accuracy following detailed descriptions along with a number of security and privacy measures aimed at mitigation of risks such as propaganda, misinformation, and copyright infringement.
OpenAI has announced the research preview availability of DALL-E 3, the latest iteration of its popular text-to-image system. New features coming to DALLE-3 include ChatGPT integration, increased quality and accuracy image generation, and a focus on increasing safety and privacy controls.
Many of the latest AI-assisted image generation tools take prompts as input and tend to ignore words and descriptions. This means that users need to be familiar with prompt engineering best practices to obtain their desired results. To change this, starting in early October OpenAI will offer its ChatGPT Plus and Enterprise subscribers the possibility to ask ChatGPT for an image directly and refine it with ChatGPT's assistance via a conversation, with the images being delivered directly through the chat app. As with previous versions of DALL-E, images generated via DALL-E 3 are free for personal and commercial use.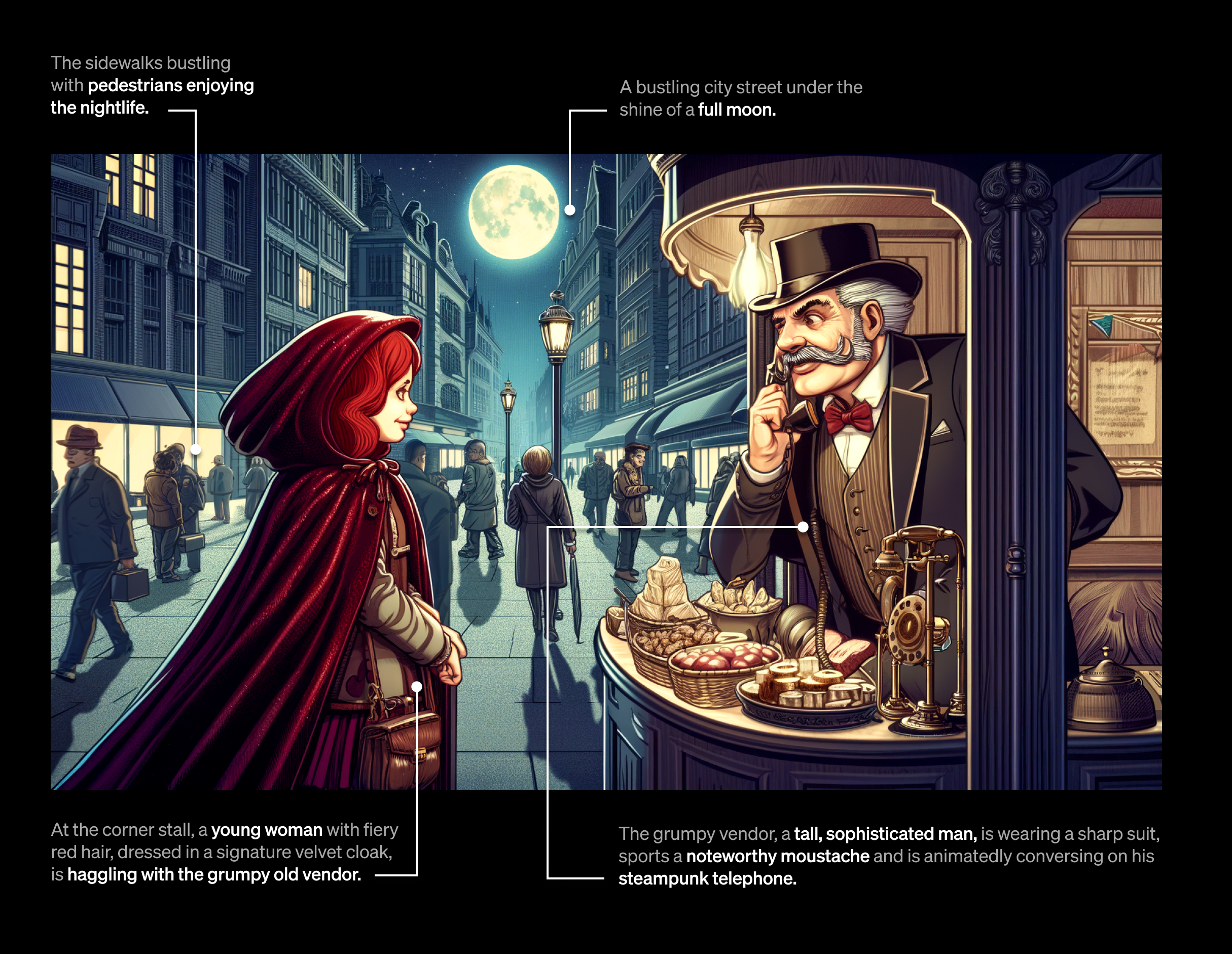 Most important of all, OpenAI has announced new safety and privacy measures. For instance, DALLE-3 will now reject queries that ask for the depiction of public figures by name. DALL-E 3 allegedly boasts an improved safety performance when dealing with risky topics such as biases that are the product of visual over and underrepresentation. This is meant to mitigate the possibility of using DALL-E 3-generated images to spread propaganda and misinformation.
The company also states that there is research underway to find the most effective way to tag AI-generated images. OpenAI claims that they are experimenting with a provenance classifier— an internal tool that can help identify whether an image was generated using DALL-E or not. Currently, there are no other details on this research or the provenance classifier, but OpenAI states that they will share some more information on this topic soon.
Finally, in the aftermath of the lawsuit that it and other tech companies are currently facing and the fact that there is proof that generative AI blatantly copies data from its training datasets, OpenAI is also stating that DALL-E 3 will decline requests to generate images in the style of living artists and has made a form available so that creators can opt their content out from future model training.
DALL-E 3 is the most recent addition to the competitive field of AI-assisted image synthesizing and generation. It is sure that strong players in the field, like Midjourney or Stability AI's Stable Diffusion, will keep OpenAI's DALL-E on its toes.
Data Phoenix Newsletter
Join the newsletter to receive the latest updates in your inbox.
Comments
---