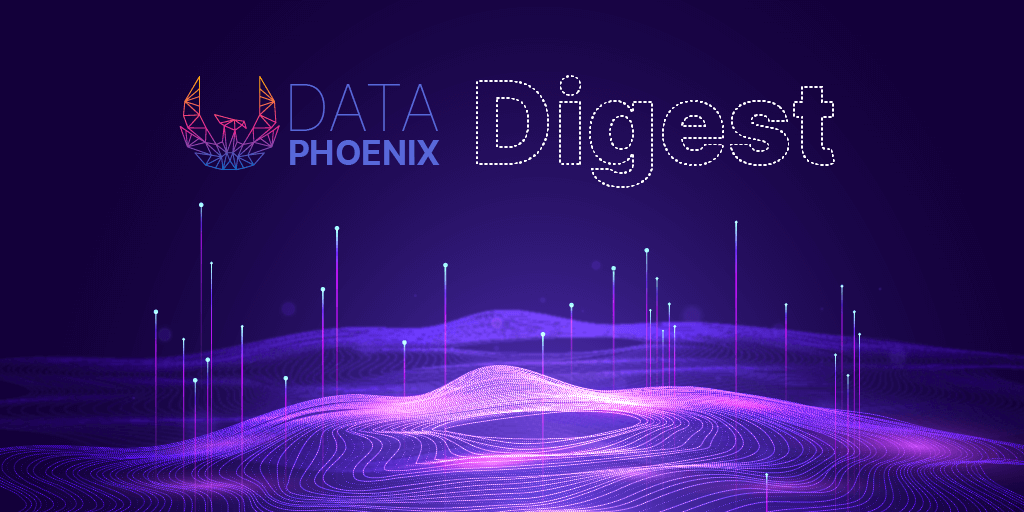 Data Phoenix Digest - ISSUE 27
Data Science automation is here, EU gets closer to banning facial recognition, serving ML Models in production, localizing objects with self-supervised transformers and no labels, courses, videos, tools, jobs, and more ...
NEWS
What's new this week?
Data Science automation is here. The rise of DeepMind. AI healing supply chains. New methods of game testing. EU gets closer to banning facial recognition. AI-driven advances in structural biology.
Funding News
Hailo, a startup developing AI accelerator chips for edge devices, raises $136M in a series C funding round led by Poalim Equity and entrepreneur Gil Agmon.
AmplifAI, a data-powered people enablement platform, raises $18.5M in a Series A financing led by Greycroft, to empower employee-centric enterprises.
SupportLogic, a proactive support experience (SX) platform, raises $50M in a Series B funding round led by WestBridge Capital Partners and General Catalyst.
ARTICLES
NMT Training Through the Lens of SMT
This article is a detailed summary of the EMNLP 2021 paper Language Modeling, Lexical Translation, Reordering: The Training Process of NMT through the Lens of Classical SMT. Enjoy!
Training-Validation-Test Split and Cross-Validation Done Right
This tutorial article provides an overview of methods you can use to employ cross validation and a dataset to select the best models for a project. Lots of interesting points for beginners.
---