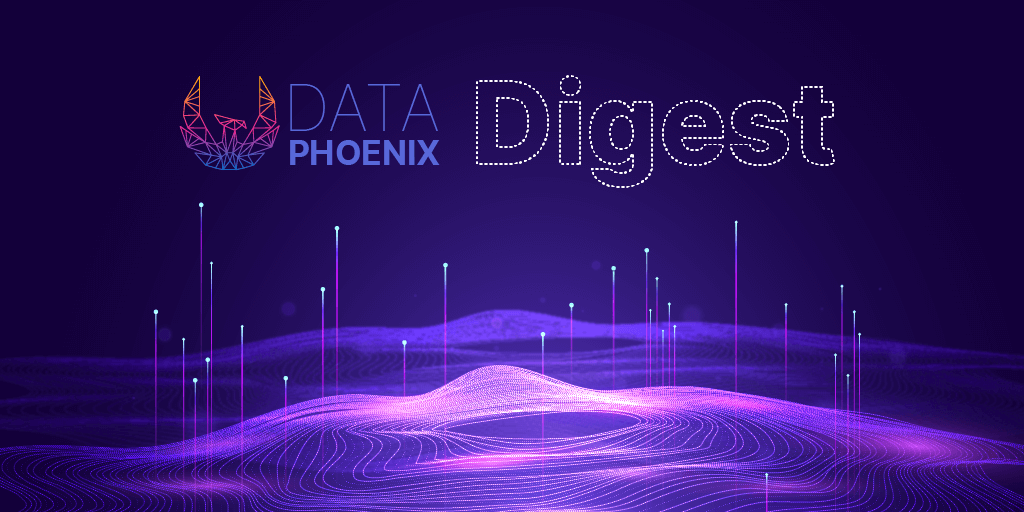 Data Phoenix Digest - ISSUE 30
Project OpenBytes and the NextArch Foundation, Azure OpenAI service, AI for drinking water, a gentle introduction to Vector Space Models, Non-Deep Networks, Wav2CLIP, ADOP, NLP course, AutoML course, jobs, and more ...
NEWS
What's new this week?
Project OpenBytes and the NextArch Foundation. Azure OpenAI Service. No more facial recognition for Facebook. Self-driving farm robots and AI for drinking water.
Funding News
Anomalo, the complete data quality platform company, raises $33M in Series A funding led by Norwest Venture Partners.
OctoML, a startup that helps enterprises optimize and deploy their ML models raises $85M in Series C funding led by Tiger Global Management.
Notable, a startup that develops intelligent automation solutions for healthcare,  raises $100M in Series B funding led by ICONIQ.
ARTICLES
PyTorch: Transfer Learning and Image Classification
In this tutorial, Adrian Rosebrock will explain how you can perform transfer learning for image classification using the PyTorch deep learning library. Check out part 1 of the tutorial.
Neural Radiance Field (NeRF) Papers at ICCV 2021
In anticipation of ICCV (Intl. Conf. on Computer Vision), the author rounded up all papers that use Neural Radiance Fields (NeRFs) that will be represented in the main ICCV2021 conference.
A Gentle Introduction to Vector Space Models
In this tutorial, you'll learn about vector space, the properties of cosine similarity and how it can help you compare two vectors, and how cosine similarity and L2 distance are different.
Predicting Spreadsheet Formulas from Semi-Structured Contexts
In this article, Google presents their new model that learns to automatically generate formulas based on the rich context around a target cell. Find the related paper inside.
Improve Your Data Science Workflow with a Multi-Branch Training MLOps Pipeline Using AWS
In this post, you'll learn how to create a multi-branch training MLOps CI/CD pipeline using AWS CodePipeline and AWS CodeCommit, in addition to Jenkins and GitHub.
---