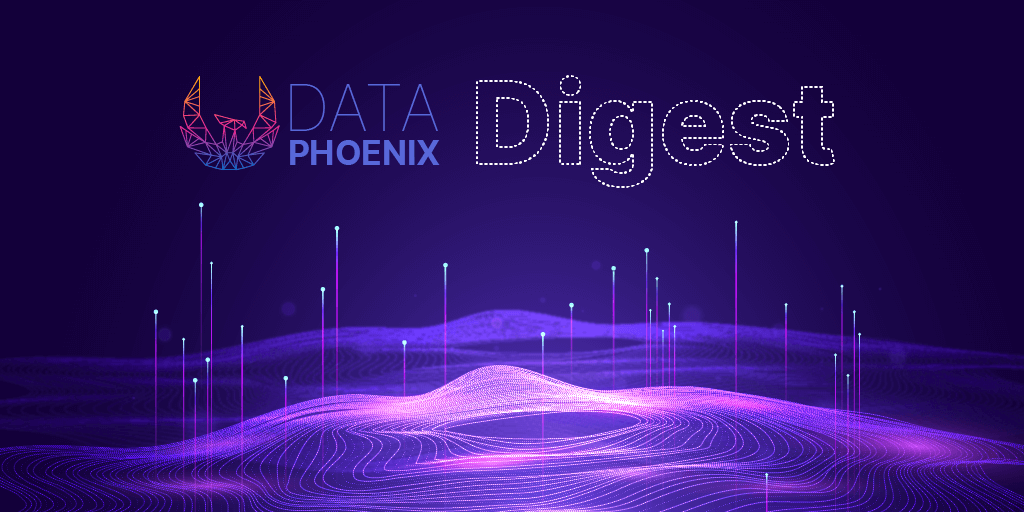 Data Phoenix Digest - ISSUE 31
NVIDIA GTC, Isomorphic Labs, and AI-powered drug discovery, algorithms predicting stress at the atomic scale, training a DCGAN in PyTorch, deploying your first ML API, alias-free Generative Adversarial Networks, causal ImageNet, SchNet, CaraNet, obs, and more ...
NEWS
What's new this week?
NVIDIA GTC. AI-driven meldR platform. Isomorphic Labs and AI-powered drug discovery. AI skin cancer diagnosis. EU regulations for AI. Algorithms predicting stress at atomic scale.
Funding News
ARTICLES
MLOps and DevOps: Why Data Makes It Different
In this article, the O'Reilly team digs into the fundamentals of machine learning as an engineering discipline to answer key questions about MLOps, DevOps, and their evolution through data.
Detect Industrial Defects at Low Latency with Computer Vision at the Edge with Amazon SageMaker Edge
Learn how to create the cloud to edge solution with Amazon SageMaker to detect defective parts from a real-time stream of images sent to an edge device. A demo included.
---