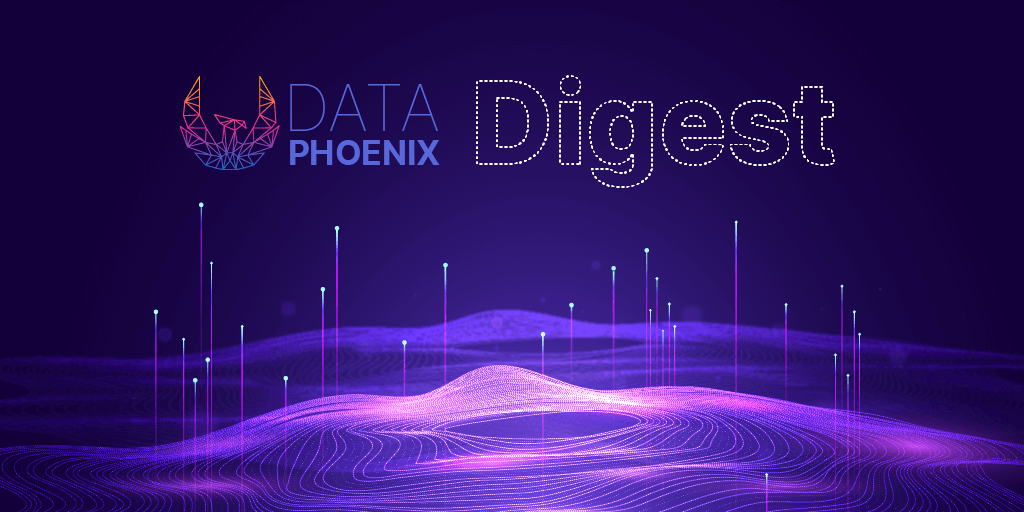 Data Phoenix Digest - ISSUE 32
NVIDIA's Omniverse and BMW, industrial data revolution, AI trends for 2022, K-Means clustering explained, AutoML, EditGAN, DScribe, CFPNet, StyleCLIPDraw, jobs, and more ...
NEWS
What's new this week?
A win parade of MIT Lincoln Laboratory. NVIDIA's Omniverse and BMW. Industrial data revolution. The dangers of pervasive monitoring. AI trends for 2022, and more.
Funding News
Grammarly, an AI-powered writing assistant developer, raises $200M in a round led by Baillie Gifford, valuing the company at $13 billion post-money.
Mantium closes $12.75M in seed round co-led by venture funds Drive Capital and Top Harvest. The startup also launches a cloud-based AI platform for building large language models.
Blackshark.ai, creator of first semantic 3D digital twin of entire Earth, announces $20M funding round led by Microsoft's venture fund M12 and Point72 Ventures.
ARTICLES
Solving Math Word Problems
Learn about a system trained by the OpenAI team that solves grade school math problems with  twice the accuracy of a fine-tuned GPT-3 model. It solves ~90% as many problems as real kids.
Hugging Face Transformer Inference Under 1 Millisecond Latency
Hugging Face has released "Infinity'', a server product that performs inference at enterprise scale. It can perform Transformer inference at 1 millisecond latency on the GPU.
Design Patterns for Machine Learning Pipelines
ML pipeline design keeps evolving. In this article, you'll learn how these design patterns changed, what processes they went through, and their future direction.
ORDAINED: The Python Project Template
Creating Python packages can be annoying. Learn about a project boilerplate template for Python packages that can be used instead of copying a directory tree and doing find and replace.
---