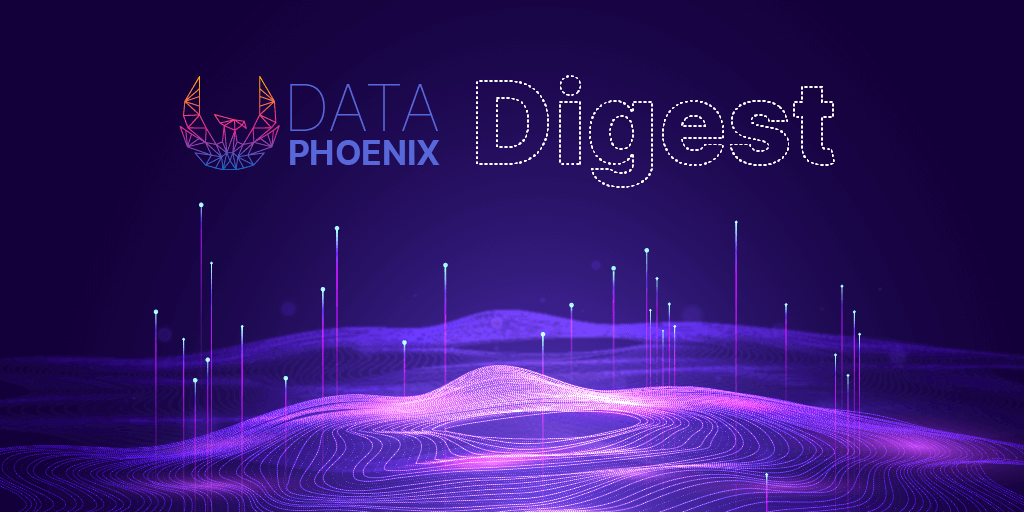 Data Phoenix Digest - ISSUE 33
Instant access to OpenAI's API. The perks of AI and automation. What Is the difference between outlier detection and data drift detection? PyTorch C++ API for use on mobile platforms. Compositional transformers for scene generation. CleanRL, Causal-BALD, Deceive D, jobs, and more ...
NEWS
What's new this week?
Instant access to OpenAI's API. New TensorFlow GNNs. The perks of AI and automation. And the now and future of Edge AI.
Funding News
Comet, an MLOps startup, raises $50M in Series B funding led by OpenView and existing investors: Scale Venture Partners, Trilogy Equity Partners, and Two Sigma Ventures.
Verbit, an AI transcription & real-time captioning company, closes $250M in Series E funding, bringing its valuation to $2B just five years after it was founded.
LifeVoxel, a developer of Prescient SaaS platform, raises $5M in a seed round, to bolster data intelligence of its AI diagnostic visualization platform.
ARTICLES
How to Handle ML Model Drift in Production
Data drift is an everyday challenge in Data Science and Machine Learning. In this introductory overview, you'll learn about major steps you can take to handle it more efficiently.
Get Started: DCGAN for Fashion-MNIST
In this tutorial for beginners, you'll implement a typical DCGAN with TensorFlow 2 and Keras, based on a basic GAN paper and a Colab notebook.
Using CNN for Financial Time Series Prediction
In this tutorial, you'll learn how a CNN model can be built for prediction in financial time series, from creating 2D convolutional layers to monitoring the performance of model training.
Machine Learning Inference at Scale Using AWS Serverless
This short article explores the ways of how to run and scale ML inference using AWS serverless solutions: AWS Lambda and AWS Fargate.
---