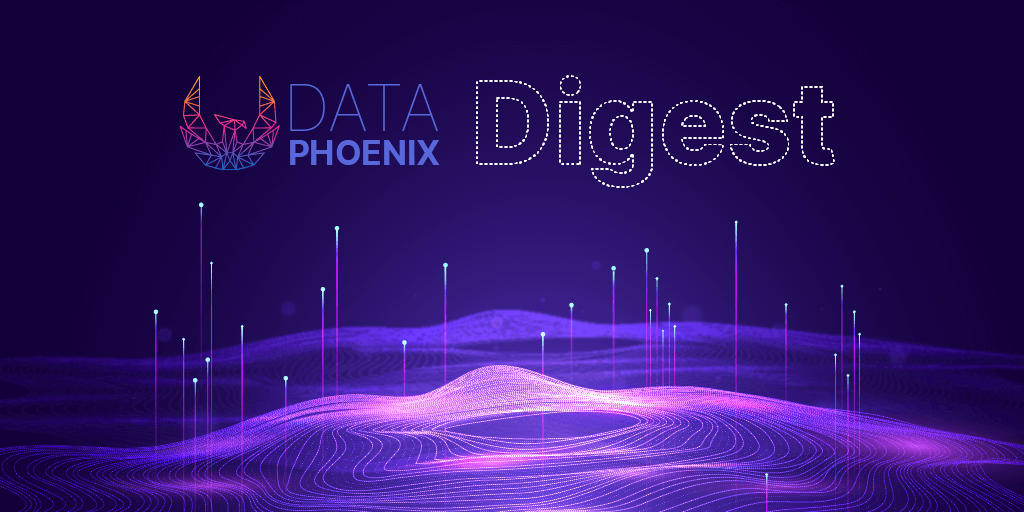 Data Phoenix Digest - ISSUE 34
The launch of PyTorch Live, training a DCGAN in PyTorch, text classification with BERT in PyTorch, transformers from scratch, Machine-in-the-Loop rewriting for creative image captioning, TorchGeo, LILA, OpenPrompt, WaveFake, books, jobs, and more ...
NEWS
What's new this week?
The launch of PyTorch Live. A new kid of the AWS AI/ML stack — Amazon SageMaker Canvas. AI advances in biology, art, chemistry, and more.
Funding News
FJDynamics, a robotics startup, closes a Series B round of $70M as it advances its goal to empower workers in the harshest environment with robotic technologies.
CloudTrucks, an enabler of cloud technology in trucking, raises $115M to keep building the tools for trucking entrepreneurs to succeed and thrive in the industry.
Simpro, a field service management software company, raises $350M from K1 Investment Management with participation from existing investor Level Equity.
ARTICLES
Parameter Exploration at Lyft
In this article, you'll learn about parameter exploration practices at Lyft, including the ups and downs of the methods they agreed on, to drive data-driven decision making at scale.
Root Causing Data Failures
Handling data is not an easy task. In this post, you'll find out how Anomalo, a data quality platform, can help you find the root cause of data quality issues automatically.
Training an Object Detector from Scratch in PyTorch
In this tutorial, you'll learn how to train a custom object detector from scratch using PyTorch. Note that this lesson is part 2 of a 3-part series on advanced PyTorch techniques.
Orchestrate a Data Science Project in Python With Prefect
This step-by-step guide will teach you how you can use Prefect to optimize your DS workflow in a few lines of Python code, to increase efficiency in the long run.
---