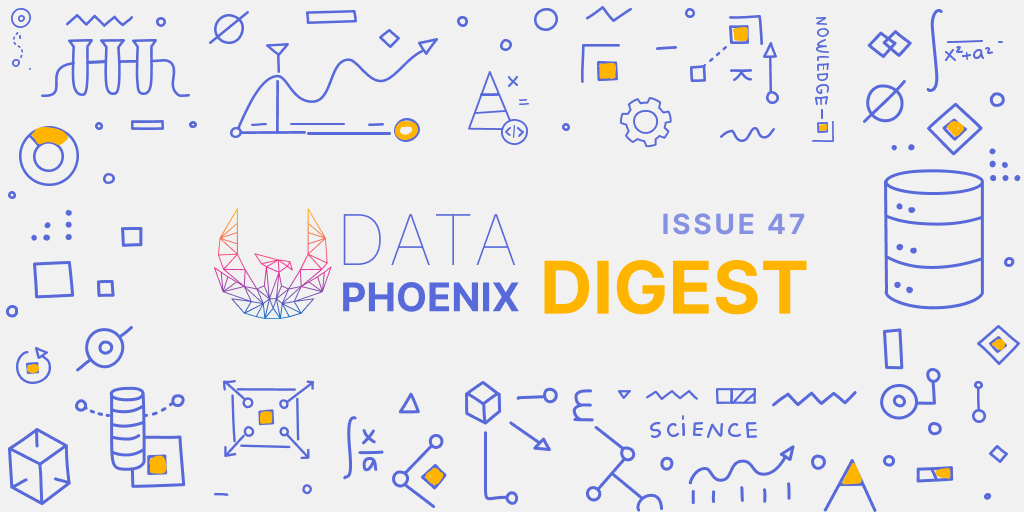 Data Phoenix Digest - ISSUE 47
Kubeflow MLOps, a comprehensive list of strategies for feature selection, introducing PyScript, open pre-trained transformer language models, DeepNorm, NeurMiPs, Stanford CS224N NLP with Deep Learning, LAION-5B dataset, and more.
ARTICLES
Testing Feature Logic, Transformations, and Feature Pipelines with PyTest
In this article, you will learn how to design, build, and run tests for features using PyTest: execute unit tests for feature logic, transformation functions, and end-to-end tests for feature pipelines.
Tackling Multiple Tasks with a Single Visual Language Model
The DeepMind team we introduces Flamingo, a single visual language model that can tackle difficult problems with a handful of task-specific examples, without any additional training required.
Kubeflow MLOps : Automatic Pipeline Deployment with CI / CD / CT
Learn how to create an advanced Kubeflow pipeline, and automate its deployments and updates with continuous integration, deployment, and training.
---