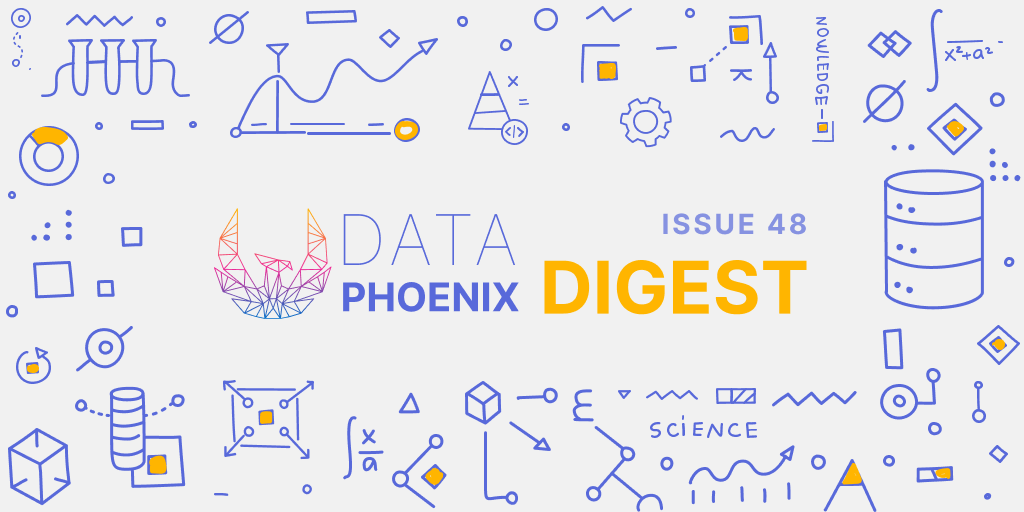 Data Phoenix Digest - ISSUE 48
MLOps with SageMaker, introduction to the YOLO family, multi GPU model training, neural 3D scene reconstruction with the manhattan-world assumption, learning to answer questions from millions of narrated videos, ConvMAE, ARTEMIS, EasyNLP, and more.
ARTICLES
MLOps with SageMaker
In the first of a series of articles on MLOps, you'll learn how to train models using popular frameworks (sklearn, pytorch, and transformers) with pre-configured containers in SageMaker.
Using Elyra to create Machine Learning pipelines on Kubeflow
Elyra is a framework that makes it easy to create pipelines and run them on existing pipeline platforms (Kubeflow Pipelines and Apache Airflow). Find out more about it!
Using Kaggle in Machine Learning Projects
In this detailed post, you'll learn about the basics of Kaggle, including the ways of using it as part of your ML pipeline and using its API's Command Line Interface (CLI). Enjoy!
---

---
---