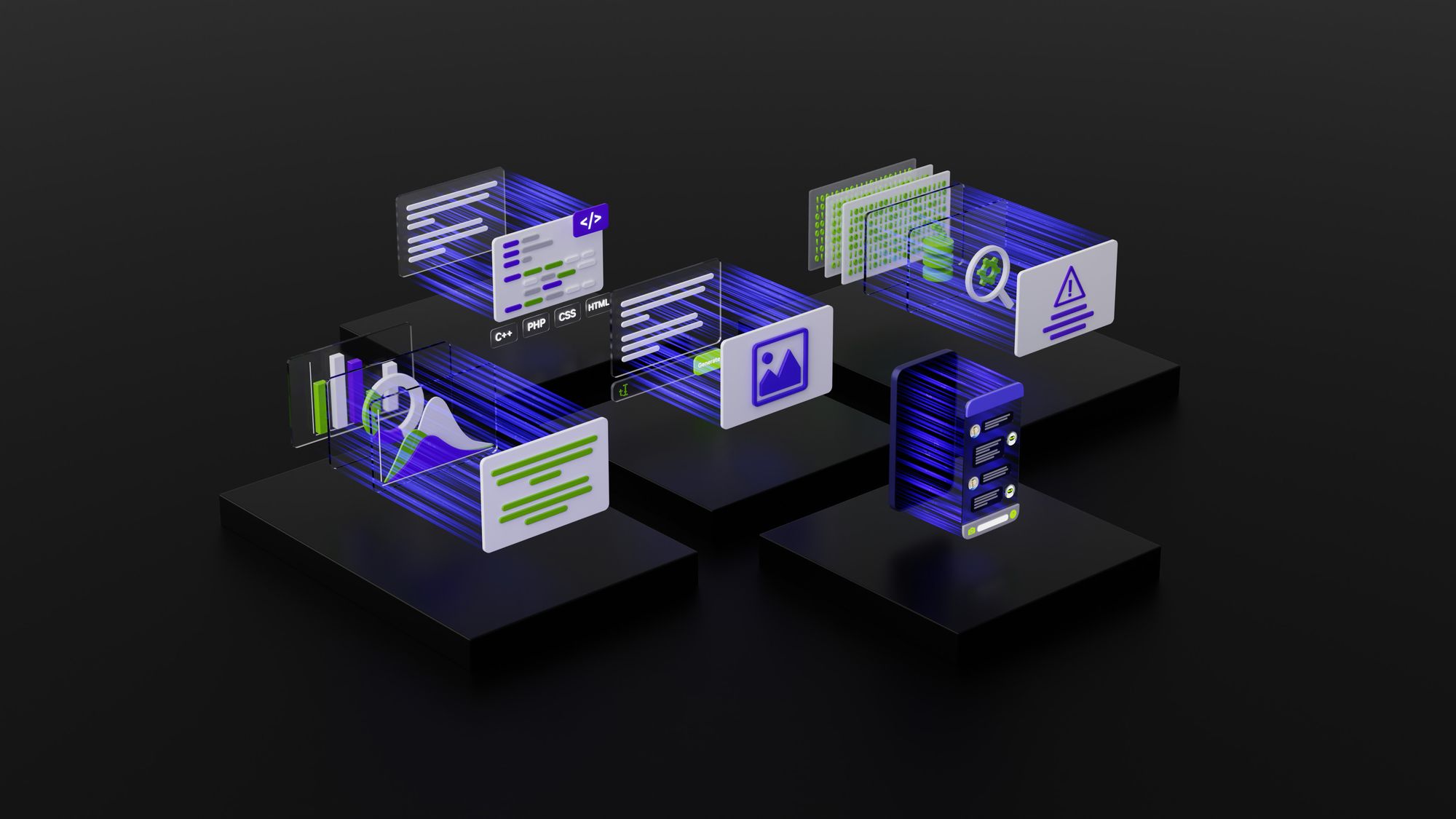 Dell-NVIDIA Project Helix
Dell Technologies and NVIDIA have teamed up to introduce Project Helix, an initiative aimed at making it easier for businesses to build and deploy generative AI models on premises. The project provides enterprises with purpose-built AI models that enable them to gain value from underused data quickly and securely. With scalable infrastructure and efficient hardware, businesses can create generative AI solutions that have the potential to reinvent industries.
Jensen Huang, the CEO of NVIDIA, emphasizes the significance of the collaboration, stating, "We are at a historic moment when incredible advances in generative AI are intersecting with enterprise demand to do more with less." The joint effort aims to provide highly scalable and efficient infrastructure that allows enterprises to securely utilize their own data for generative AI applications.
Project Helix offers a complete blueprint for on-premises generative AI, including infrastructure provisioning, modeling, training, fine-tuning, application development and deployment, inference, and result analysis. The solution is based on Dell PowerEdge servers, such as the PowerEdge XE9680 and PowerEdge R760xa, which are optimized for generative AI training and inferencing. These servers are combined with NVIDIA H100 Tensor Core GPUs and NVIDIA Networking to form a powerful infrastructure backbone. Additionally, Dell PowerScale and Dell ECS Enterprise Object Storage provide resilient and scalable unstructured data storage.
Security and privacy are fundamental components of Project Helix, with features like Secured Component Verification ensuring data protection on-premises. This built-in security reduces inherent risks and helps companies comply with regulatory requirements.
By offering a complete hardware and software solution, Dell Technologies and NVIDIA aim to simplify enterprise generative AI deployments. Bob O'Donnell, President and Chief Analyst at TECHnalysis Research, commends the initiative, saying, "Dell Technologies and NVIDIA are offering enterprises a head start to building and refining AI-powered models that can leverage their own company's unique assets and create powerful, customized tools."
Dell Validated Designs based on Project Helix will be available through traditional channels and APEX flexible consumption options from July 2023 onwards. The collaboration between Dell Technologies and NVIDIA represents a significant step toward empowering enterprises to harness the potential of generative AI while maintaining data privacy and security.
Data Phoenix Newsletter
Join the newsletter to receive the latest updates in your inbox.
Comments
---