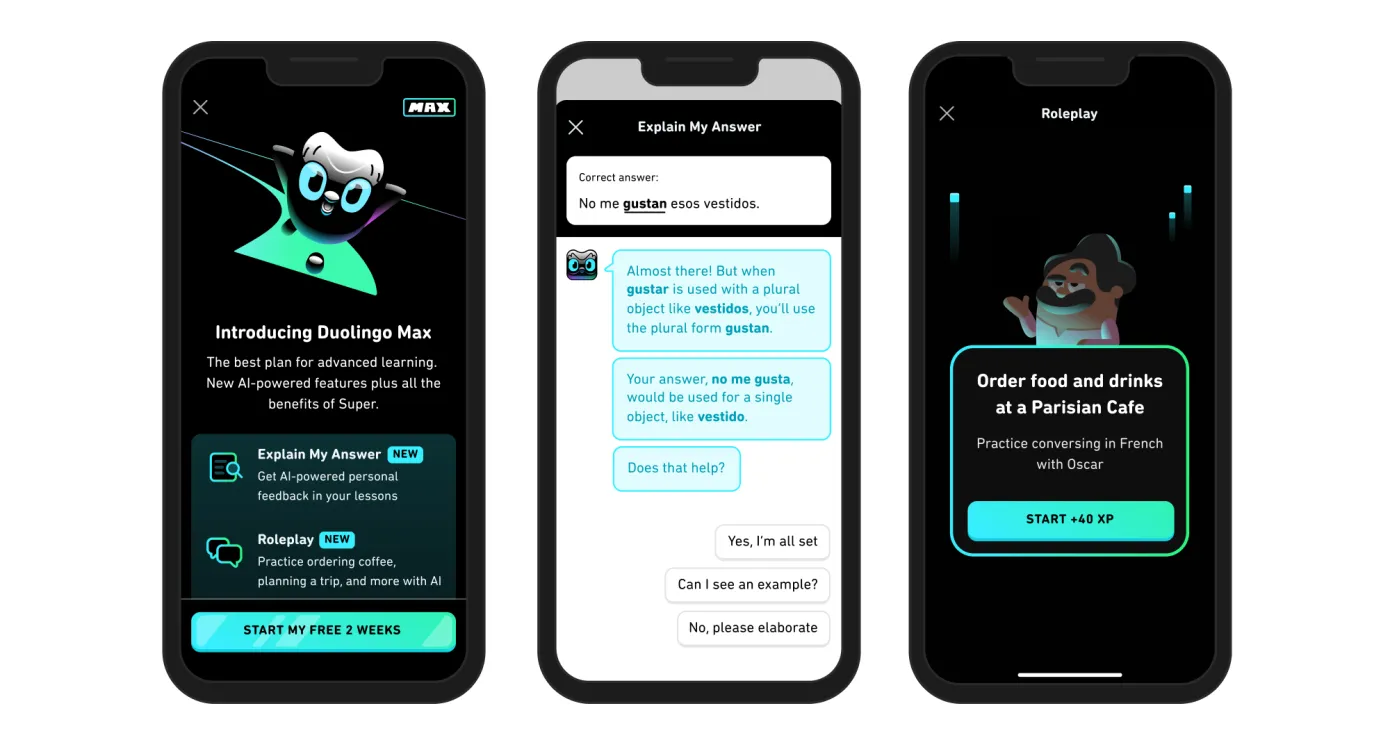 Duolingo launches new subscription tier with access to GPT-4-based AI tutor
Immediately following the release of OpenAI's next-generation GPT-4 AI language model, Duolingo announced the introduction of a new "Max" subscription tier with features powered by the new GPT-4 technology.
The new Duolingo Max tier is a level above the Super Duolingo subscription, which includes unlimited hearts, no ads and personalized reviews through Practice Hub apps. You can find it in the Store tab at the top of the screen. The new level unlocks two new AI-powered features called "Role Play" and "Explain My Answer," and that fun costs $29.99 per month or $167.99 per year.
The "Role-play" feature unlocks an AI chatbot that allows users to practice real-world communication skills with the app's characters by acting out any situation from life - whether it's ordering at a restaurant or meeting a girlfriend. As for the "Explain My Answer" feature, it allows users to learn more about their answer in a lesson, regardless of whether their answer was right or wrong. Users can click a button after certain exercises to engage in a chat with Duo and get an explanation of why their answer was right or wrong, as well as ask for examples or additional explanations.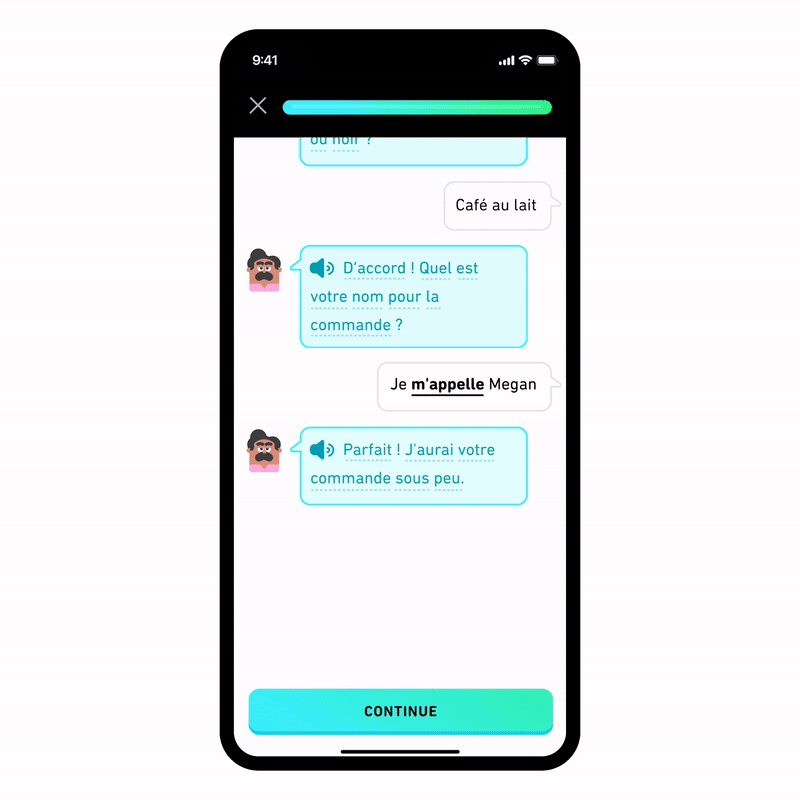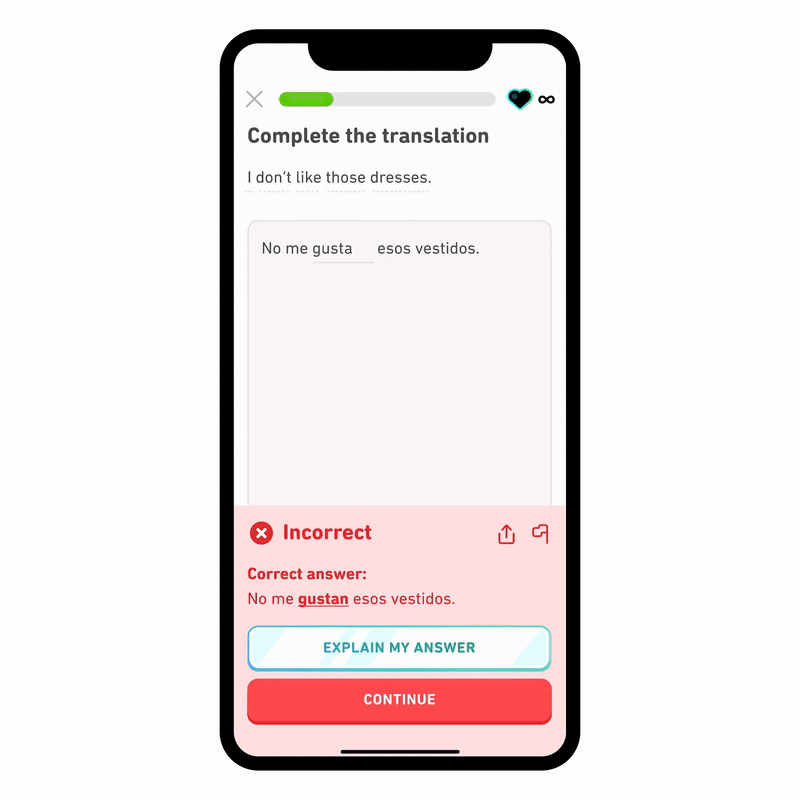 Duolingo claims to constantly check the artificial intelligence-generated explanations in Roleplay and Explain My Answer to make sure the answers are factually correct and the tone is correct.
The only downside to Duo's innovations are courses that can only use these two new features in Spanish and French for English speakers on iOS. The company plans to extend the new features to other courses and platforms in the near future.
Data Phoenix Newsletter
Join the newsletter to receive the latest updates in your inbox.
Comments
---