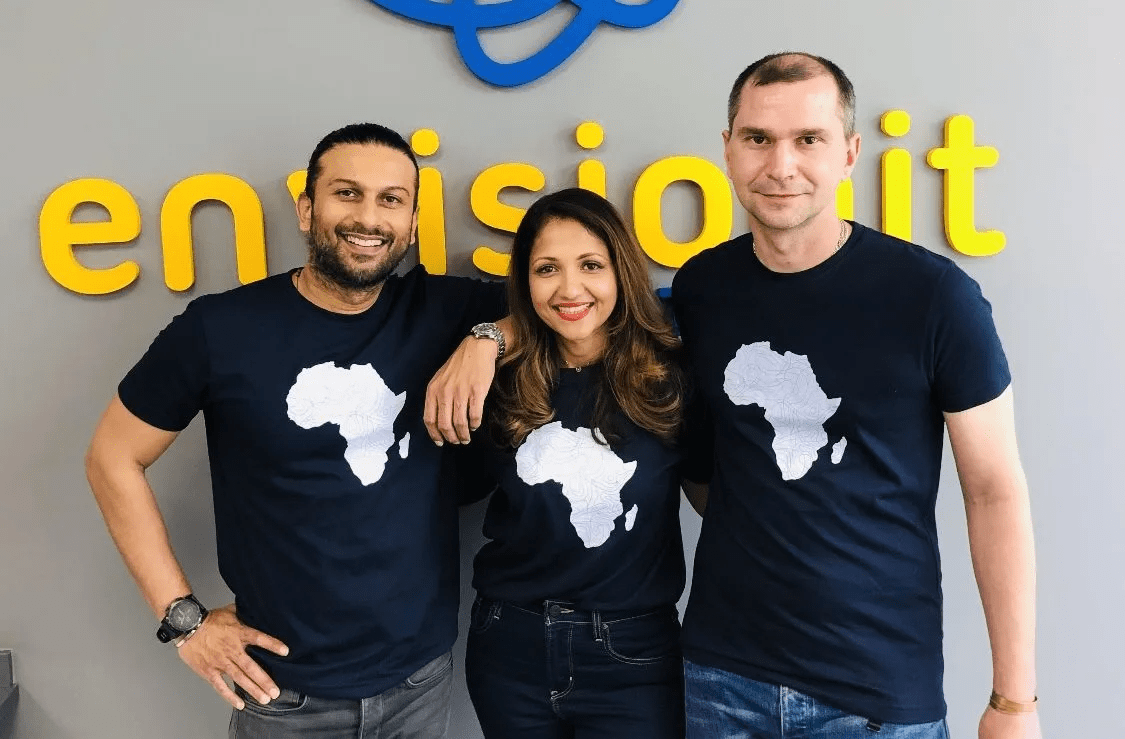 Envisionit Deep AI raises $1.65 million to expand access to medical imaging
South African startup Envisionit Deep AI has raised $1.65 million in a recent funding round to further develop its technology and expand access to medical imaging across the country.
Envisionit Deep AI is a medical technology startup that uses artificial intelligence to meet the demand for diagnostic imaging. In 2019, it was founded by a group of doctors and computer scientists who sought to address the shortage of radiologists and other healthcare professionals in South Africa. The company's AI-powered platform provides accurate diagnosis and analysis of medical images, enabling healthcare professionals to make faster, more informed decisions.  
With a new investment of $1.65 million from New GX Ventures SA, New GX Capital, RMB Ventures, and GIIG Africa, Envisionit Deep AI now plans to expand its operations to more healthcare facilities, especially in rural areas where access to medical expertise is limited. The company also intends to hire more staff and improve its technology to support other medical specialties beyond radiology.
"We have an exciting goal of combining disruptive technologies like artificial intelligence with radiology, and we want to transform the way radiologists look at, interpret images, and make diagnoses," said Naidu, who is also the company's CEO.
The Envisionit Deep AI platform uses deep learning algorithms to analyze medical images, including X-rays, CT scans, and MRIs. The system can detect abnormalities and make diagnoses with a high degree of accuracy, making it a valuable tool for medical professionals. It is also designed to be user-friendly, with an intuitive interface that allows medical professionals to easily access and interpret medical images.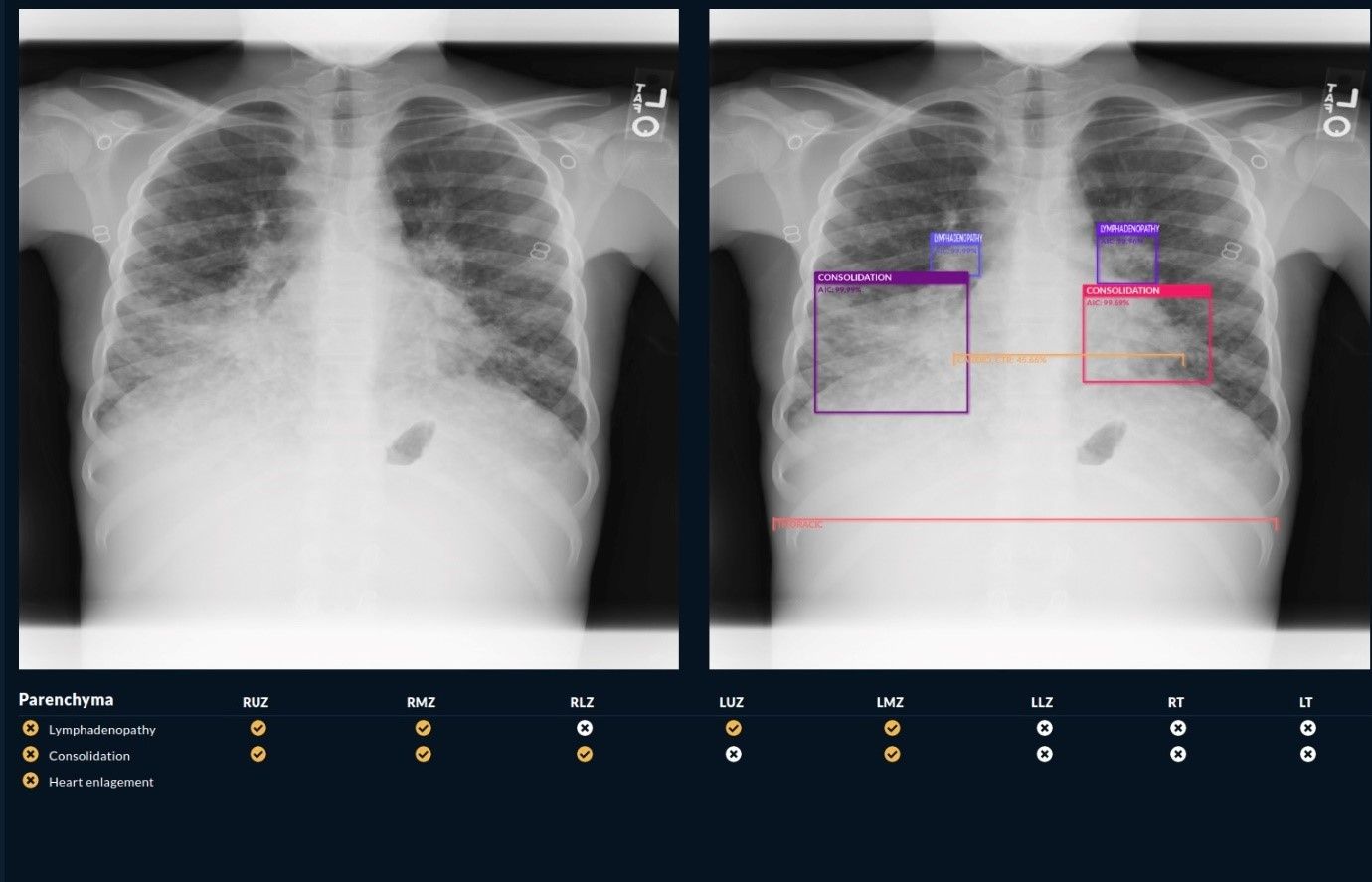 In the future, the startup plans to scale its suite of products beyond South Africa, including the Radify AI platform, which they claim provides fast, accurate, high-quality, and affordable medical diagnostics through images.
Data Phoenix Newsletter
Join the newsletter to receive the latest updates in your inbox.
Comments
---