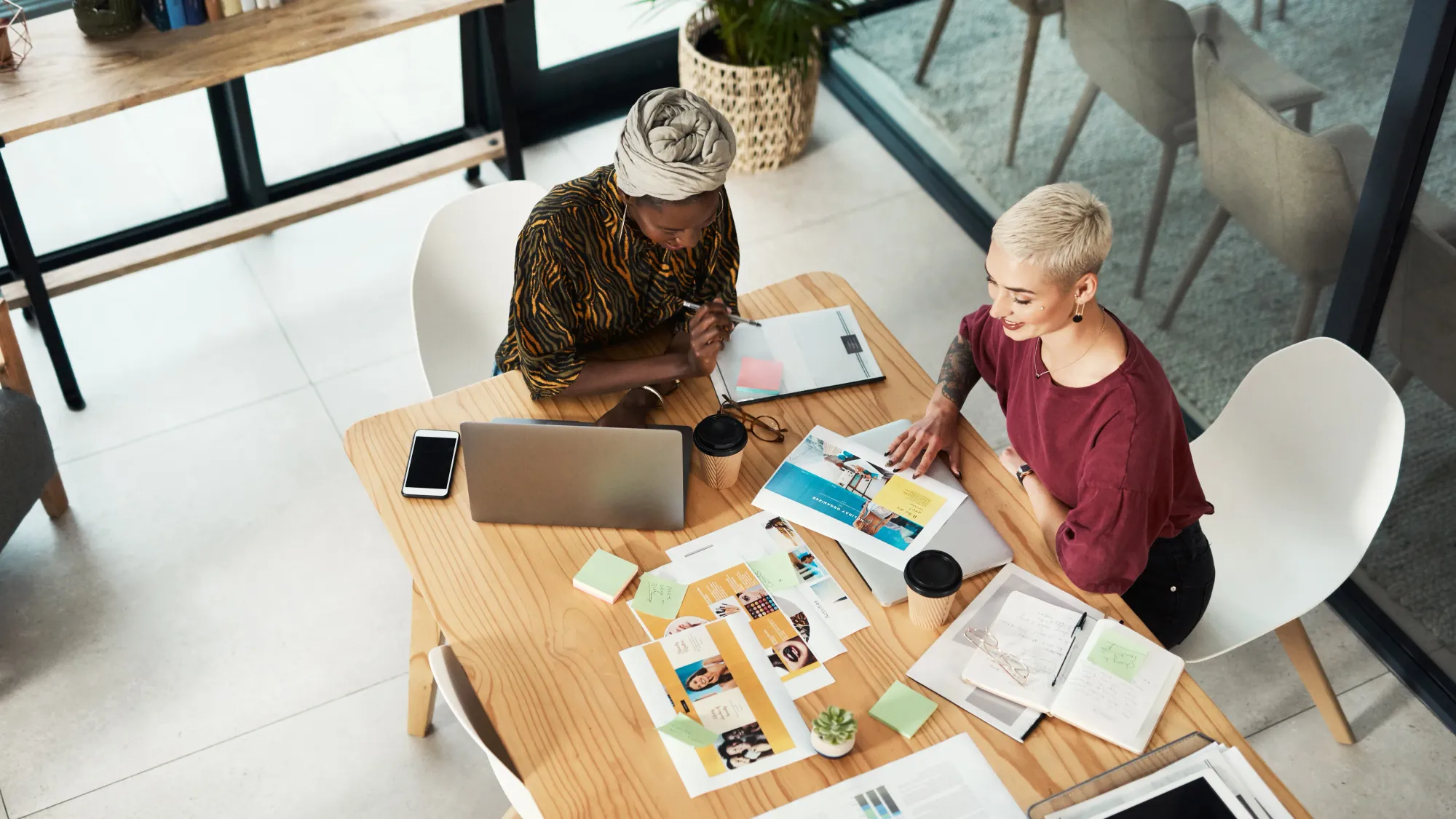 Facebook introduces AI Sandbox
Facebook has announced the introduction of a new AI Sandbox for early versions of new features and tools, including generative AI-powered ad tools. Making these features simple to use will help advertisers discover what works best for them. Three tools have been announced: text variation, background generation, and image outcropping, which can help make ads more engaging and diversify creative assets. Facebook is working with a small group of advertisers to gather feedback and will gradually expand access to more advertisers from July.
The social media giant also announced new features for its Meta Advantage suite of ad automation tools, which use AI and machine learning to optimize campaign results, match ads to the right audience and save advertisers time and money. The new features will allow advertisers to use video creative in catalog ads, switch manual campaigns to Advantage+ shopping campaigns in one click, roll out performance comparisons, and improve performance with Advantage+ audience. The latter is a new tool that provides advertisers with an updated way to reach people and drive conversions.
To achieve this, Facebook is investing tens of billions of dollars annually in its AI infrastructure, which is dedicated to building out the AI capacity for ads. This includes using larger, more complex models in its ads system to further improve performance and measurement when it does not have access to the same granular level of data.
Facebook's Meta Advantage suite of automation products has seen a 3x increase in the number of advertisers using Advantage+ shopping campaigns weekly compared to six months ago. With millions of businesses advertising on its platform, Facebook is being deliberate in how it develops and rolls out new tools to ensure they are built responsibly and provide value to customers.
According to Facebook, these new AI tools and features will allow advertisers to save time and money, diversify their creative assets, and ultimately achieve better results for their campaigns.
Data Phoenix Newsletter
Join the newsletter to receive the latest updates in your inbox.
Comments
---