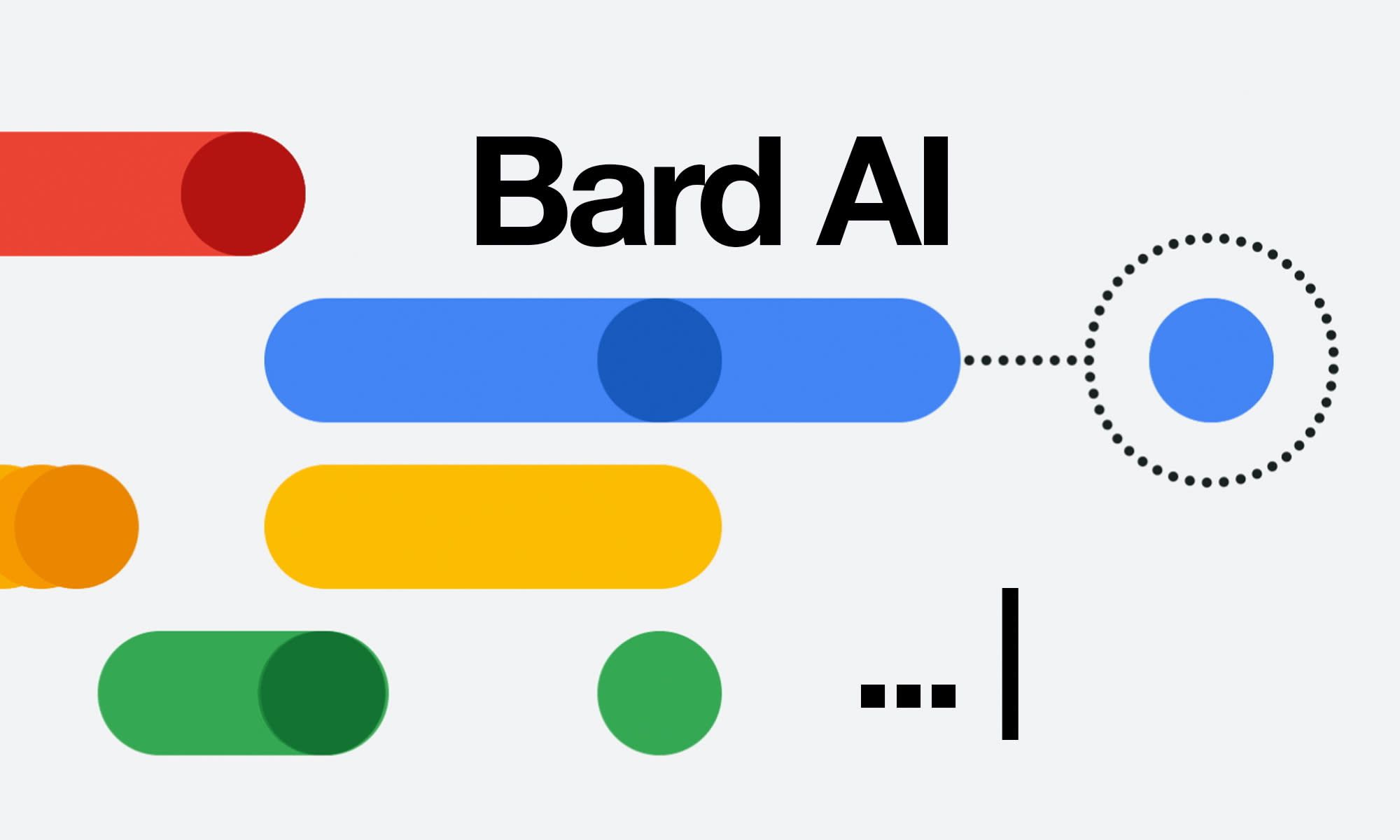 Google is opening up access to Bard and awaiting feedback from its users
Google continues to provide useful AI capabilities to people, companies and communities, so it's starting to open up access to Bard, the company's early experiment to collaborate with generative AI.
The new development from Google, subtly named Bard, is powered by the research-based Large Language Model (LLM), specifically a lightweight and optimized version of LaMDA. And it's based on Google's understanding of quality information. In other words, it is a direct interface to the LLM, which is seen as a supplement to Google Search.
It's designed so that you can easily go into Search and check its answers or explore sources on the Web -- just click "Google it" to see suggestions for queries, and Search will open in a new tab. The team also plans to thoughtfully integrate LLM into Search in more depth soon.
Using Bard will improve productivity and speed up ideas. Just ask him to give you tips on how to reach the goal you want, or maybe explain higher mathematics in simple terms, or help you with blogging and plotting your next article. Of course, like all LLM-based interfaces, Bard doesn't always do everything right and can sometimes give inaccurate, misleading or false information while presenting it confidently, but the developers have also learned a lot by testing it.
Now, to further improve Bard, the team is waiting for feedback from its users.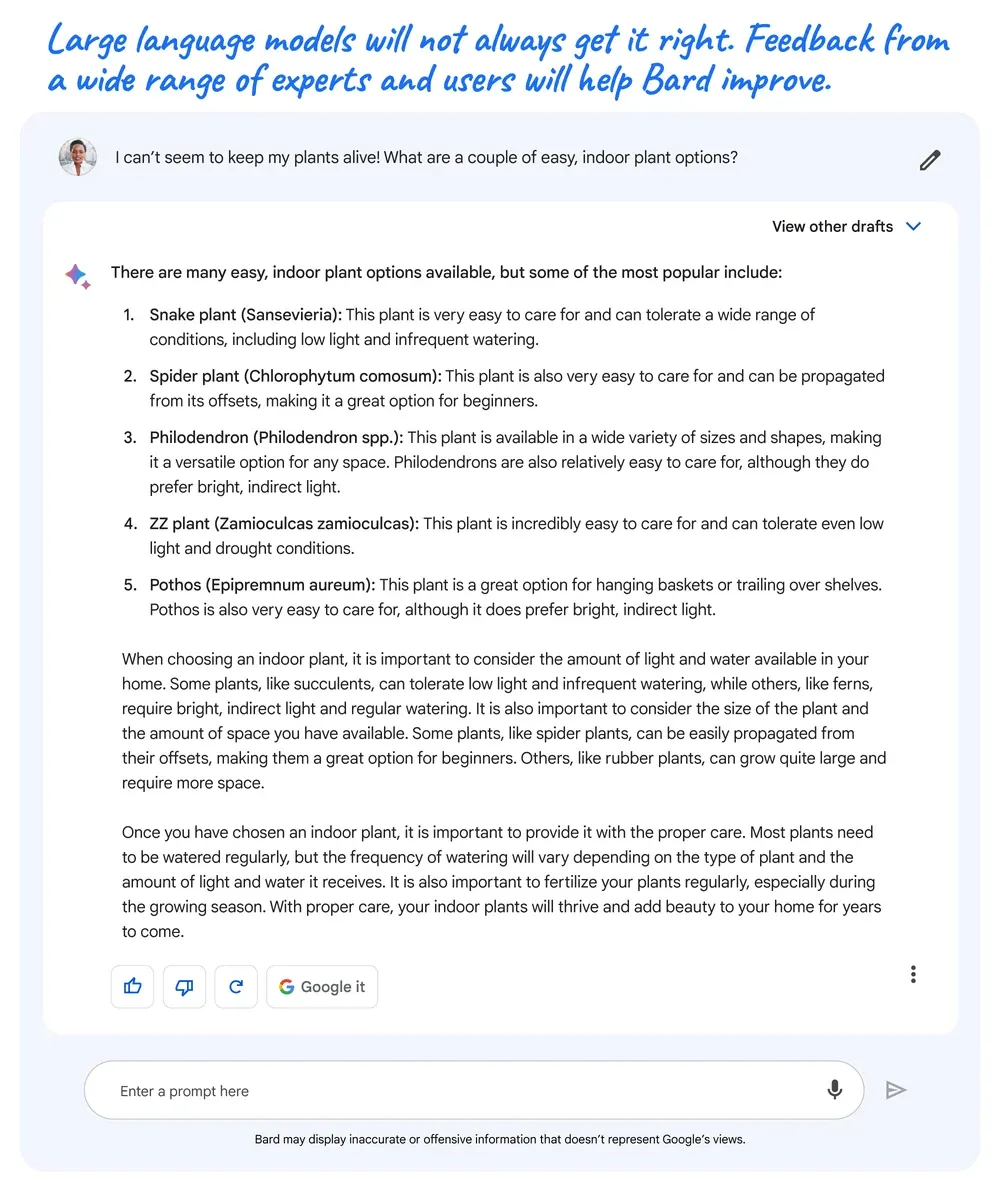 Data Phoenix Newsletter
Join the newsletter to receive the latest updates in your inbox.
Comments
---