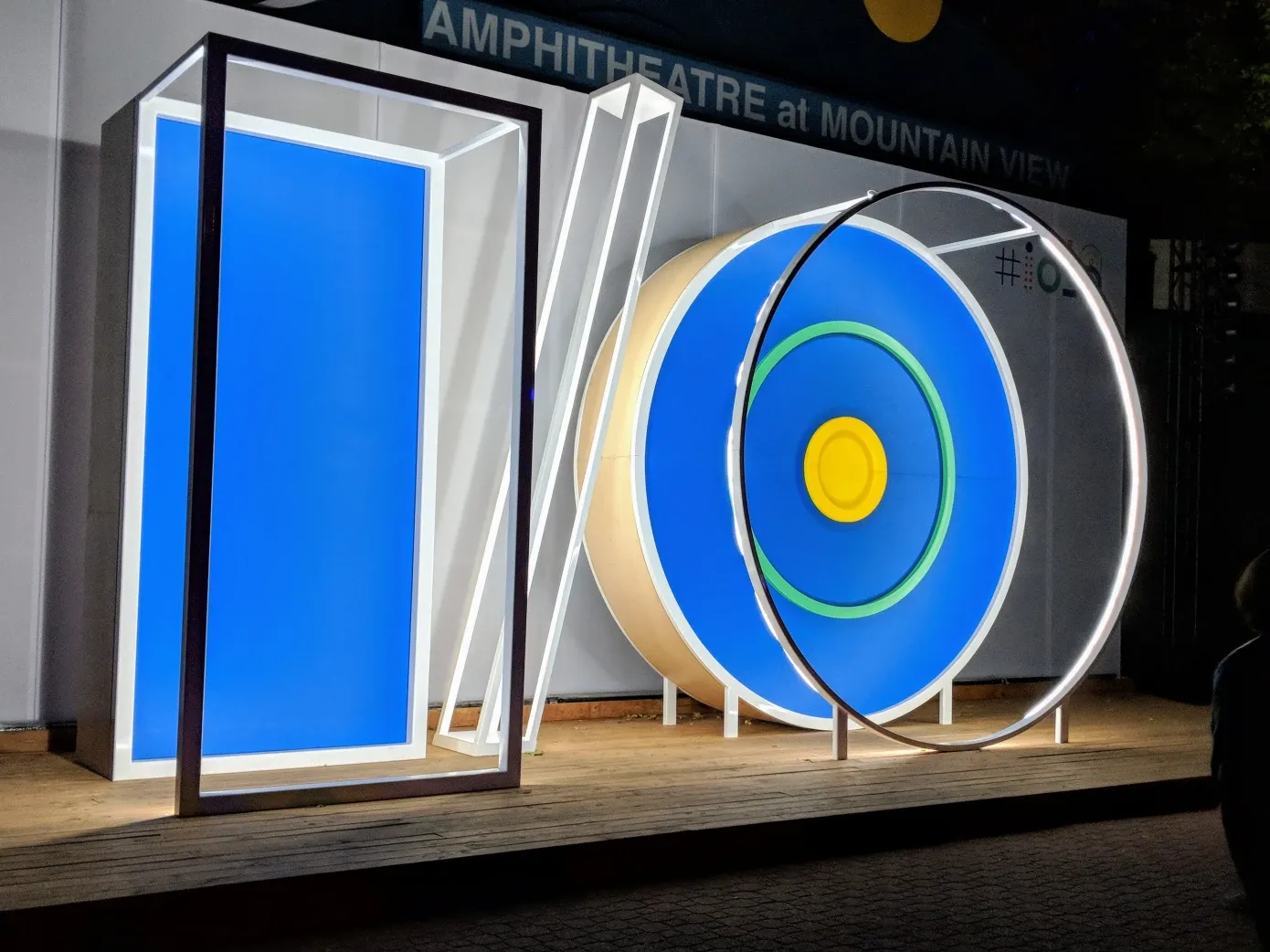 Google has announced its new ML Hub platform, designed to be a one-stop destination for developers to get guidance on training and deploying their machine learning (ML) models. The platform will provide step-by-step directions for generating models based on available data, and the initial set of toolkits will cover common use cases, with plans to regularly update and launch new ones. Some of the early toolkits will enable developers to build text classifiers using Keras or run large language models on Android using Keras and TensorFlow Lite.
The focus of the ML Hub is on open source, providing developers with the freedom to run these technologies on-premises or in any cloud. The new toolkits will also offer a "glide path into the Google cloud," but there is no lock-in. Google is committed to open-source values and seeks to make this cutting-edge technology accessible to everyone, regardless of their level of experience.
Alex Spinelli, Google's VP of product management for machine learning, emphasized that while generative AI is getting a lot of hype, machine learning is a vast space that covers many types of models and technology. The platform's goal is to democratize machine learning and make it more accessible for all, regardless of whether they are just starting their AI career or are seasoned professionals. The platform's goal is to offer researchers and developers the proper tools and technology for their particular use case.
In conclusion, the new ML Hub platform by Google is a welcome addition to the machine learning space, providing developers with a centralized location to get guidance on training and deploying their ML models.  The platform is certain to prove invaluable to developers of all skill levels because it prioritizes open-source ideals and accessibility. The platform will stay relevant and up-to-date with the most recent developments in the industry thanks to regular updates and the addition of new toolkits.
Data Phoenix Newsletter
Join the newsletter to receive the latest updates in your inbox.
Comments
---