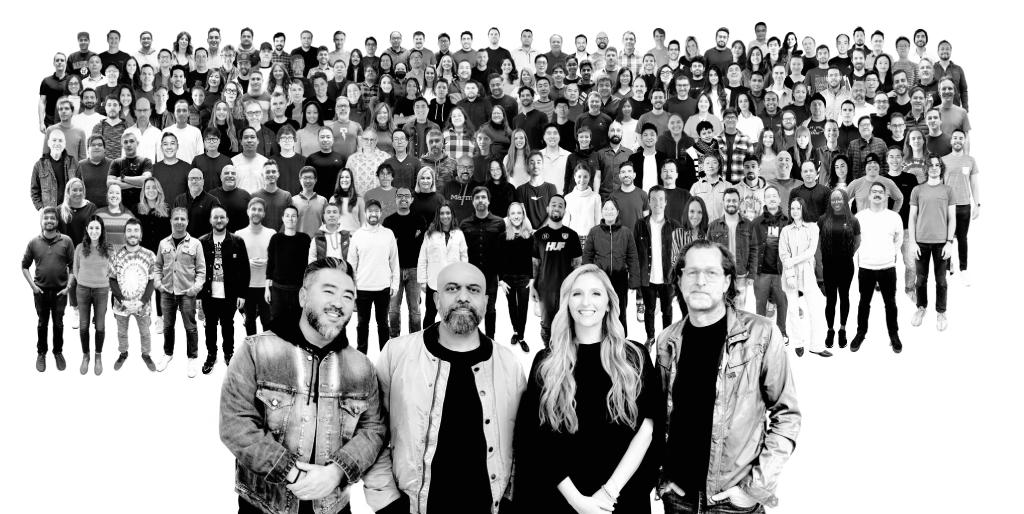 Humane raises $100m in Series C round as it builds device and services platform for the AI era
Humane plans to use the new $100 million investment in its Series C funding round to continue building its platform of devices and services for the artificial intelligence era.
Founded in 2018 by former Apple employees, Humane has been intriguing the public for several years.  Imran Chaudhry and Bethany Bongiorno have created a device that "allows people to take AI with them everywhere." It is a first-of-its-kind software platform and consumer AI device built from the ground up. The new round of funding will allow Humane to accelerate its mission to create the next era of personal mobile computing powered by artificial intelligence.
Humane has planned to launch its first product this spring, having secured the support of significant strategic investors, new partners and employees in the run-up to the launch. Humane's funding round was led by Kindred Ventures, with participation from existing investors Tiger Global, Valia Ventures, Qualcomm Ventures, Forerunner Ventures, Lachy Groom, and Sam Altman, founder of OpenAI.
In addition to investments, Humane has also secured strategic collaborations with some of the most influential technology companies in the world, including Microsoft, OpenAI, and LG.
Imran Chaudhry, co-founder of Humane, commented: "Our first device will allow people to take AI with them everywhere. We are extremely proud to announce this industry-leading lineup of partners and collaborators, and we are excited to work closely with them to bring Humane's vision to market. We stand at the beginning of the next era of computing and believe that together we can begin the journey to fundamentally change the role of technology in people's lives."
Data Phoenix Newsletter
Join the newsletter to receive the latest updates in your inbox.
Comments
---