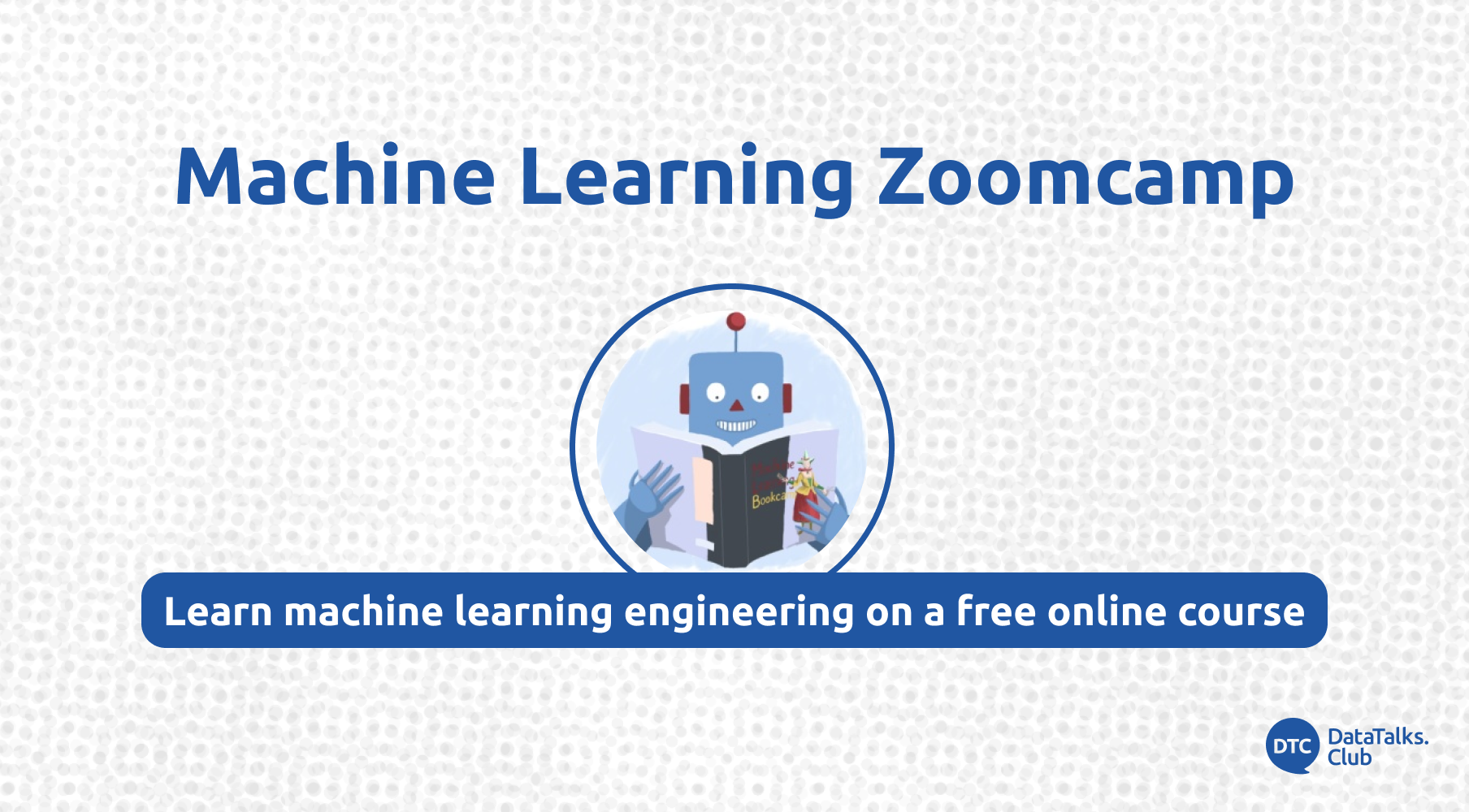 Learn Machine Learning Engineering on a free course
Join DataTalks.Club course to get started with machine learning engineering.
DataTalks.Club starts a new cohort of the ML Zoomcamp this September!
It's a free online course that teaches you the basics for becoming an ML engineer in four months.
Course covers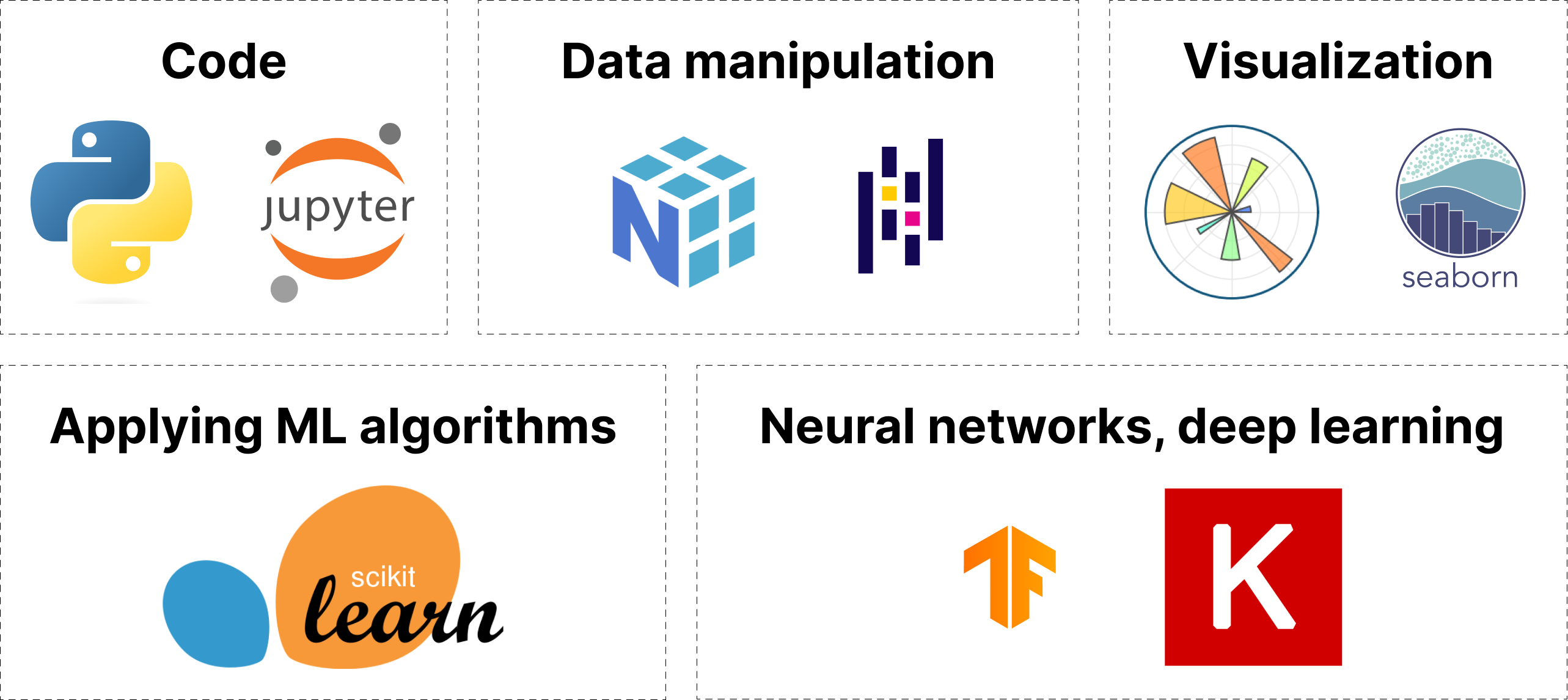 Linear Regression
Classification
Decision Trees and Ensemble Learning
Neural Networks and Deep Learning
Python and Jupyter Notebooks
NumPy and Pandas
Matplotlib and Seaborn
TensorFlow and Keras
Flask, Pipenv, and Docker
AWS Lambda and TensorFlow Lite
Kubernetes and TensorFlow Serving
Have questions about the course?
You can read the article about the course or join a live Q&A session with Alexey Grigorev, creator of the ML Zoomcamp, to make an informed decision about this program.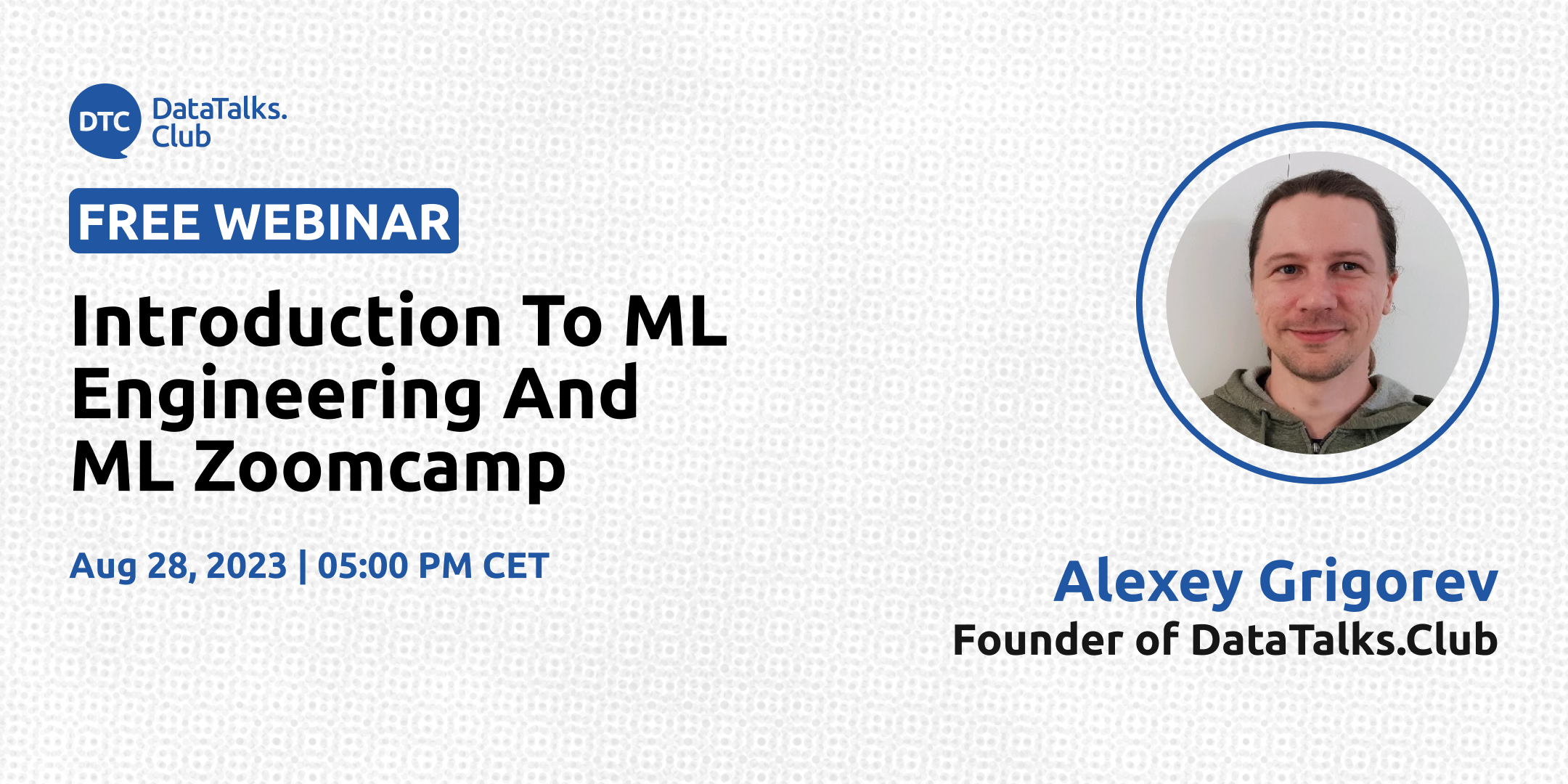 We already have 3,000+ people who registered for this course! Join them to learn together.
Data Phoenix Newsletter
Join the newsletter to receive the latest updates in your inbox.
Comments
---