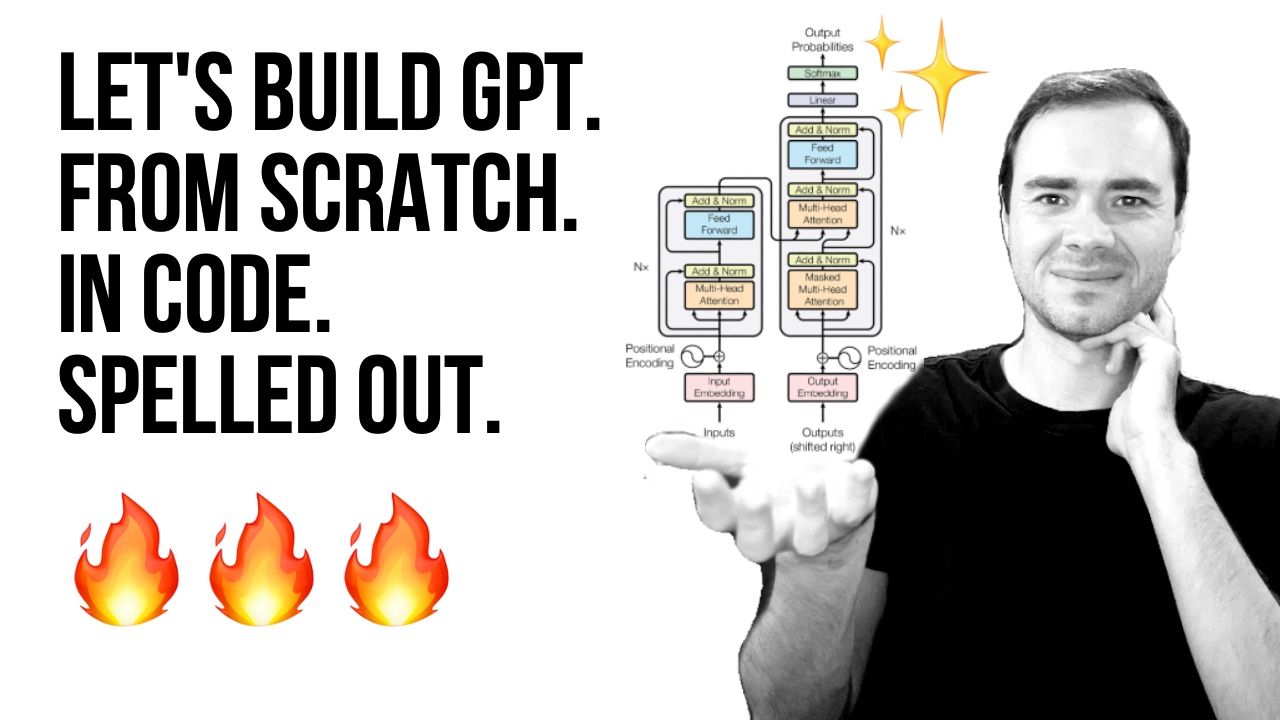 Let's build GPT: from scratch, in code, spelled out
In this video, Andrej Karpathy demonstrates how to build a Generatively Pretrained Transformer (GPT), following the paper "Attention is All You Need" and OpenAI's GPT-2 / GPT-3, and much more. Make sure that you watch at least parts of it!
Data Phoenix Newsletter
Join the newsletter to receive the latest updates in your inbox.
Comments
---