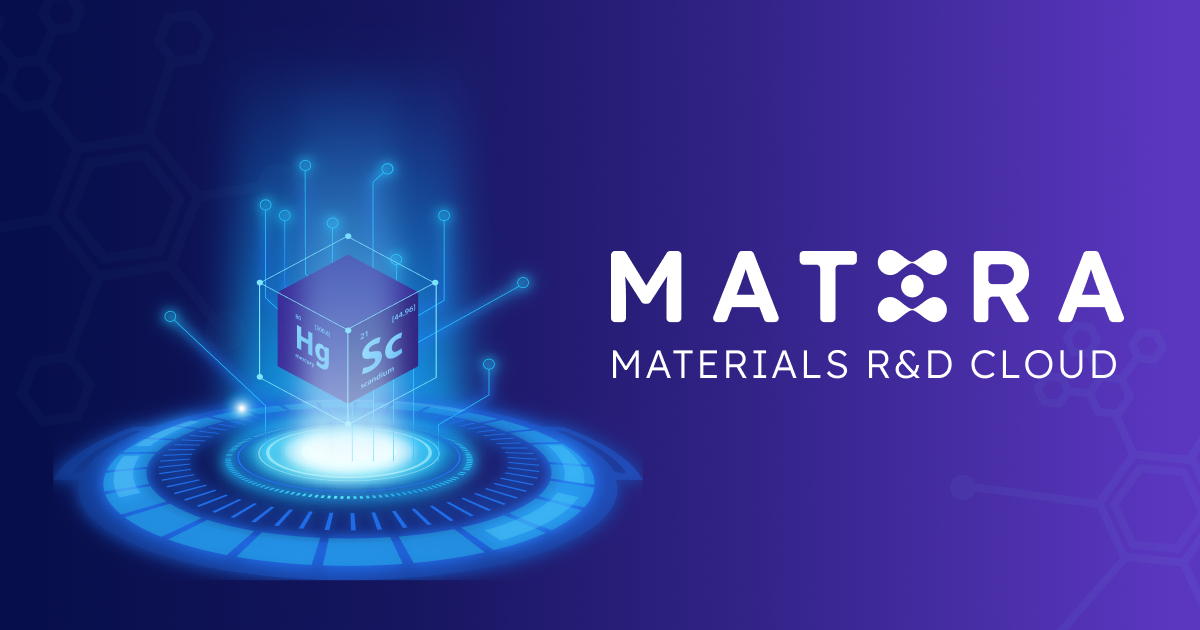 Mat3ra takes $3M in seed funding to accelerate rise of new era of digitally-engineered materials & chemicals
Mat3ra, originally a San Francisco-based startup, has announced that it successfully raised $3 million in a seed funding round led by Draper Associates with participation from Serguei Beloussov, enterprise software guru and founder of Parallels, Acumatica, and Acronis, along with Albert Wenger, a managing partner at Union Square Ventures, participating personally. Digital Materials Science is an exciting emerging area helping us solve humanity's most important challenges. "Mat3ra is a team of young, smart, and driven people on a mission to enable materials scientists and chemists around the world with state-of-the-art digital tools. If you like solving challenging inter-disciplinary problems across science, computer science, and data science - let's talk!", proclaims Timur Bazhirov, startup's founder and chief executive. We believe that such drive and passion played a significant role in the achievements of the company.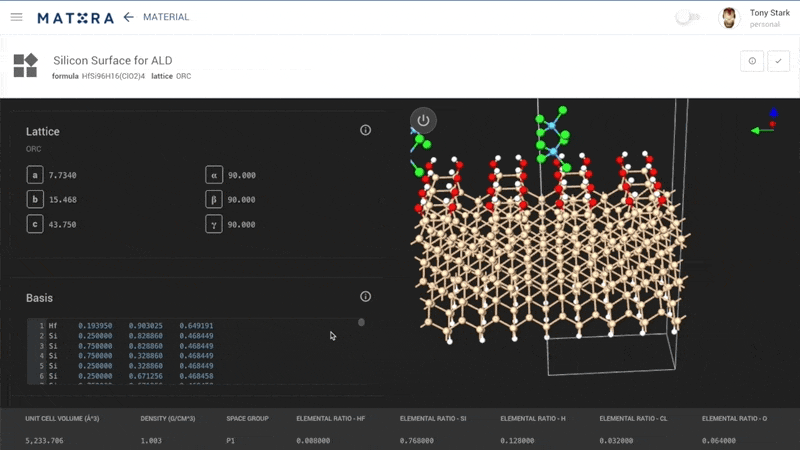 Mat3ra is an AI-based platform that is developed specifically for assistance companies looking to create new materials at the atomic level. Mat3ra, previously called as Exabyte.io, plans to bolster their product development efforts with the raised capital. Some of the upcoming tasks are aimed at nurturing relationships with existing customers to enhance the platform's functionality and to develop a new, revolutionary system of academic collaborators. The startup, which is seven years in the making and employs just 10 people, has already managed to find clients in the electronics, energy, and manufacturing sectors. As of today, there are more than 2,000 scientists all over the world who rely on the startup's technology in their research. One of the biggest customers are Merck KGaA, the Air Force Research Laboratory, and the Tokyo University of Science.
It is expected (and predicted) that Mat3ra's technology might radically reduce the research-and-development time in various of industries, ranging from energy and manufacturing to chemicals and electronics.
Data Phoenix Newsletter
Join the newsletter to receive the latest updates in your inbox.
Comments
---