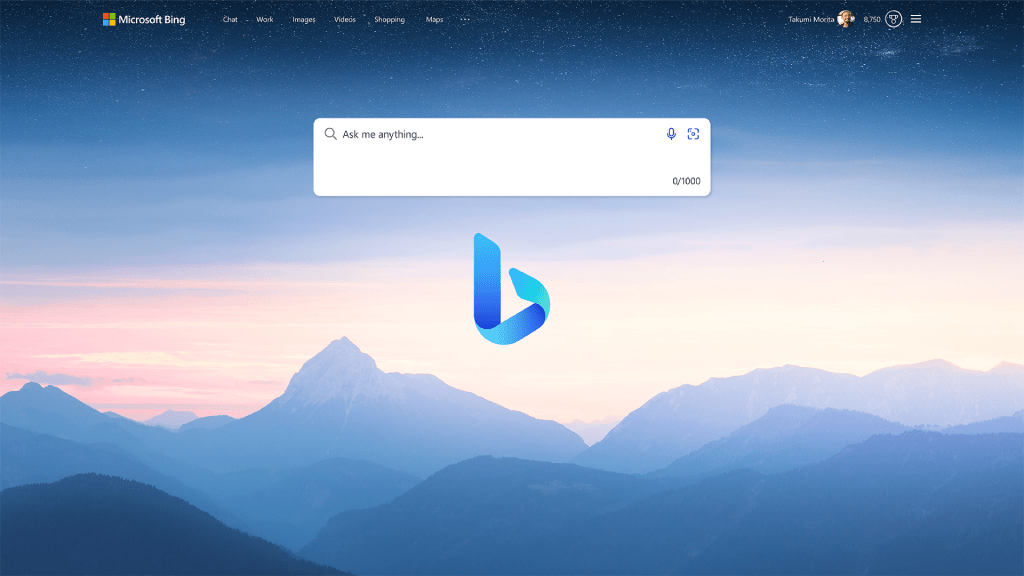 Microsoft launches the new Bing, with ChatGPT built in
Microsoft announced integrating OpenAI's GPT-4 model into Bing, offering a ChatGPT-like conversational experience.
Microsoft CEO Satya Nadella announced that it is a new era for search as the company launches its integration of OpenAI's GPT-4 model into Bing. With this new integration, Bing will now offer a conversational search experience similar to ChatGPT. To complement this, Microsoft is also launching a new version of its Edge browser with AI features built into the sidebar. The full Bing experience is still limited but users can join the waitlist for the full version.
When using the new Bing, users will be able to start a chat in the toolbar, which will bring them to a conversational search experience. The integration of OpenAI's technology into Bing ensures that it is more up-to-date compared to the original ChatGPT and can handle more recent queries. The results from the GPT-based search will be displayed in a box on the right side of the search results page, and will pop up when Bing has the answer to a user's query. For more complex questions that don't have an exact answer, the new Bing will provide a conversational experience, and may also prompt users with questions and suggest answers. The results will also include a "learn more" section that cites sources and includes a feedback option. The old version of Bing is still available, but with added AI capabilities.
Microsoft calls the new version of GPT that it is using Prometheus, which provides more relevant answers, annotations, and up-to-date results for a safer user experience. The company's relationship with OpenAI is strong, as demonstrated by its recent investment and extended partnership. While Bing was a competent search engine, it never gained mainstream traction, but the integration of ChatGPT may change that. Currently, the chat feature of the new Bing does not have ads, but Microsoft plans to monetize it in the future through ads for specific queries, such as shopping. Unlike Google, Microsoft doesn't have a big advertising empire to protect, so it may be willing to sacrifice some revenue in its quest to take market share from Google, which recently announced its own search engine, Bard.
Data Phoenix Newsletter
Join the newsletter to receive the latest updates in your inbox.
Comments
---