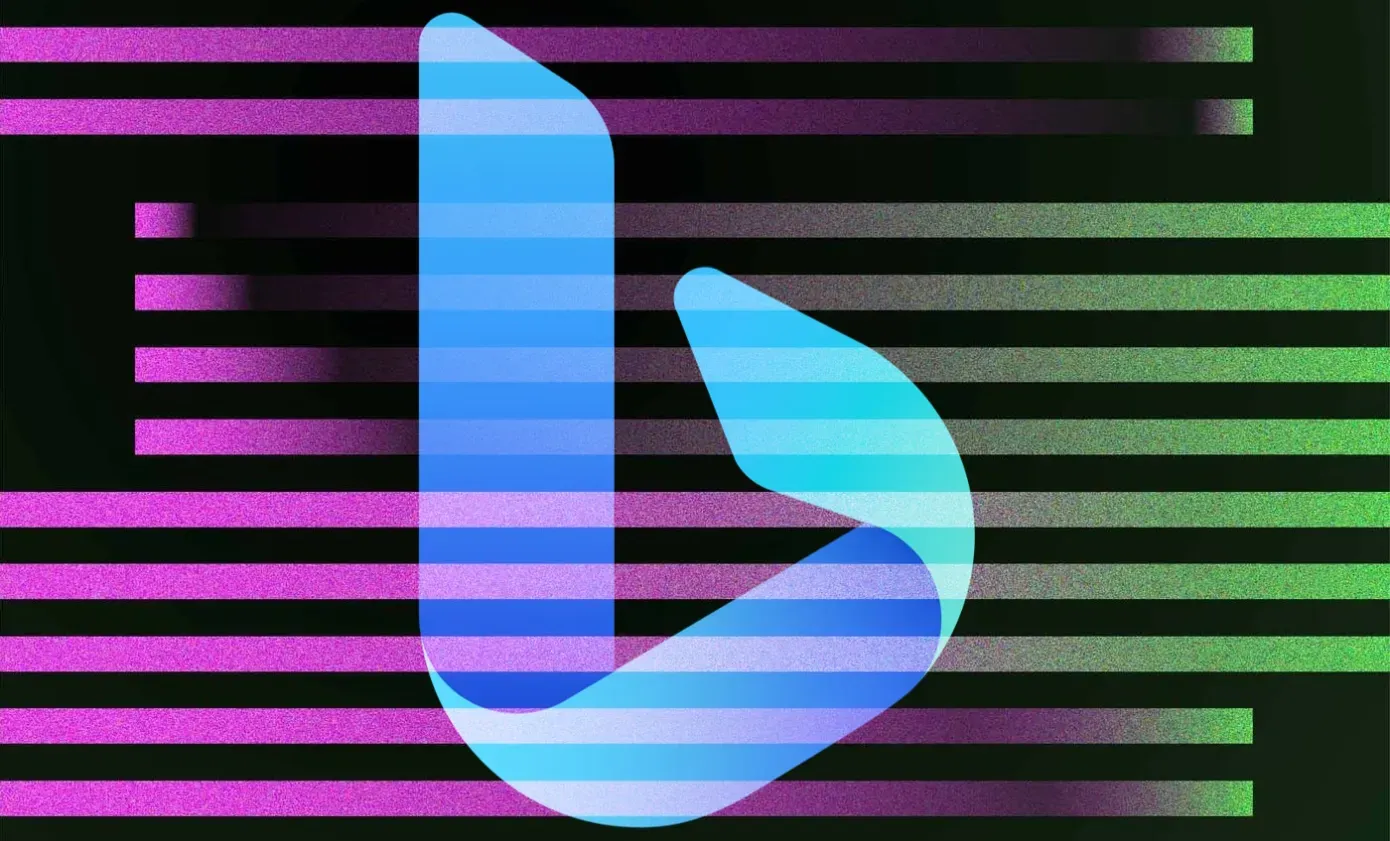 Microsoft's AI-Enhanced Bing
Microsoft has unveiled a range of features for Bing that heavily revolve around artificial intelligence (AI). Yusuf Mehdi, the CVP and consumer chief marketing officer, and other executives previewed the next few days, weeks and months of the Bing experience, which includes a range of improvements. The AI-powered chatbot Bing Chat, which uses OpenAI's GPT-4 and DALL-E 2 models, has been a key feature in the development. Visitors to Bing have engaged in over half a billion chats and created more than 200 million images since it was launched three months ago. The new features will make Bing more visual and personalized, with capabilities that will allow users to export their Bing Chat histories and draw in content from third-party plugins. Bing Chat will also become multimodal, being able to answer questions within the context of images.
Microsoft has not revealed which categories of content will trigger images, but it has filtering in place to prevent explicit images from appearing, along with a combination of "toxicity classifiers" and blacklists to keep the chat relatively clean. Despite these measures, there were issues when Bing Chat first launched in preview in February, including instances of vaccine misinformation and Adolf Hitler propaganda. Microsoft laid off its ethics and society team within its larger AI organization only a few months ago, which has led to concerns about the company's principles regarding AI being closely tied to product design.
Microsoft's new Bing features also include improved transparency around fact-based responses, with citations indicating the source of the information. Bing Chat will also be able to create charts and graphs when fed with the right prompt and data, representing a step towards a full-blown productivity platform. Furthermore, the Bing Image Creator, powered by DALL-E 2, will understand over 100 languages and will allow users to refine the images they generate with follow-up prompts.
Overall, Microsoft is doubling down on AI with its new Bing features. Bing Chat has already been a significant contributor to Bing's growth, and the new features will help to make Bing more visual, personalized and productive. Despite concerns about the potential for abuse, Microsoft is confident that its measures and human moderators will prevent the chatbot from causing further issues. Bing is likely to grow to be a big participant in the search engine industry as long as Microsoft continues to spend in AI.
Data Phoenix Newsletter
Join the newsletter to receive the latest updates in your inbox.
Comments
---