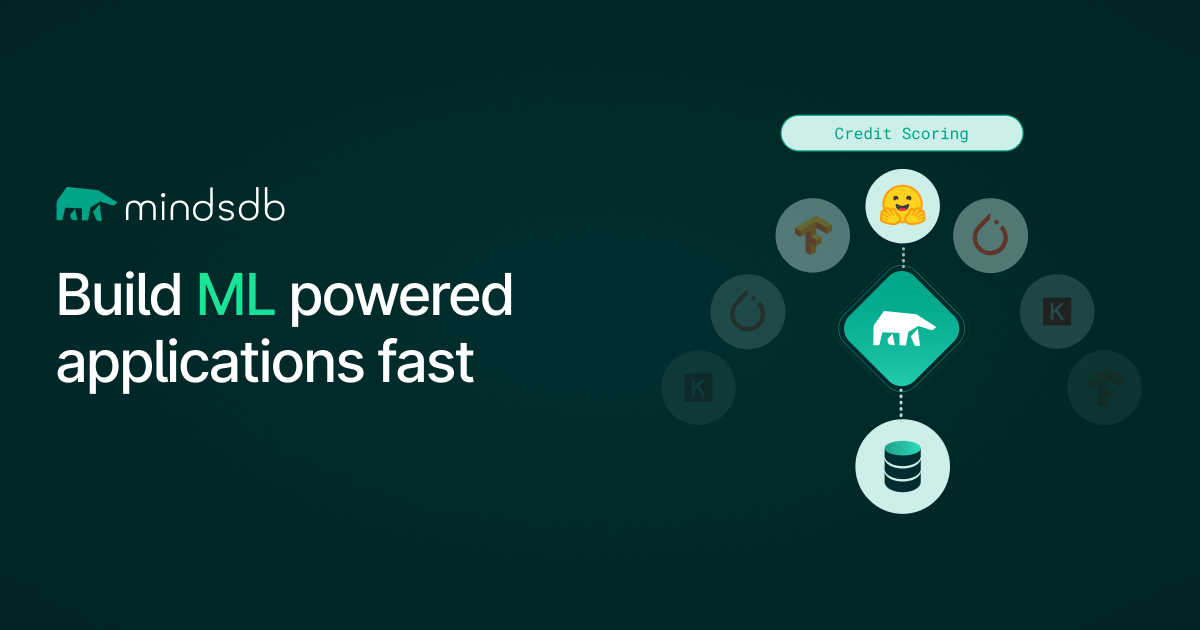 MindsDB Raises $16.5 Million from Benchmark to Expand Machine Learning Applications
MindsDB, an open-source machine learning platform, has received $16.5M in Series A funding from Benchmark. The funding will support the integration of advanced NLP and generative AI models, making it even easier for developers to implement machine learning into their applications.
MindsDB, the most widely adopted open-source platform for applied machine learning, has secured $16.5 million in Series A funding from Benchmark. The platform was designed to accelerate the development of AI-powered applications, and with its over 13,000 GitHub stars and 70+ technology and data integrations, it has become a rapidly growing choice among developers.
According to Jorge Torres, Co-Founder and CEO of MindsDB, the next revolution in technology is the integration of AI into everyday systems such as email, calendars, CRMs, telehealth, and office documents. MindsDB enables developers to quickly and easily create AI-powered applications that will transform the way we live and work.
The latest investment follows MindsDB's integration with Hugging Face and OpenAI, which allows users to bring state-of-the-art natural language processing and generative AI models into their database with just a few lines of SQL. This integration enables advanced text classification, sentiment analysis, emotion detection, translation, and more.
Benchmark, known for working with entrepreneurs to build transformational companies, has a reputation for its commitment to open source. With investments in companies like Elastic, Cockroach Labs, Red Hat, and others, Benchmark is well-equipped to support MindsDB's growth. Chetan Puttagunta, General Partner at Benchmark, will be joining the MindsDB board of directors and brings his expertise as an early investor in open source leaders such as Elastic, Mulesoft, and MongoDB.
Chetan noted that there is a growing interest among the developer community to implement machine learning into their applications, but the process is often complicated and expensive. MindsDB simplifies the process, enabling developers from small startups to large enterprises to quickly and efficiently run ML models with the database of their choice. This has made MindsDB the go-to choice for developers and Chetan is excited to work with the MindsDB team to continue its growth.
Data Phoenix Newsletter
Join the newsletter to receive the latest updates in your inbox.
Comments
---