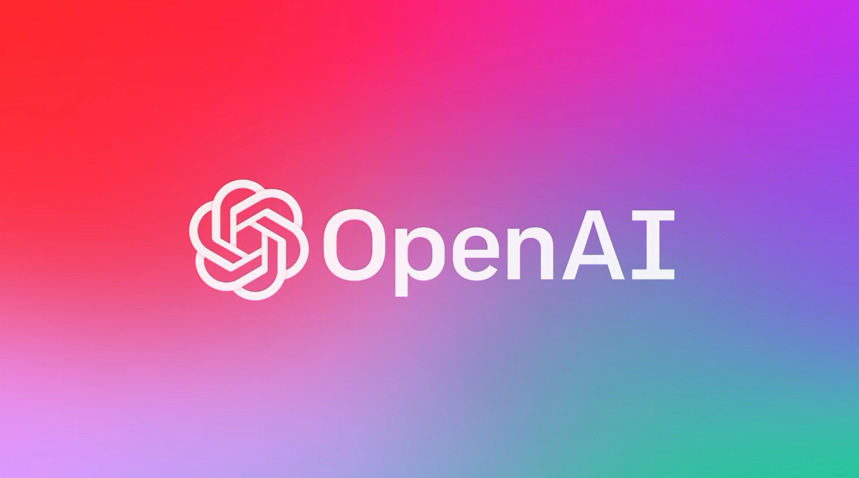 OpenAI's Foundry will let customers buy dedicated compute to run its AI models
OpenAI is under increasing pressure to turn a profit after a multi-billion dollar investment from Microsoft and is therefore launching a product called OpenAI Foundry that will allow customers to leverage the power of artificial intelligence to drive innovation and growth.
OpenAI, the world's leading artificial intelligence research lab, has launched a new product that aims to give companies access to the best artificial intelligence models on the market, allowing them to run these models on their own hardware.
OpenAI Foundry builds on OpenAI's existing AI platform, which includes GPT-3, one of the most advanced language models in the world. GPT-3 is widely used by companies in various industries to automate tasks such as content creation and customer service.
Previously, businesses had to rely on cloud providers to run these models, which could be expensive and limited their ability to customize the models to meet their specific needs. With Foundry, companies can now run OpenAI models on their own hardware, giving them more control and flexibility. This can be especially useful for companies operating in highly regulated industries such as healthcare and finance, where data privacy and security are paramount.
Thus, Foundry will provide a "static allocation" of computing power allocated to one client. Users will be able to monitor specific instances using the same tools and dashboards that OpenAI uses to build and optimize models. In addition, Foundry will provide a certain level of version control, allowing customers to decide whether to upgrade to newer versions of models, as well as a "more robust" setup for the latest OpenAI models.
Instances will not be cheap. Running a lightweight version of GPT-3.5 will cost $78,000 for a three-month subscription or $264,000 for an annual subscription. For comparison, one of Nvidia's latest generation supercomputers, the DGX Station, costs $149,000 per unit
Data Phoenix Newsletter
Join the newsletter to receive the latest updates in your inbox.
Comments
---