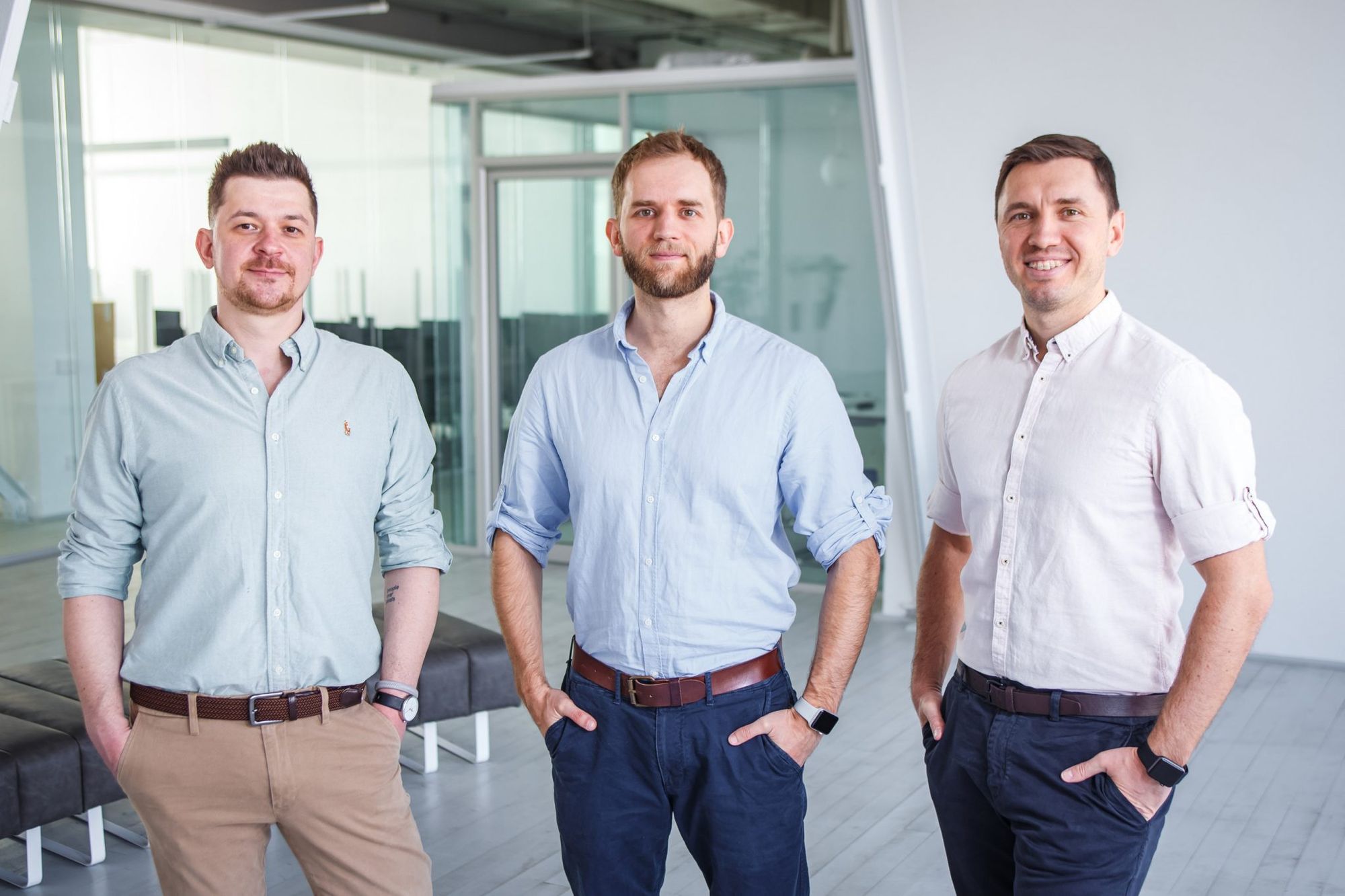 Preply Raises $70M to Enhance AI Capabilities for Personalized Language Learning
Preply plans to use the funds to assist its rapid expansion into AI and launch new teaching assistants to enhance language learning.
Language learning platform Preply has raised an additional $70 million in funding, extending its Series C round to a total of $120 million. The additional funds will be utilized to enhance the company's artificial intelligence (AI) capabilities, underlining the platform's commitment to revolutionizing language learning through technology.
Horizon Capital led the latest round and saw participation from edtech specialist Reach Capital, Hoxton Ventures, and other existing investors such as Owl Ventures, which had led the initial $50 million Series C raise in 2022.
While the current valuation of Preply remains undisclosed, the company had a valuation of $432 million during its last round of funding.
Founded in Ukraine and recognized for its tech-driven prowess, Preply has established itself as a distinct platform in the crowded language learning market. With its strong foundation in human tutoring, Preply connects students with a vast network of over 35,000 tutors teaching 50 different languages.
However, the recent investment signals a pivotal shift in Preply's approach. The funding will facilitate the platform's plan to double down on AI and machine learning technologies. While human-led teaching remains central to Preply's philosophy, the company sees AI as an accelerator for learning and a tool to augment teaching like never before.
The company aims to enhance its existing AI capabilities, including an AI teaching assistant that aids tutors in crafting a variety of exercises and grammar explanations, and AI analytics to monitor students' progress.
The move toward AI comes at a time when the edtech sector is seeking innovative solutions to personalize and enhance the learning experience. Preply's commitment to integrating AI in its teaching method reflects both a market demand and a strategic plan to remain competitive.
The last three years have seen exponential growth for Preply. Its sales have increased tenfold, and the company has expanded its B2B business, securing 200 new contracts over the last year from customers including Datadog, GroupM, and Bain.
Preply's CEO, Kirill Bigai, expressed his excitement about the company's evolution, praising the "resilience and determination" of the Ukrainian tech sector. Horizon Capital partner Dmytro Boroday lauded Preply's operational excellence, and James Kim, a partner at Reach Capital, highlighted the potential of AI to improve the effectiveness of tutors and the overall learning experience.
In conclusion, Preply's fresh funding infusion underscores the edtech industry's growing interest in leveraging AI for personalized learning. As Preply ventures further into the realm of AI-driven tutoring, the language learning market may well see an innovative blend of human-led teaching and technology.
Data Phoenix Newsletter
Join the newsletter to receive the latest updates in your inbox.
Comments
---