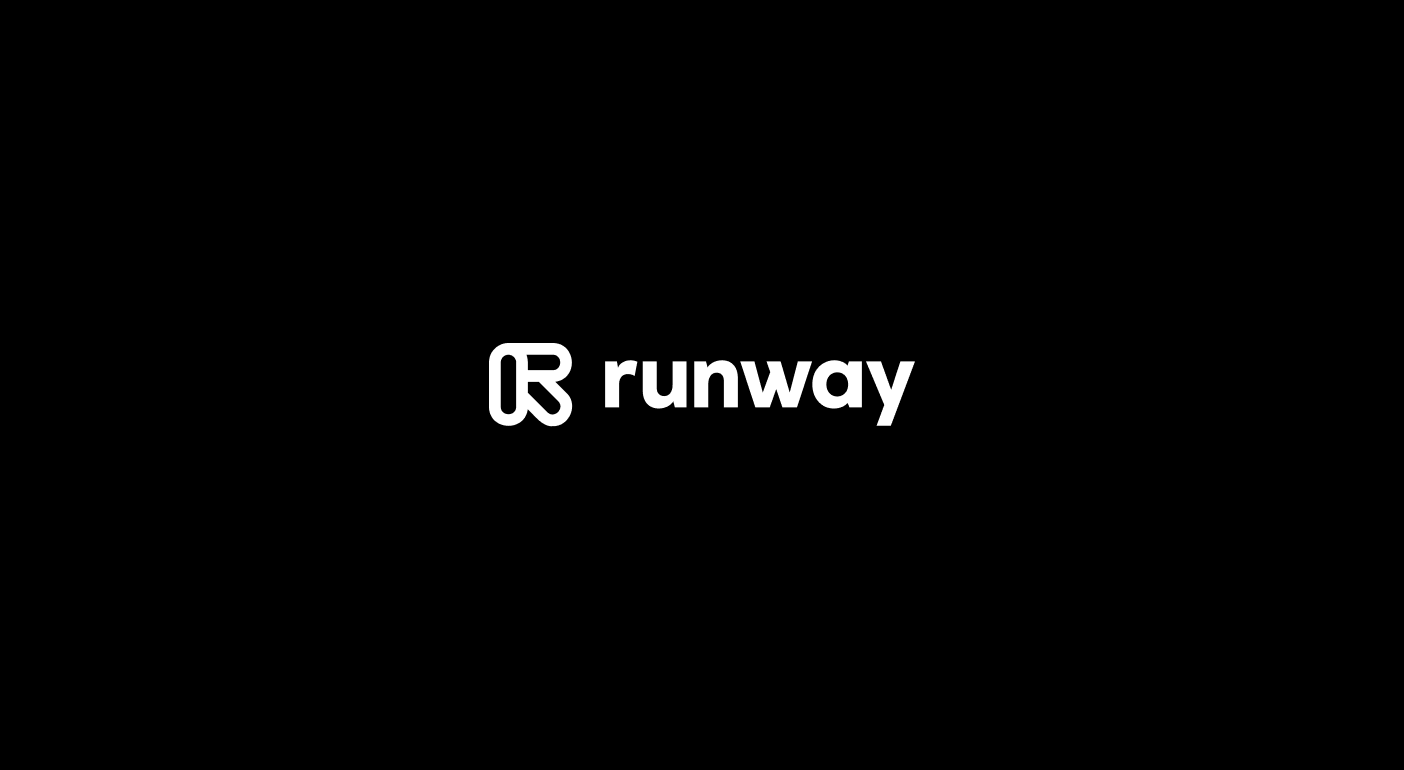 Runway Raises $141M for Future of Creativity
Runway secures $141M funding to revolutionize creativity with AI. Their cutting-edge tools empower artists worldwide, bridging the gap between AI and human creativity. Expect transformative innovations in the future of artistic expression
Runway, a pioneering company in the field of artificial intelligence (AI) and creative tools, has recently announced a remarkable $141 million extension to its Series C funding round. The funding round witnessed participation from prominent entities such as Google, NVIDIA, Salesforce Ventures, and existing investors. This influx of funds will enable Runway to further advance its mission of revolutionizing creativity and developing innovative tools for artists and creators worldwide.
In the past five years, Runway has been at the forefront of harnessing the power of AI to push the boundaries of creativity. The company achieved a significant milestone in 2023 with the launch of Gen-1 and Gen-2, groundbreaking video generation models that have transformed the storytelling process and streamlined workflows. These achievements have cemented Runway's position in the industry, with their suite of AI Magic Tools already being utilized by renowned Fortune 500 and Global 2000 companies, opening new avenues for storytelling and enhancing creative workflows.
The recent funding injection will allow Runway to further scale its in-house research efforts, focusing on developing state-of-the-art multi-modal AI systems. The company's objective is to bring cutting-edge technology to the market while prioritizing user-friendly and intuitive product experiences. To achieve this, Runway has plans to expand its exceptional team by hiring top talents across research, engineering, and product development. Those interested in joining their mission to drive creativity forward can explore available positions at runwayml.com/careers.
One of Runway's core objectives is to empower artists and creators from diverse backgrounds. By democratizing access to powerful AI technology, Runway aims to make creativity more accessible and inclusive. Through their efforts, they seek to bridge the gap between AI and human creativity, ensuring that individuals with varying levels of technical expertise can explore new frontiers and elevate their artistic endeavors.
The $141 million funding extension, with contributions from esteemed industry players, serves as a testament to Runway's significant impact on the future of creativity. With a focus on artificial intelligence and intuitive product experiences, Runway is poised to reshape the landscape of artistic expression. As the company expands its research initiatives, augments its talented team, and continues to develop cutting-edge AI systems, anticipation grows for the transformative role Runway will play in the creative realm.
In the words of Runway, "We are excited to continue innovating on a new era of creative tools for artists and creators everywhere." The company's dedication to driving creativity forward remains unwavering, and with the recent funding boost, Runway is well-positioned to redefine the future of artistic expression through the power of artificial intelligence.
Data Phoenix Newsletter
Join the newsletter to receive the latest updates in your inbox.
Comments
---