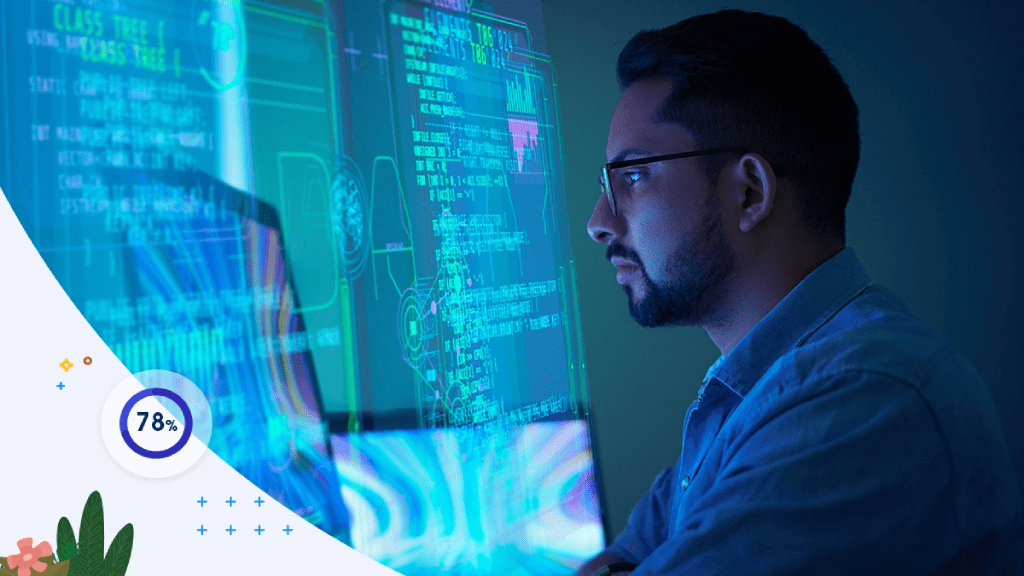 Salesforce Ventures launches $250 million generative artificial intelligence fund
Salesforce Ventures from Salesforce, the company's global investment arm, launched a new $250 million generative AI fund to support the startup ecosystem and drive the development of responsible generative AI.
Salesforce Ventures has been investing in promising enterprise technology businesses for more than a decade, and the new fund will strengthen the company's commitment to fostering the next generation of innovation. At TrailblazerDX, it was announced that the newly created fund will initially invest in four companies, including Anthropic, Cohere, Hearth.AI, and You.com. They will prioritize generative AI over the next 18 months.
"We're excited to partner with Salesforce to bring our trusted conversational AI assistant, Claude, to more companies in a responsible and ethical way. Anthropic and Salesforce share a vision of creating innovative technologies based on security, and we look forward to bringing more useful AI-powered services to the world," said Daniela Amodei, President of Anthropic.
Salesforce is the global leader in CRM, empowering businesses of all sizes and industries to digitally transform and create a 360-degree view of their customers. It consistently helps visionary founders build companies that redefine the way the world works. Since 2009, it has invested in and partnered with more than 400 of the world's most persistent enterprise software companies from seed to IPO, including Airtable, Databricks, DocuSign, Guild Education, Hopin, monday.com, nCino, Snowflake, Snyk, Stripe, Tanium, and Zoom.
Data Phoenix Newsletter
Join the newsletter to receive the latest updates in your inbox.
Comments
---