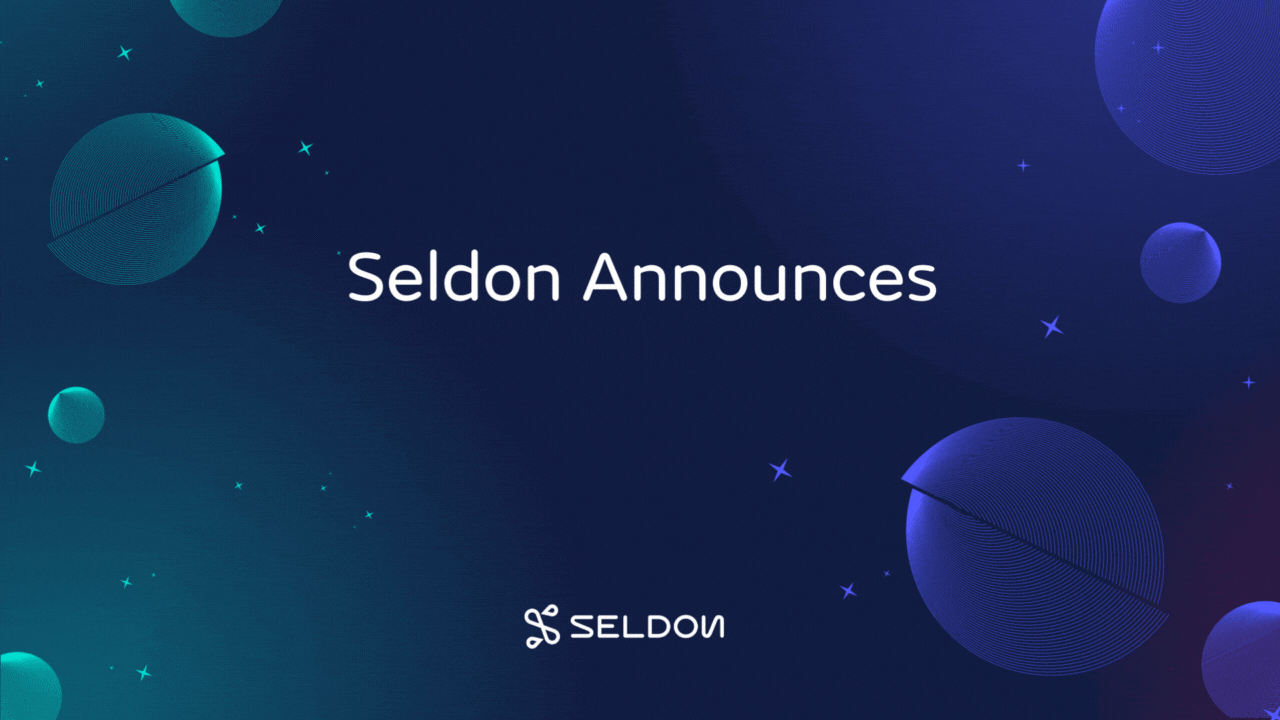 Seldon has raised $20 million in Series B funding
Seldon continues to help its customers bring AI to everything and is pleased to announce $20 million in new Series B funding for new accomplishments.
The $20 million funding round for Seldon was led by new investor Bright Pixel Capital (formerly Sonae IM). This funding was a major milestone for the team, which also includes significant participation from existing investors AlbionVC, Cambridge Innovation Capital and Amadeus Capital Partners, who continue to provide invaluable support and guidance.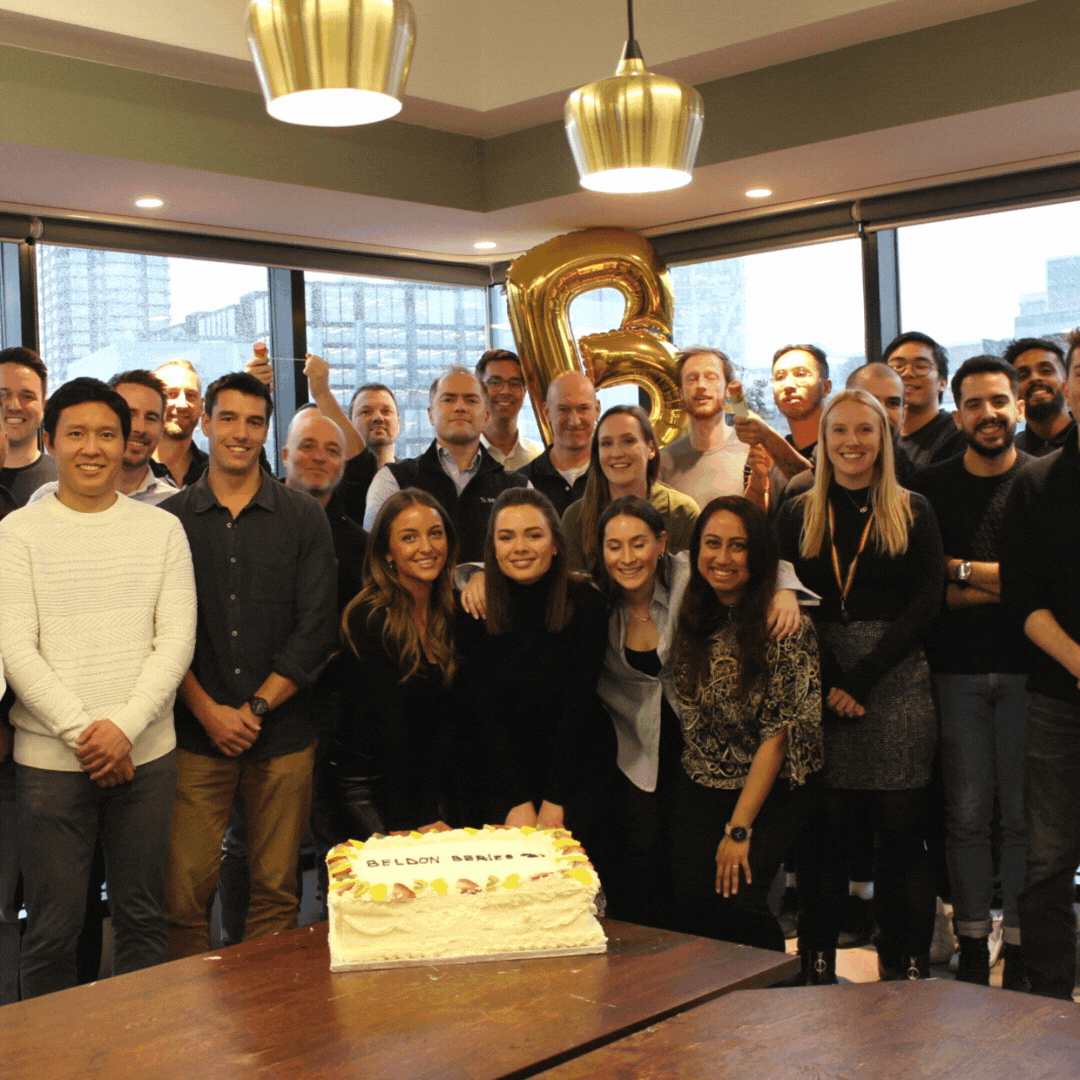 Many organizations investing in artificial intelligence often have difficulty scaling their models into production because of bottlenecks in the team's workflows. Seldon provides an opportunity for data analysts, ML engineers and other business stakeholders to accelerate machine learning adoption to help solve problems with unprecedented efficiency.
Funding under B allows the development team to make Seldon's revolutionary open-source developments, which have become the industry standard, available more than ever before. Here are 4 factors the team will work on in the next phase of growth: robust, scalable and secure enterprise-class infrastructure, unlocking the full value of data, optimized collaboration among AI teams, and strong management capabilities.
Thus, Seldon plans to build more customer-centric resources and more focused expertise in its teams in Europe and the U.S. to provide world-class support and maintenance.
Data Phoenix Newsletter
Join the newsletter to receive the latest updates in your inbox.
Comments
---