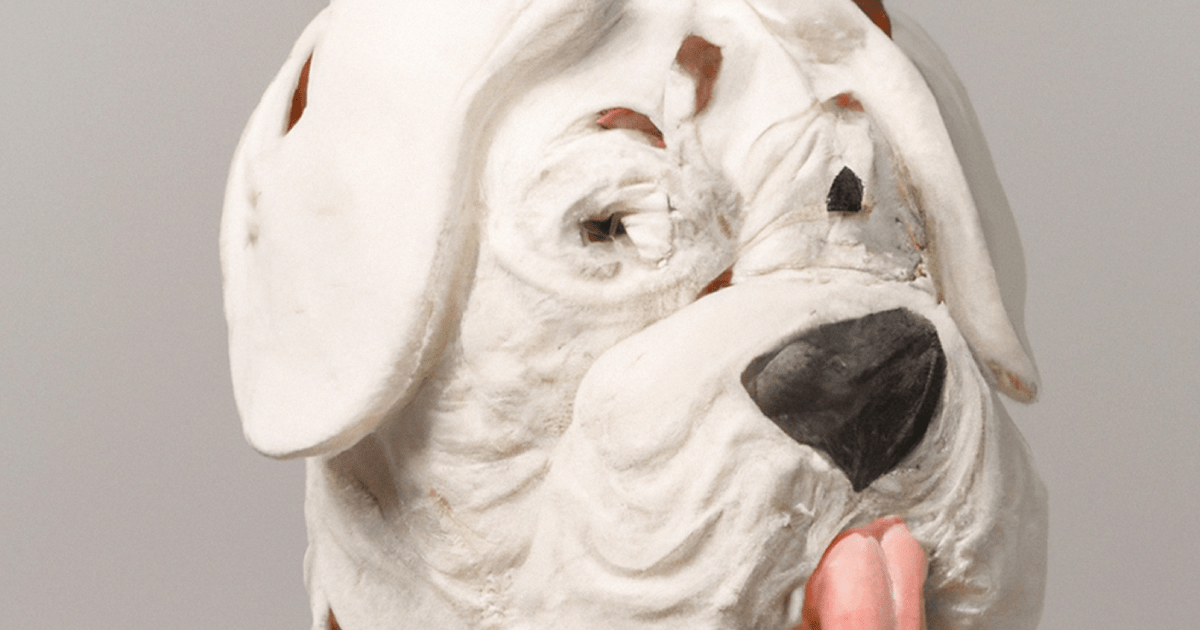 Shutterstock to integrate OpenAI's DALL-E 2 and launch fund for contributor artists
Shutterstock, the stock image giant, is partnering with OpenAI to integrate DALL-E 2, an artificial intelligence system that generates images. The integration will become available to Shutterstock users worldwide and will be launched in the coming months.
AI image generation is a machine learning technology that has been trained on visual data to respond to text cues with a picture that reflects the description. The quality of the results can vary widely, but these AI systems have evolved at a rapid pace lately, causing users both admiration and dissatisfaction in equal measure.
Thus, Shutterstock promotes generative AI as an "ethical" plan of action, which includes launching a fund to "compensate artists for their contributions." So says their press release. The company will focus its research and development efforts on collecting and publishing content generated by artificial intelligence in order to position itself at the forefront of emerging technology. Shutterstock has also created a structure to provide additional compensation to artists whose work has contributed to the development of artificial intelligence models.
Shutterstock maintains a waiting list for access to the upcoming integration of its content with OpenAi's DALL-E 2 image generator - the list is available on the company's website.
In the meantime, let us remember the development of the Google Brain team, which has created the best solution for converting text into video - Imagen Video. It is an artificial intelligence system capable of generating video clips based on a text query. The text-based video conversion model can generate videos up to 1280×768 resolution at 24 frames per second.
Data Phoenix Newsletter
Join the newsletter to receive the latest updates in your inbox.
Comments
---