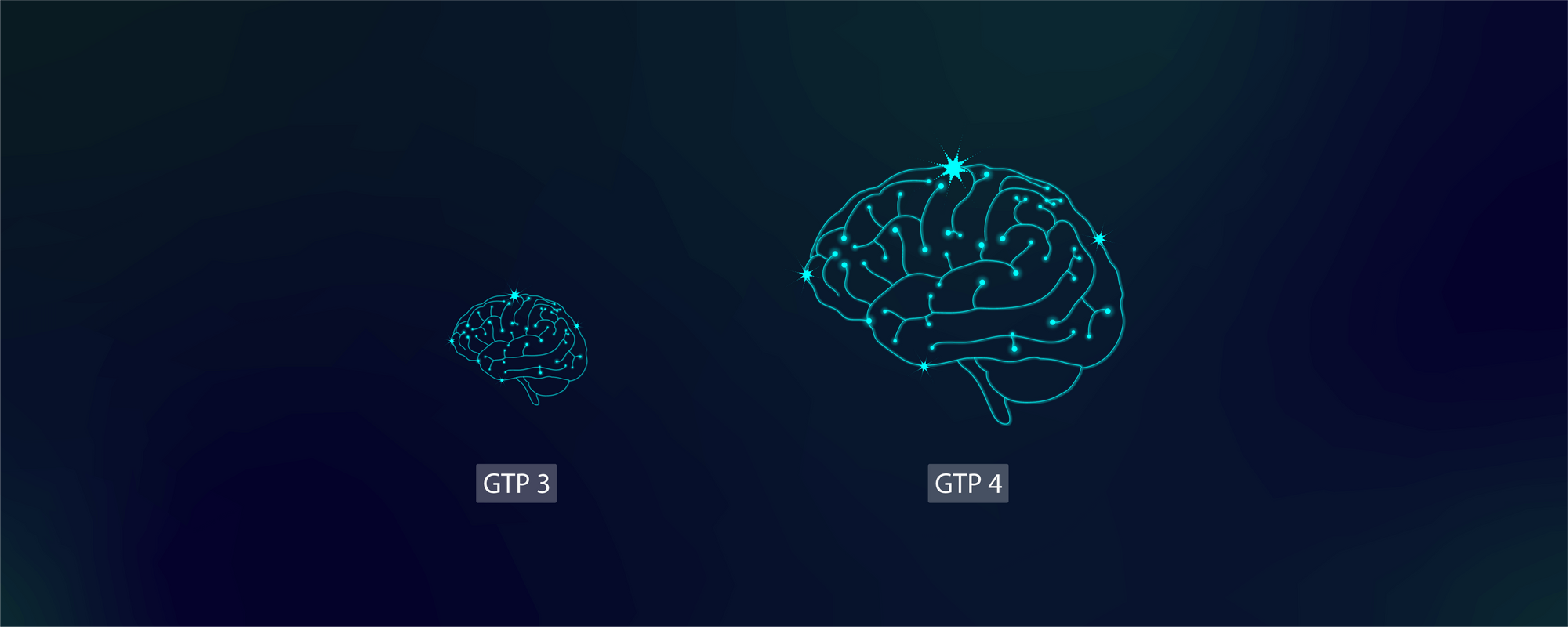 The long-awaited release of multimodal GPT-4 will take place next week
On March 9, 2023, at a hybrid information event called "AI in Focus - Digital Kickoff", Microsoft Germany introduced large language models (LLMs) such as the GPT series. This will be a disruptive force for the company and their Azure-OpenAI offering.
Microsoft Germany has announced that the long-awaited GPT-4 will be released next week. This new version of the language model is set to be a "game changer" in the field of artificial intelligence as it promises to be multimodal.
Large LLM language models teach machines to understand natural language, which, in turn, can then statistically understand what was previously only available to humans to read and understand: you can ask a question in French and get an answer in Spanish. Thus, Microsoft, using the fine-tuning of multimodality, wants to make its new models comprehensive with the help of OpenAI.
"We'll be introducing GPT-4 next week, where we'll have multimodal models that will offer completely different capabilities, such as video," said Andreas Braun, CTO of Microsoft Germany and Lead Data & AI STU.
GPT-4 is the latest version of OpenAI's GPT language model series. It is expected to be the most powerful natural language processing tool ever created. One of the key features of GPT-4 is its ability to generate text that is not only grammatically correct but also contextually relevant. This means that it will be able to understand the meaning of the text and generate appropriate and meaningful responses.
Although Microsoft Germany has not yet disclosed all the details of the GPT-4 release, it is likely to be a major event in the world of artificial intelligence.
Data Phoenix Newsletter
Join the newsletter to receive the latest updates in your inbox.
Comments
---