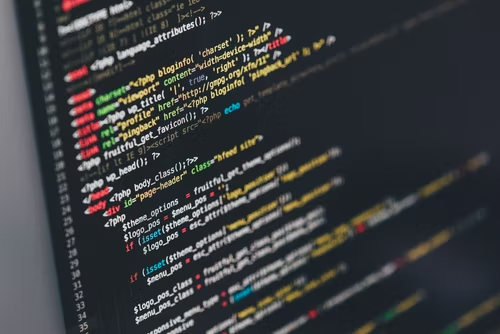 The Ultimate Evolution of Software Development
Transforming the collective knowledge of developers globally in the advanced editor GitHub Copilot. So what can you get only for 10$?
GitHub Copilot is a digital helper that is now available to all developers. It offers complete methods, boilerplate code, real unit tests, and complex algorithms. The mission is to build a technology to facilitate writing and completing the code. Copilot's team believes that programming with Copilot will change the nature of software development. As a result, giving developers a new tool to facilitate their work.
GitHub enables them to code or comment by offering the next line of code, which makes the process much easier. Moreover, when you start using the program, you can get help with code matching the project and use different options cyclically. It is also possible to code in multiple languages and to integrate GitHub Copilot with popular editors.
There have been registered over 1.2 million developers in the technical preview of GitHub over the past year. Statistics show that people who have used the platform report that it has become an indispensable element of their day-to-day business processes.
The improved version of the application is available for $10 USD/month or $100 USD/year.
Data Phoenix Newsletter
Join the newsletter to receive the latest updates in your inbox.
Comments
---