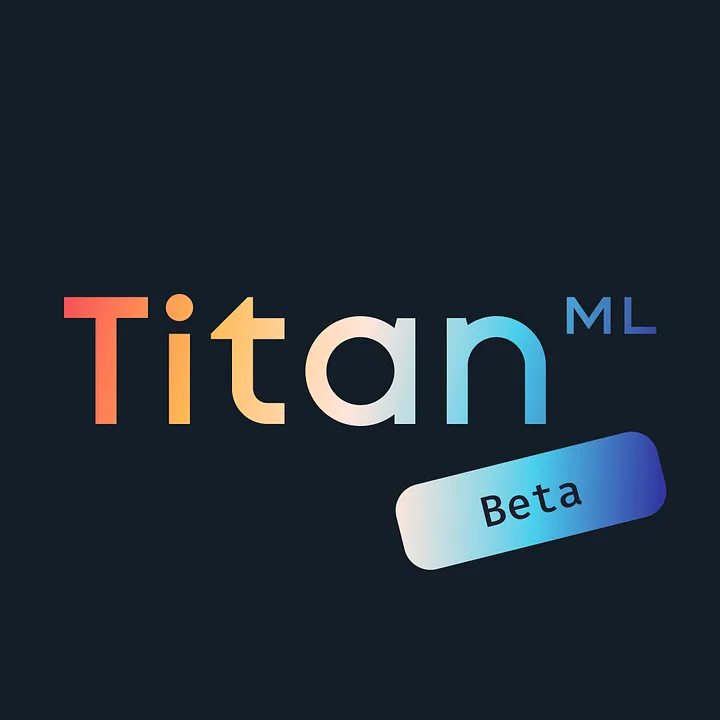 TitanML: Why we are launching a public beta
TitanML is launching the public beta after successful private testing! Beta users will get access to the platform, including GPUs, fine-tuning LLMs using QLoRA, leveraging hosted infrastructure with experimentation, dataset, and model management capabilities, and more.
Last week, we shared some exciting news… we announced that we would be launching a public Beta.
From private testing to public beta…
Mark Zuckerberg said recently "Your ability to keep doing interesting things is your willingness to be embarrassed." — As creators, we constantly find ways to improve our product — if we don't, we're probably missing something crucial. But we know more than anyone that it is important to ship early and ship often in order to be sure that we build products that people really love.
Our platform has been tested in private for a while now, and we have iterated on their great feedback (thank you to all of these contributors)! But our platform is still not perfect (we are the first to say this!) — this is why we want to take our feedback loop to the next level… with unfiltered public access!
The power of Community
The developer and data scientist communities are known for their generosity. Just look at the proliferation of open-source platforms — unimaginable in other industries. We're thrilled to invite this community to use TitanML, we are confident that their insightful feedback will prove invaluable for our platform's growth.
What the public beta means for users…
We've spent the last few years building a whole bunch of interesting training and optimisation techniques — some of these techniques have made their way into our Beta for the community to use and enjoy!
For the initial release of the Beta, users will be able to:
Fine-tune LLMs using QLoRA
Build highly performing smaller language models using Knowledge Distillation
Use inference optimisation Quantisation and Graph Compilation techniques
Leverage hosted infrastructure with experimentation, dataset, and model management capabilities
In the private testing phase, our users achieved 20x latency improvements and 90%+ cost savings, and we're excited to see what our public Beta users will accomplish. Over the coming months, we'll continue to expand and improve the techniques supported in our library.
Joining the beta waitlist
Joining our Beta testing program is an opportunity for you to influence the future of ML development. It's free — All we ask is for your feedback. The platform is designed with ML Engineers, data scientists, and engineers who are interested in learning more about ML in mind.
To join the waitlist, please register your interest here, and we'll reach out as soon as we can onboard you.
We're beyond excited about the journey that lies ahead, and we can't wait to take you along with us. We hope that with your help, TitanML will continue to evolve and grow.
Remember, if you're as excited as we are, don't forget to join our Beta waitlist. See you on the inside!
Join the discord: https://discord.gg/ghXhArKe
Join the beta: https://j1tomnhpbb2.typeform.com/TitanMLBeta
Data Phoenix Newsletter
Join the newsletter to receive the latest updates in your inbox.
Comments
---