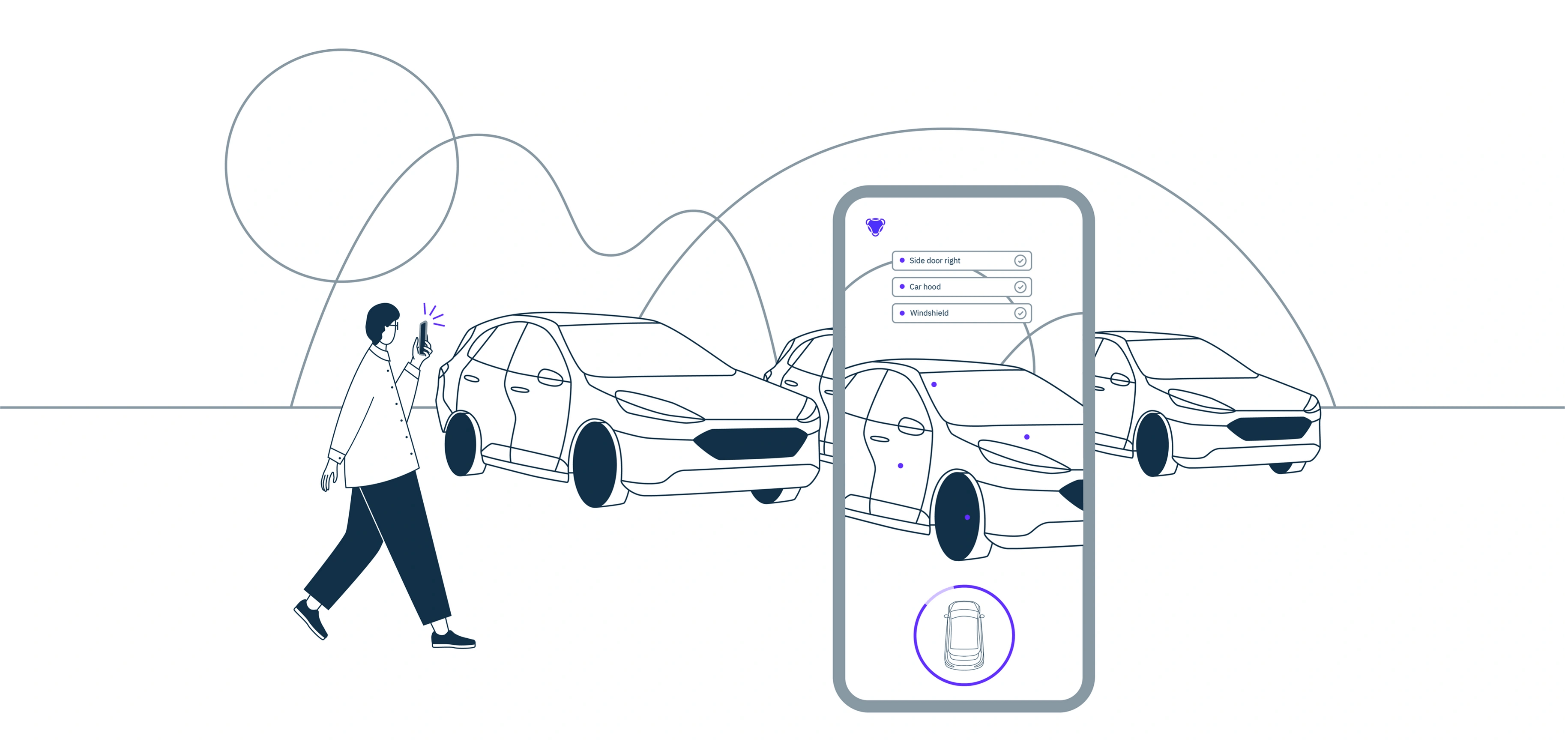 Tractable Nets $65M in Series E Funding to Digitize Insurance Claims via Visual AI
Tractable's AI automates the insurance claims and damage assessment process, enabling real-time condition assessment and accurate repair estimates based on images captured via smartphone
AI pioneer Tractable announces a successful $65M Series E funding round led by SoftBank Vision Fund 2, featuring participation from existing investors Insight Partners and Georgian. The injection of funds will accelerate the firm's R&D, enhancing end-user experience with comprehensive and integrated vehicle assessments.
This announcement marks the latest stride in Tractable's trajectory. The firm recently expanded its executive team, bringing onboard Venkat Sathyamurthy (formerly Adobe) as Chief Product Officer, Mohan Mahadevan (formerly Amazon) as Chief Science Officer, and Andrew Shimek as President to oversee global operations and sales.
Despite a global insurance market set to generate $4.3 trillion in premiums by 2040, claims processing remains laborious and expensive. To address this, Tractable is streamlining the process with AI-based visual assessments, digitizing the entire claims journey.
Tractable's AI system, trained on millions of data points, assesses damage severity in user-submitted photos of cars and homes, delivering speedy appraisals up to ten times faster. The firm's AI solutions are also deployed in the auto collision sector to expedite repairs and repurpose vehicle parts. In 2022, Tractable extended its technology to evaluate home conditions, boosting recovery post-damage.
Since the Series D funding in July 2021, Tractable has expanded its offerings and clientele, partnering with industry giants such as American Family Insurance and Aviva, and leading automotive firms. The company now processes over $7 billion annually in auto and home repairs and acquisitions, more than doubling its claim volume from the previous year.
Alex Dalyac, CEO and co-founder of Tractable, expressed his excitement for the partnership with SoftBank, seeing great potential in Tractable's AI to redefine trust and transparency in managing car and home life cycles.
Nahoko Hoshino, Investment Director for SoftBank Investment Advisers, highlighted Tractable's leading role in integrating AI and computer vision into insurance claims management and anticipated the technology's potential to disrupt new verticals globally.
Data Phoenix Newsletter
Join the newsletter to receive the latest updates in your inbox.
Comments
---