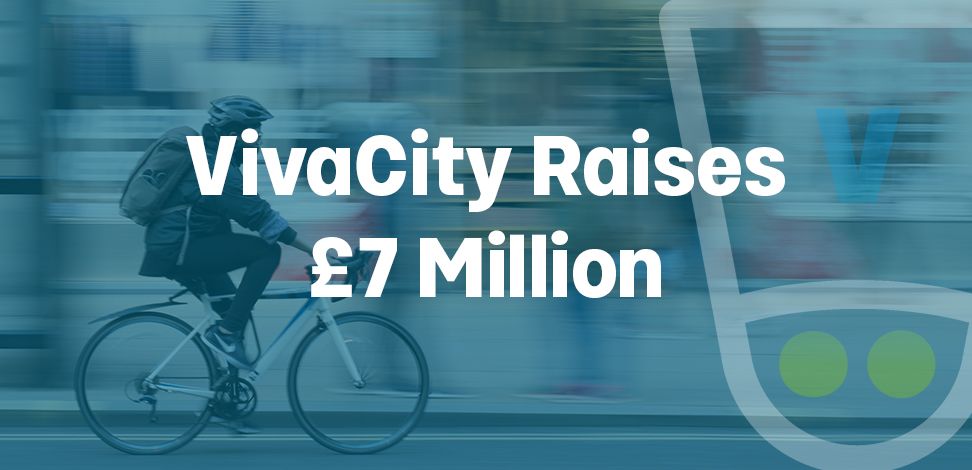 VivaCity raises $8.5 million to improve street safety in the US: New York City to start
VivaCity, a company well known in the UK and Australia, is now bringing its artificial intelligence sensors to America to create a new safety data analytics project.
Established in 2015, Viva aims to improve road safety and fight climate collapse. By collecting anonymous data, Viva's sensors show the movements of various street users, can track vehicles on the roads, and where and when traffic jams occur. This data is intended to help the New York City Department of Transportation make strategic decisions that will help people move more efficiently, effectively, and safely.
"There is an urgent need for technologies that adapt to the changing mobility landscape. Reactive decision-making misses the mark and costs lives. To make a difference, we need data to better understand how people use the roads," explains Viva CEO Mark Nicholson. "This will help authorities to redirect billions of dollars of annual infrastructure investment to the right places."
Comparing large-scale anonymized data will allow us to analyze how the city's roads function: how and when people move around, where bottlenecks and black spots are located. Ultimately, this can lead to safer streets and more livable cities where citizens are not afraid to move around.
Some of the sensors have already been installed on the streets of New York City - in Manhattan, Brooklyn, and Queens. Therefore, the New York City Department of Transportation is beginning to analyze the data to prioritize projects for areas that are most in need of safety and other improvements. Anonymity, as conceived by the project founders, is fundamental to the company, so full support for the security and privacy of people's data is guaranteed.
Data Phoenix Newsletter
Join the newsletter to receive the latest updates in your inbox.
Comments
---