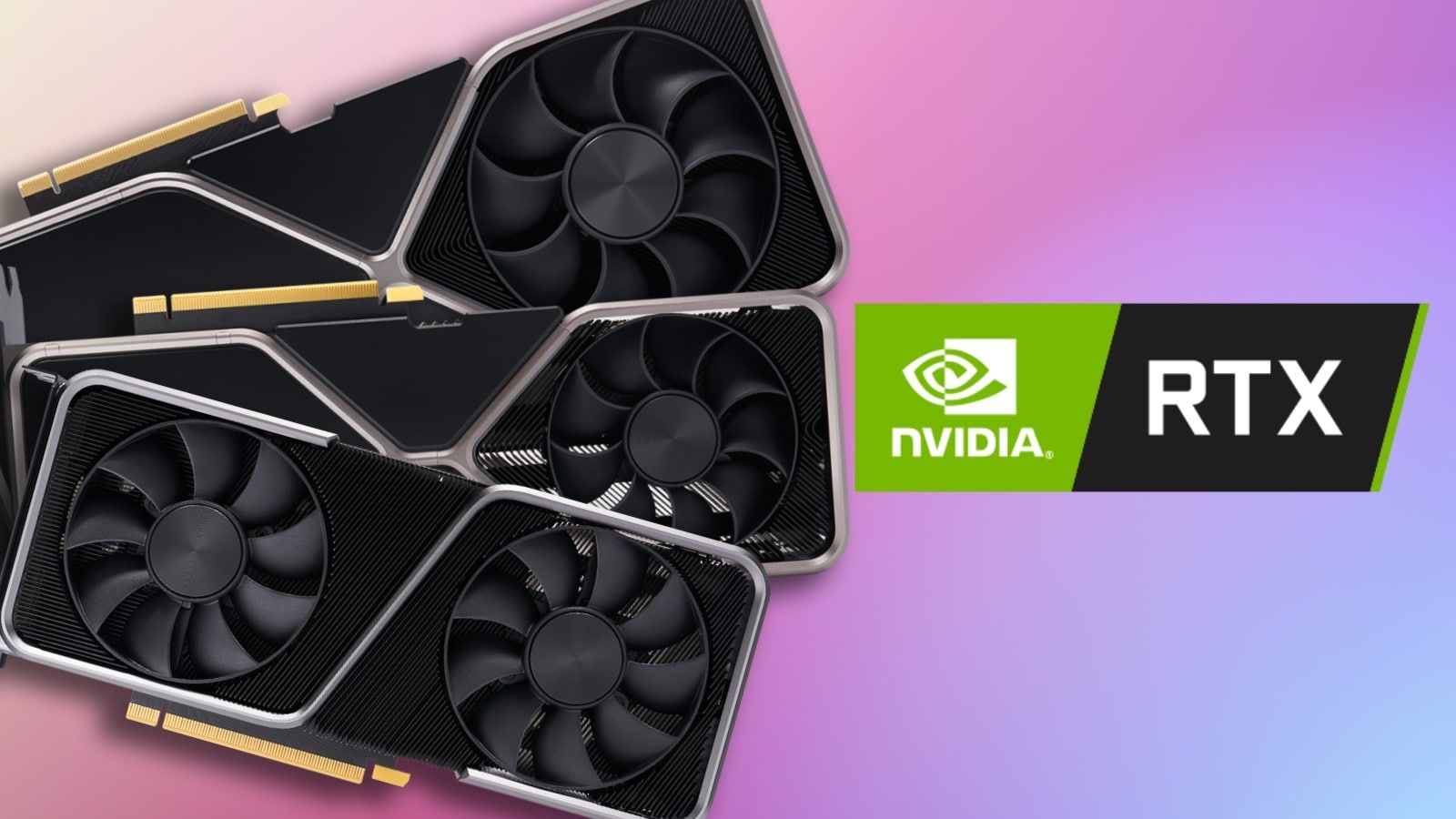 GeForce RTX 40 series graphics cards based on 3rd generation RTX architecture and NVIDIA DLSS 3: 4 times faster and better
The new ultra-efficient NVIDIA Ada Lovelace 3rd Generation RTX architecture will now allow GeForce RTX 40 Series graphics cards to run incredibly fast, giving gamers and creators a quantum leap in performance, AI-powered graphics, more immersive gaming experiences, and the fastest content creation workflows possible.
Game performance in the latest games increases by up to 2x, and with DLSS 3 and new Ada innovations, developers can boost performance by up to 4x in games with full ray tracing. In creative applications, GeForce RTX 40 Series graphics cards deliver up to 2x more performance in 3D rendering, video export speed, and AI tools.
The NVIDIA Ada Lovelace architecture that powers every GeForce RTX 40 series graphics card delivers a huge leap in performance, efficiency and generational capability. With 76 billion transistors (vs. 28 billion in the previous generation), the TSMC 4N design process makes Ada the most advanced GPU architecture ever created. It delivers more than twice the performance of Ampere for the same power, and has excellent scalability and overclockability when boosted.
The GeForce RTX 4090 based on Nvidia's new Ada Lovelace architecture has 24GB of G6X memory. The GPU will be two to four times faster than the RTX 3090 Ti. The card will go on sale Oct. 12 and will cost $1,599.
In turn, RTX 4080 has two memory configurations: 12 GB and 16 GB. This model will be two to four times faster than the RTX 3080 Ti and will cost $899 (12GB) and $1,199 (16GB).
Earlier, Nvidia said it had set aside $400 million to sell two of its top artificial intelligence computing chips to China, which could be lost due to the U.S. authorities' ban on those exports.
Data Phoenix Newsletter
Join the newsletter to receive the latest updates in your inbox.
Comments
---