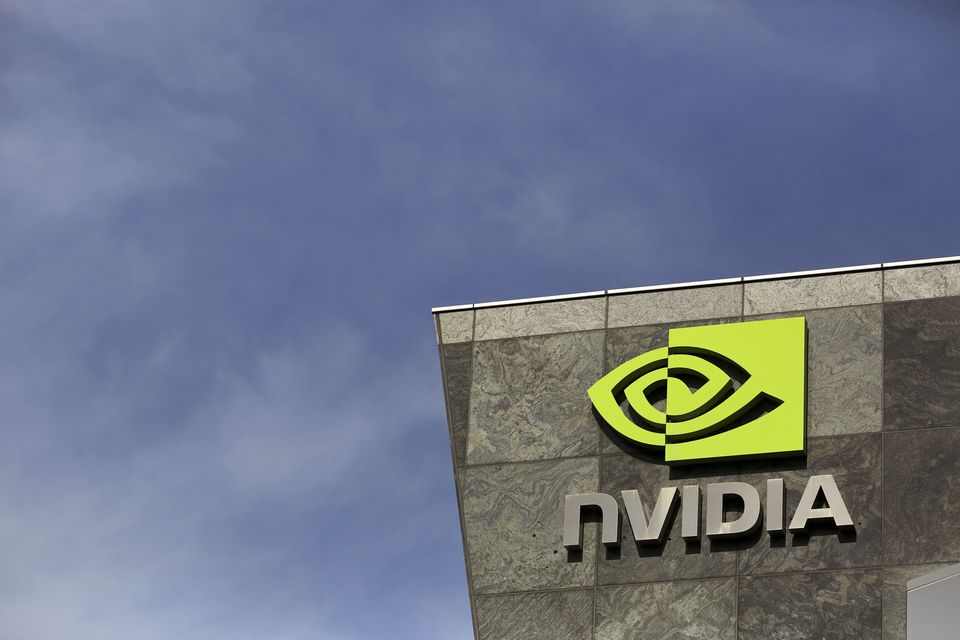 U.S. officials order Nvidia to halt sales of top artificial intelligence chips to Chin
Chip developer Nvidia Corp (NVDA.O) said Sept. 1 that U.S. officials have ordered a halt to exports of two of its top artificial intelligence computing chips to China.
The announcement signaled a major escalation in U.S. suppression of China's technological capabilities, because it could undermine the ability of Chinese firms to perform advanced image-recognition work and hamper Nvidia's business in the country.  Without U.S. chips from companies such as Nvidia and AMD, Chinese organizations cannot effectively perform advanced computing, which is used for image and speech recognition, as well as many other tasks.
Nvidia said the ban, which affects its A100 and H100 chips designed to accelerate machine learning tasks, could prevent it from completing development of the H100, the flagship chip it announced this year.
Nvidia also said it has already set aside $400 million this quarter for chip sales in China, which could be lost if companies decide not to buy alternative Nvidia products.
Reminder about the charity webinar "The A-Z of Data" from the Data Phoenix Events team on September 28. The topic was deploying deep learning models using Kubernetes and Kubeflow. The goal of the webinars is to raise money for the Ukrainian KOLO project to help Ukraine in the war against Russia by supplying high-tech equipment to the front lines.
Data Phoenix Newsletter
Join the newsletter to receive the latest updates in your inbox.
Comments
---