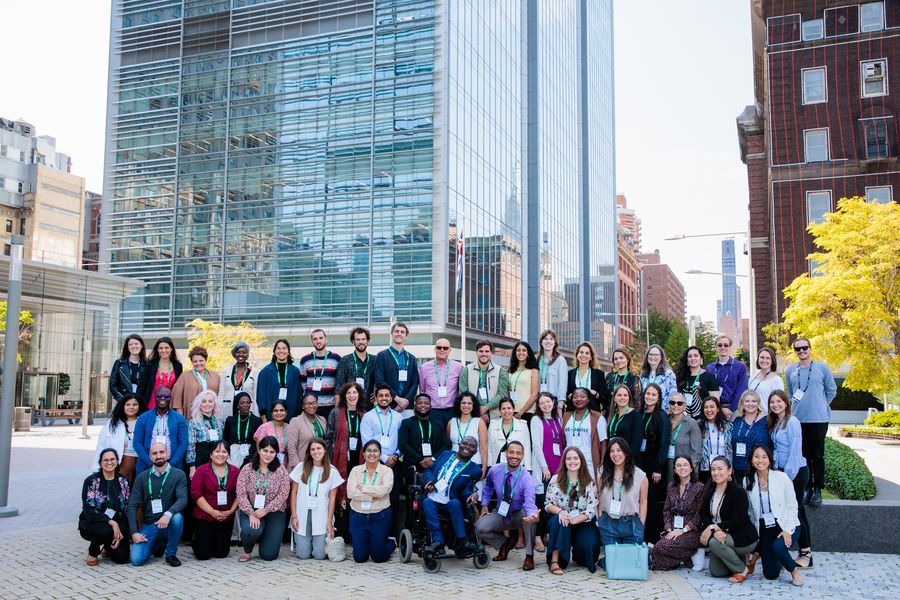 MIT Solve Launches New Global Challenges for Indigenous Communities Fellowship
MIT has announced the launch of a new scholarship program called the Indigenous Communities Fellowship, which is part of MIT Solve. It will provide funding for innovative solutions that promote equality, social justice, and sustainable development for indigenous peoples.
The Massachusetts Institute of Technology (MIT) has announced the launch of a new fellowship program aimed at addressing the most pressing challenges facing indigenous communities worldwide. The program, called the Indigenous Communities Fellowship, will award funding to innovative solutions that promote equity, social justice, and sustainability for indigenous people.
The fellowship program is part of MIT Solve, a platform that brings together innovators, entrepreneurs, and organizations to tackle global challenges. MIT Solve has identified four specific challenges facing indigenous communities: improving educational opportunities, ensuring access to clean water and sanitation, promoting sustainable agriculture, and protecting cultural heritage.
"We recognize that indigenous communities face unique challenges that require tailored solutions," said Alexandre Pentland, founder of MIT Solve. "We believe that this fellowship program can help bring about transformative change and support indigenous communities in their efforts to achieve social, economic, and environmental sustainability."
The Indigenous Communities Fellowship is open to individuals, teams, and organizations from around the world. Applicants must have a demonstrable commitment to supporting indigenous communities and have a solution that addresses one of the four challenges outlined by MIT Solve. Successful fellows will receive funding, mentorship, and access to a global network of experts and investors.
And an innovative feature from Logz.io a leading cloud monitoring platform that helps operations teams solve problems faster, is gaining more and more interest from users. The new tool leverages the power of generative AI to automate the process of identifying, diagnosing, and resolving problems, thereby streamlining operations and improving overall system performance.
Data Phoenix Newsletter
Join the newsletter to receive the latest updates in your inbox.
Comments
---