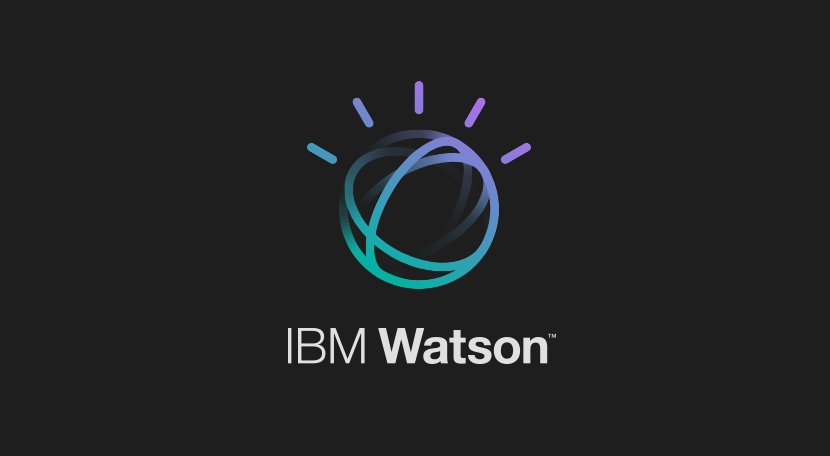 New AI capabilities for software makers from IBM Watson
IBM Watson in 2022 is the product brand name for IBM's growing set of artificial intelligence (AI) capabilities. Over the past couple of years, IBM has steadily expanded its portfolio of AI services, which run as a service in the IBM cloud as well as on the public cloud platforms of Google, Microsoft and Amazon. IBM Watson-based AI services are also available through an application programming interface (API) that allows developers to remotely use AI capabilities in applications.
"There is an army of independent software vendors (ISVs) and partners looking to incorporate AI into their software products and offerings. We have an opportunity to be a provider of core enterprise AI capabilities that they can use to focus on innovation," says the vice president of AI research at IBM.
So IBM Watson is opening up new AI capabilities for software vendors with embedded libraries to help ISVs and partners. Most recently, they announced the availability of three new AI software libraries that can be directly embedded in applications. These services include NLP, text-to-speech, and speech-to-text.
Embedding AI libraries directly into software applications is something IBM has been doing for several years for its own software. The software library form factor adds an extra layer of flexibility for software developers who want to use AI. And NLP has the potential to be a very large codebase, given the complexity and variety of uses it can serve.
With the Embedded Software Library, IBM has streamlined the offering to help ISVs use the code they need for the features they want to offer.
Meanwhile, stock image giant Shutterstock is working with OpenAI to integrate DALL-E 2, an artificial intelligence system that generates images. The integration will be available to Shutterstock users worldwide and will be launched in the coming months.
Data Phoenix Newsletter
Join the newsletter to receive the latest updates in your inbox.
Comments
---