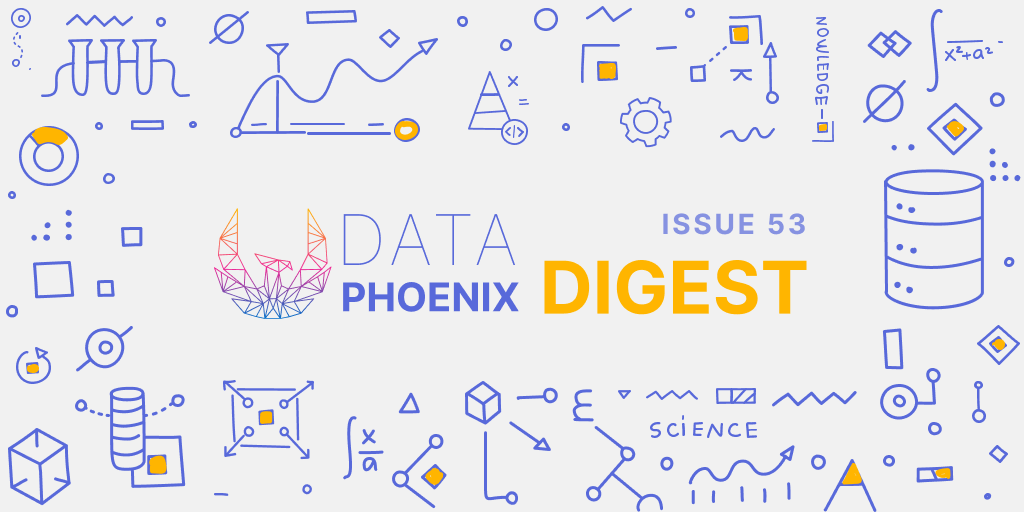 Data Phoenix Digest - ISSUE 53
Charity AI webinar, review YOLOv6, GNN in TensorFlow, recent advances and applications of DL methods in materials science, a conversational paradigm for program synthesis, YOLOv7, ASE, PyMAF-X, CVPR 2022 papers, datasets, news, courses, and more.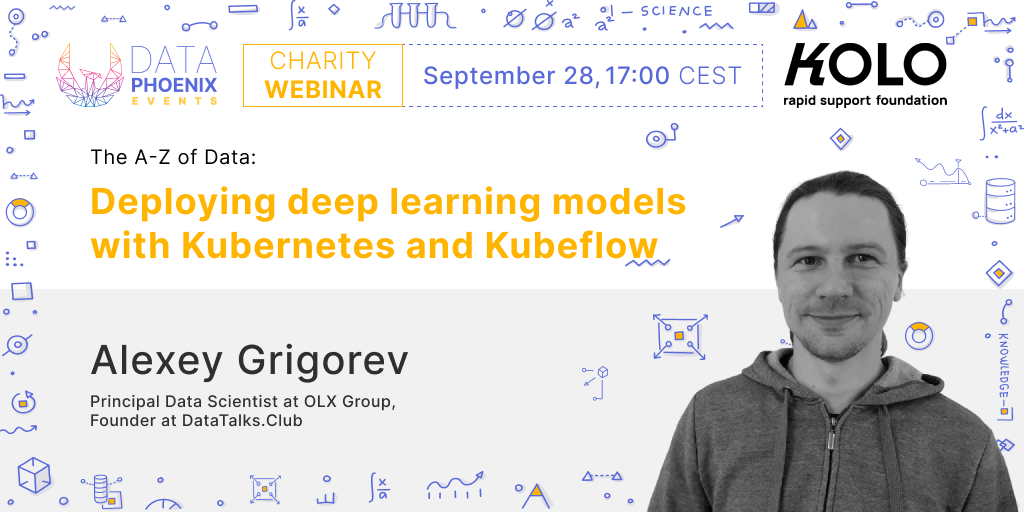 The Data Phoenix Events team invites you all on September 28 to our "The A-Z of Data" charity webinar. The topic — deploying deep learning models with Kubernetes and Kubeflow.
In this talk, we'll learn about deploying Keras models. First, we'll see how to do it with TF-Serving and Kubernetes, and in the second part of the talk, we'll do it with KFServing and Kubeflow.
We resume our series of webinars as charity webinars to raise money for KOLO. This project was created by Ukrainian technology industry experts to help Ukraine fight the war against Russia by supplying high-tech equipment to the front lines.
---
NEWS
---

By answering some questions related to your experience, skills, and toolset, you will help us determine the industry's state in 2022 and prepare the report.
---
ARTICLES
Why Use k-fold Cross Validation?
Generalizing things is easy for us humans but challenging for ML models. This is where Cross-Validation comes into the picture. Learn how it works, from the basics to advanced concepts!
YOLOv6: Next-Generation Object Detection — Review and Comparison
What's new with YOLO? Is YOLOv6 any good? And how does it work? Check out this review and comparison post about YOLOv6 model to find the answers. Spoiler: YOLOv6 is awesome!
Automatic Vehicle Number Plate Detection Using YOLOv5 and Extraction of Text Using OCR
In this comprehensive, practical article, you'll learn the method of using a combination of YOLO5 and OCR to detect and extract vehicle number plates data quickly and efficiently.
Computer Vision and Deep Learning for Customer Service
This series is about CV and DL for Industrial and Big Business Applications. This lesson is the 2nd in the 5-lesson course. Make sure that you check out lesson 1 in advance.
Word2Vec: A Study of Embeddings in NLP
We slowly step into the territory of modern-day Natural Language Processing (NLP) with today's spotlight: Word2Vec. This lesson is the 3rd in a 4-part series on NLP 101.
---