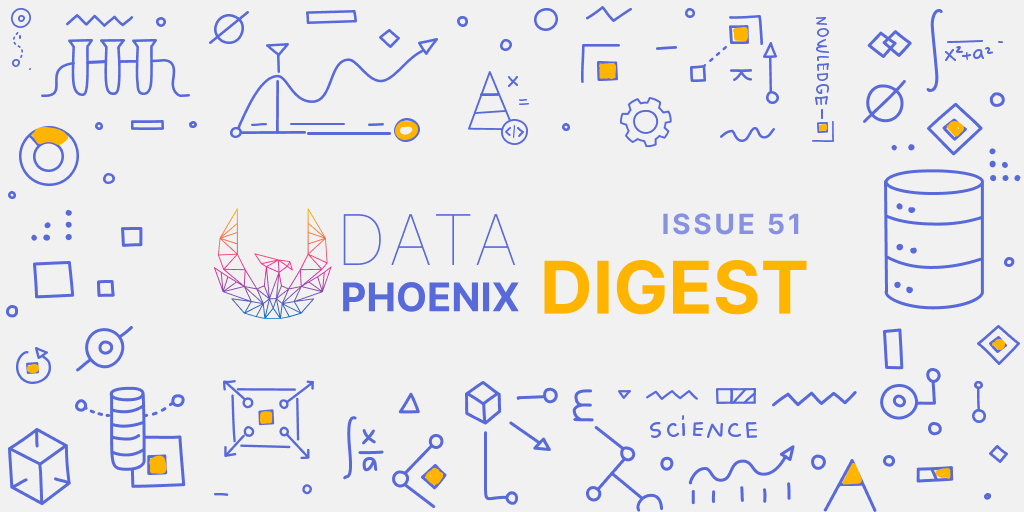 Data Phoenix Digest - ISSUE 51
YOLOv7, from ML model to ML pipeline, MLOps and ML roadmap, training the YOLOv5, multiplying matrices without multiplying, SoundSpaces platform, the Shapley value in ML, MineDojo, OmniBenchmark, HaGRID, PMData, courses, and more.
NEWS
---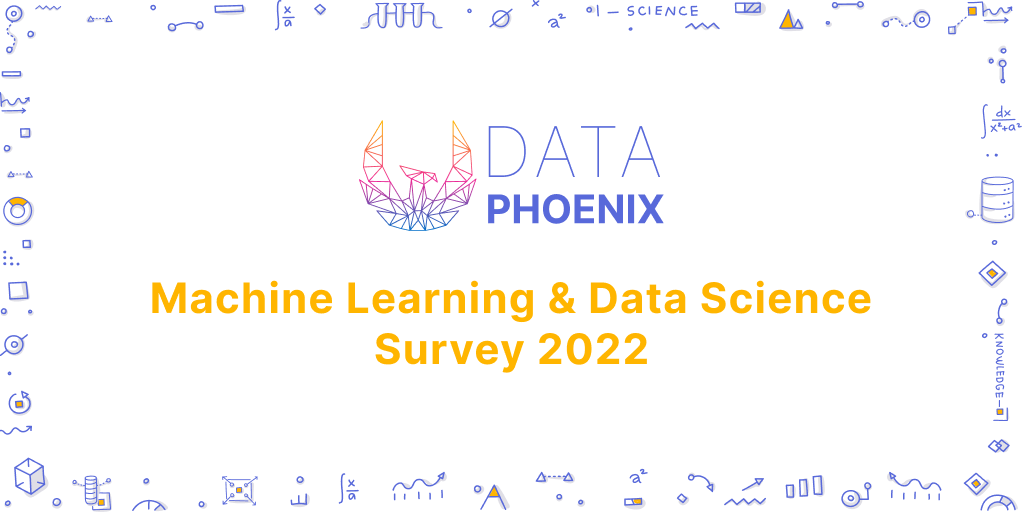 The Data Phoenix team invites everyone working in Machine Learning, Computer Vision, Natural Language Processing, Data Science, and other aspects of Artificial Intelligence to participate in the Machine Learning & Data Science Survey 2022.
This survey won't take up much of your time, and your responses to our questions will help us identify the state of the industry in 2022. We'll share the results with you!
---
ARTICLES
From ML Model to ML Pipeline
In this guide, you'll learn the basics about building machine learning models and, most importantly, robust machine learning pipelines that accommodate them by using Scikit-learn.
An End-to-End MLOps Platform Implementation using Open-source Tooling
There's a growing number of disparate, largely open-source tools and frameworks being developed to support specific MLOps capabilities. In this article, you'll learn how to use some of them.
MLOPs And Machine Learning RoadMap
Struggling to learn the ins and outs of MLOps? No worries, Ben Rogojan has created a 16–20 week roadmap to help you approach ML and MLOps step by step.
Uber's Real-Time Document Check
Rider Identity Verification was developed by Uber to protect drivers from bad actors on the platform. Learn more about Uber's journey, from the design to implementation stages.
---