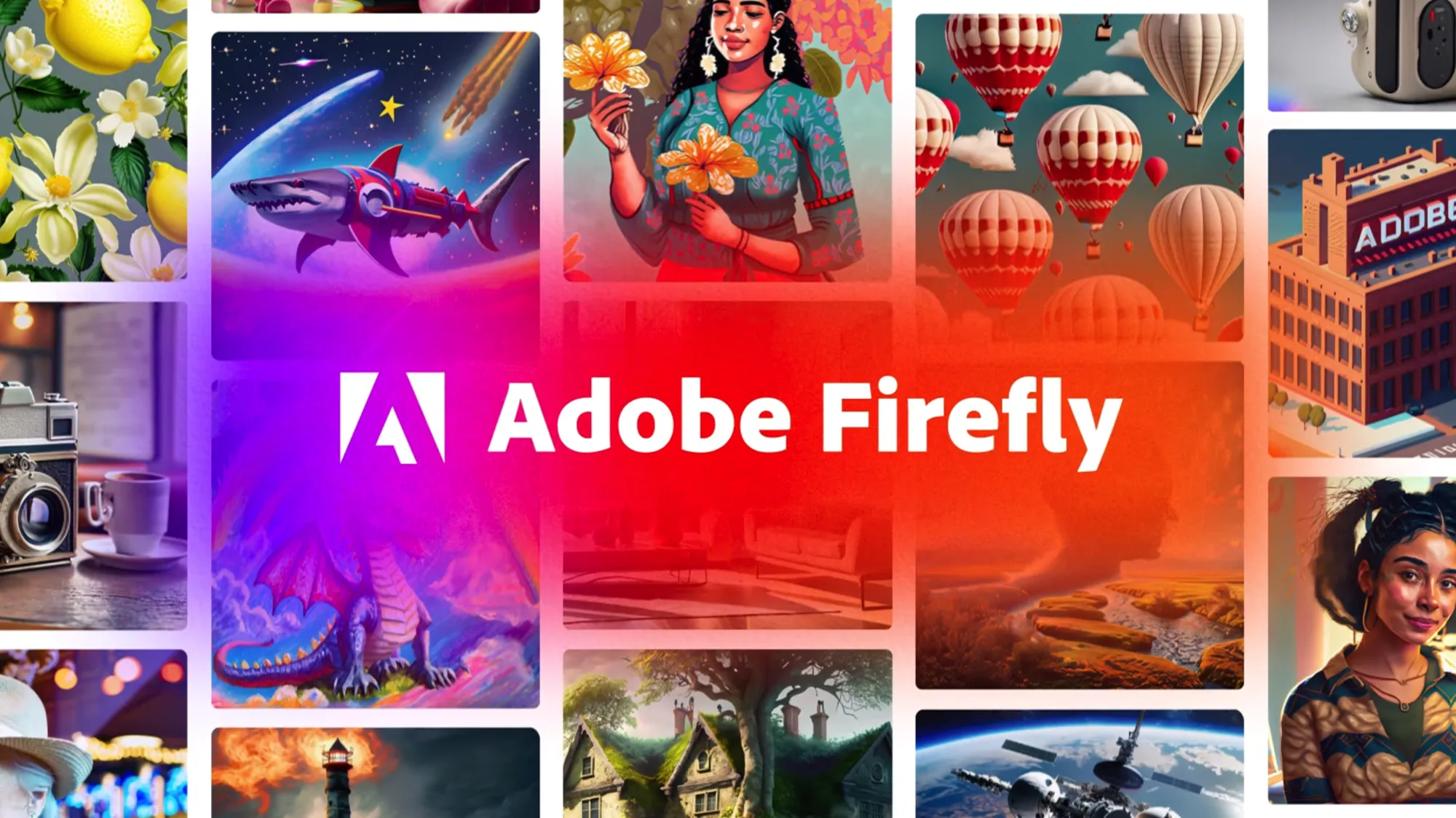 Adobe introduces Firefly, a family of new creative generative AI
Adobe launches the beta version of the first commercially-oriented Firefly model, which will allow users of all experience levels to create high-quality images and stunning text effects
Adobe has unveiled Adobe Firefly, which becomes a new family of creative generative artificial intelligence models focused on creating images and text effects for the first time. It will be part of the Adobe Sensei series of new generative artificial intelligence services in all Adobe clouds.
Adobe already has a history of more than a decade of AI innovation, introducing hundreds of intelligent features through Adobe Sensei into applications used by hundreds of millions of people. So, Adobe Firefly manages to bring even greater accuracy, power, speed, and simplicity directly to the Creative Cloud, Document Cloud, Experience Cloud, and Adobe Express workflows where content is created and modified.
What makes Firefly special is that it will give all creators superpowers to work at the speed of their imagination.  Whether experienced or novice content creators, everyone will be able to use their own words to create content the way they imagine it, from images, audio, vectors, video and 3D to creative components such as brushes, color gradients and video transformations. After all, with Adobe Firefly, creating limitless variations of content and making changes, again and again, will be quick and easy.
Introducing its new product, Adobe has also launched a beta version of Firefly that demonstrates how creators of all experience and skill levels can generate high-quality images and amazing text effects. During the beta process, the company will engage with the creative community and customers as it develops this groundbreaking technology and begins integrating it into its apps. The first to benefit from Adobe Firefly integration will be Adobe Express, Adobe Experience Manager, Adobe Photoshop and Adobe Illustrator.
Data Phoenix Newsletter
Join the newsletter to receive the latest updates in your inbox.
Comments
---